Women History Month- Meet Kristen Collins, Communications Manager at Edge Logistics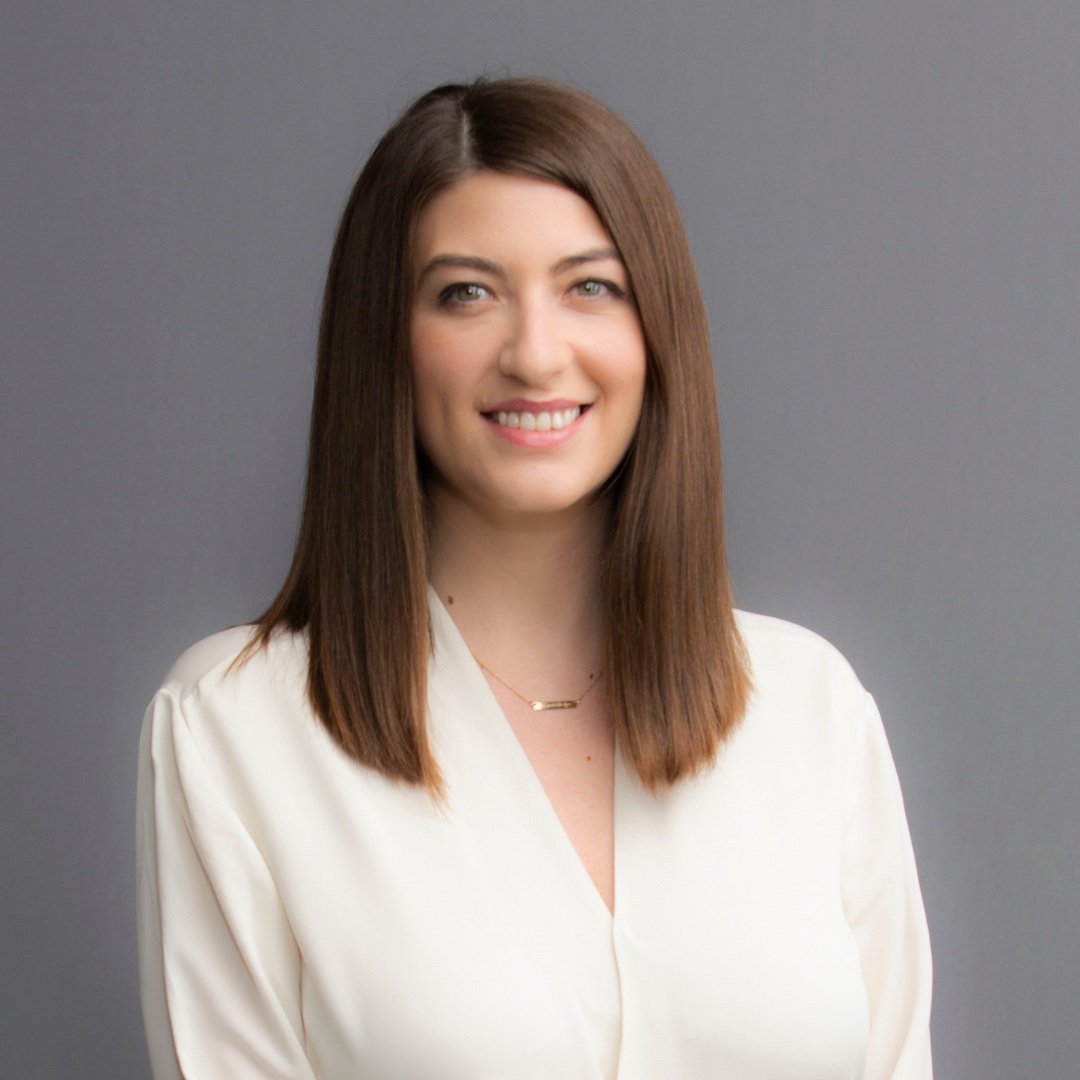 Pamela Nebiu
March 24, 2022
March is Women's History Month and so much of what we do here at Edge Logistics is surrounded with smart, intelligent, and hard working women who are breaking barriers, innovating and climbing up the supply chain charts. Meet Kristen Collins, Communications Manager at Edge Logistics. Kristen started at Edge as an operations intern and has since been promoted to Edge's marketing and recruiting department as communications manager. We asked Kristen a few questions surrounding Women's History Month and here's what she had to say:
1) What does Women's History Month mean to you? Why is it important to you?
Women's History Month, to me, is a celebration of all the accomplishments and contributions conducted by women throughout history. It gives women the opportunity to be recognized for their influential role throughout society. Women's History Month is important to me because it allows for the focus to solely be on the female population. Throughout history, all we hear about are George Washington, Abe Lincoln, Albert Einstein and Christopher Columbus, etc., the men and their influence on the world. But throughout the month of March, we are reminded of the impact women have/had on the world. We can highlight the women who disrupted the "patriarchy", for lack of a better word. We should be celebrating and constantly learning about the accomplishments of Ruth Bader Ginsburg, Maya Angelou, Amelia Earhart, Edith Cowan and Marie Curie, just to name a few. It is quite a shame that is just one month!
2) What woman/women inspires you professionally or personally? Name one or a few influential women and why they mean so much to you? Why?
There are two very influential women in my life. The first is my mother, Angela. She has taught me perseverance while maintaining beauty and grace in a way that no mentor in the world could even come close to. My mother managed a home, managed a business, and managed to raise four amazing children. Her father and mother immigrated to this country, from Ireland, with a sixth grade and high school level of education, respectfully. Because of this, they were bound and determined to formally educate their children. This belief was instilled in my mother and she embraced that for my siblings and I. She granted us with one of the greatest privileges in life, higher education. Her influence on my desire for learning and my drive to succeed in life, has helped shape me into the woman I am today.
The second most influential woman in my life is Cher. Her influence on both myself and the entire music industry is iconic. I grew up listening to Cher and have maintained my admiration for her throughout my adult life. She persistently threatened the glass ceiling. She also was constantly and consistently pushing the boundaries creatively, fashionably, and intuitively, by taking risks in all these sectors. She is still a beloved icon at the age of 75 years young!
3) I'm sure you've heard the phrase, "Empowered Women, Empower Women," what does this phrase mean to you and how do you live this in your daily life?
The attitude and demeanor of empowerment is a contagious emotion. For myself, when I am feeling especially confident and strong, I want all other women in the room to exude that same presence. Confident women are not threatened by other confident women, they build each other up. We need to build each other up to reveal the strength, intelligence and creativity we already possess. At work, our team is our greatest asset. I focus on encouraging my all female team to their upmost potential! Individual success will only get you so far. Working as an empowered team together, we all win.
4) Why did you choose a career in logistics? How has this experience been for you thus far?
Working in the logistics industry has allowed me to be apart of something bigger in life. We are constantly finding solutions to get necessary and essential products to consumers all throughout the country. Edge has allowed me to explore different departments throughout the industry and really find my niche within the freight world. This experience has taught me a wealth of knowledge both about supply chain and myself.
5) What piece of advice would you give to women in logistics or women looking to get into logistics?
I have a few pieces of advice. Women in logistics are a force to be reckoned with. Always stay true to yourself and never back down! Never underestimate the power of a woman.
Connect with Kristen Today! Are you interested in a career in logistics? Do you want to be part of a growing company in the supply chain industry? You can connect with Kristen Collins on Linkedin or directly at careers@edgelogistics.com. Check out our careers page for most recent job postings here.
About the Author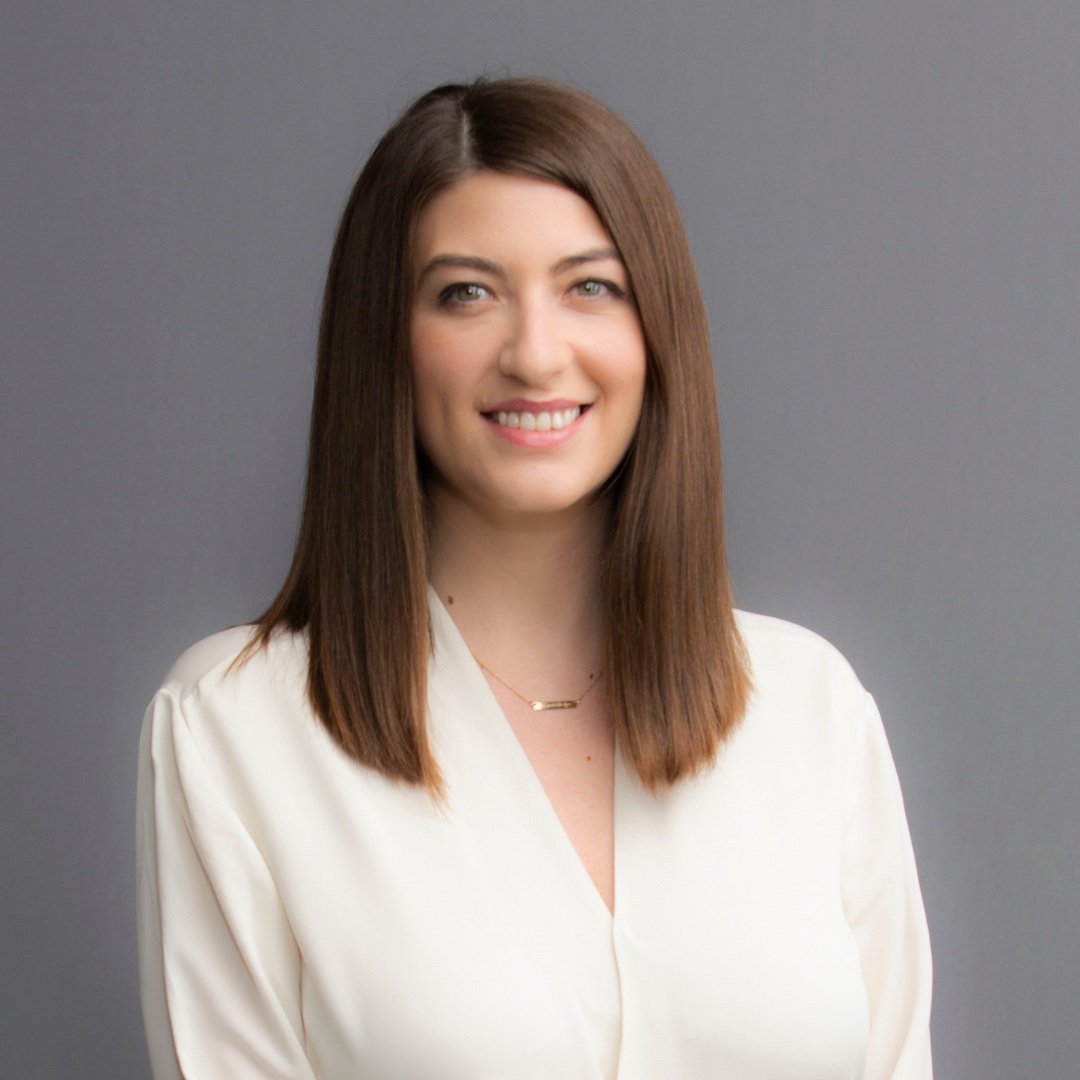 Pamela Nebiu
Pamela is the Senior Marketing Manager at Edge Logistics. She has a Bachelors of Arts from DePaul University in Public Relations and Advertising with a minor in Photography. Pamela is responsible for overseeing advertising, marketing, press, and social media related to Edge.