Women History Month- Meet Diana Silva, Senior Sales Executive at Edge Logistics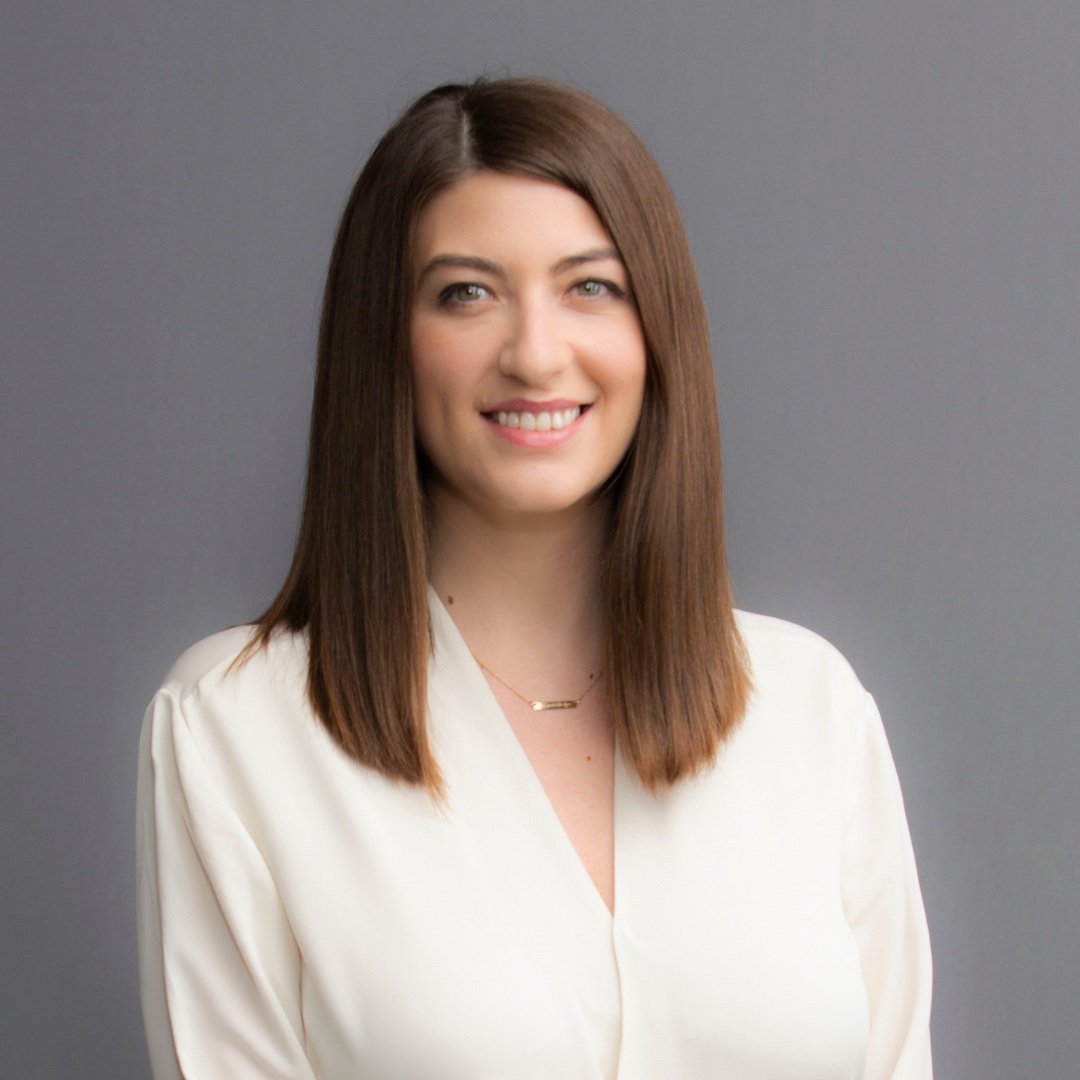 Pamela Nebiu
March 30, 2022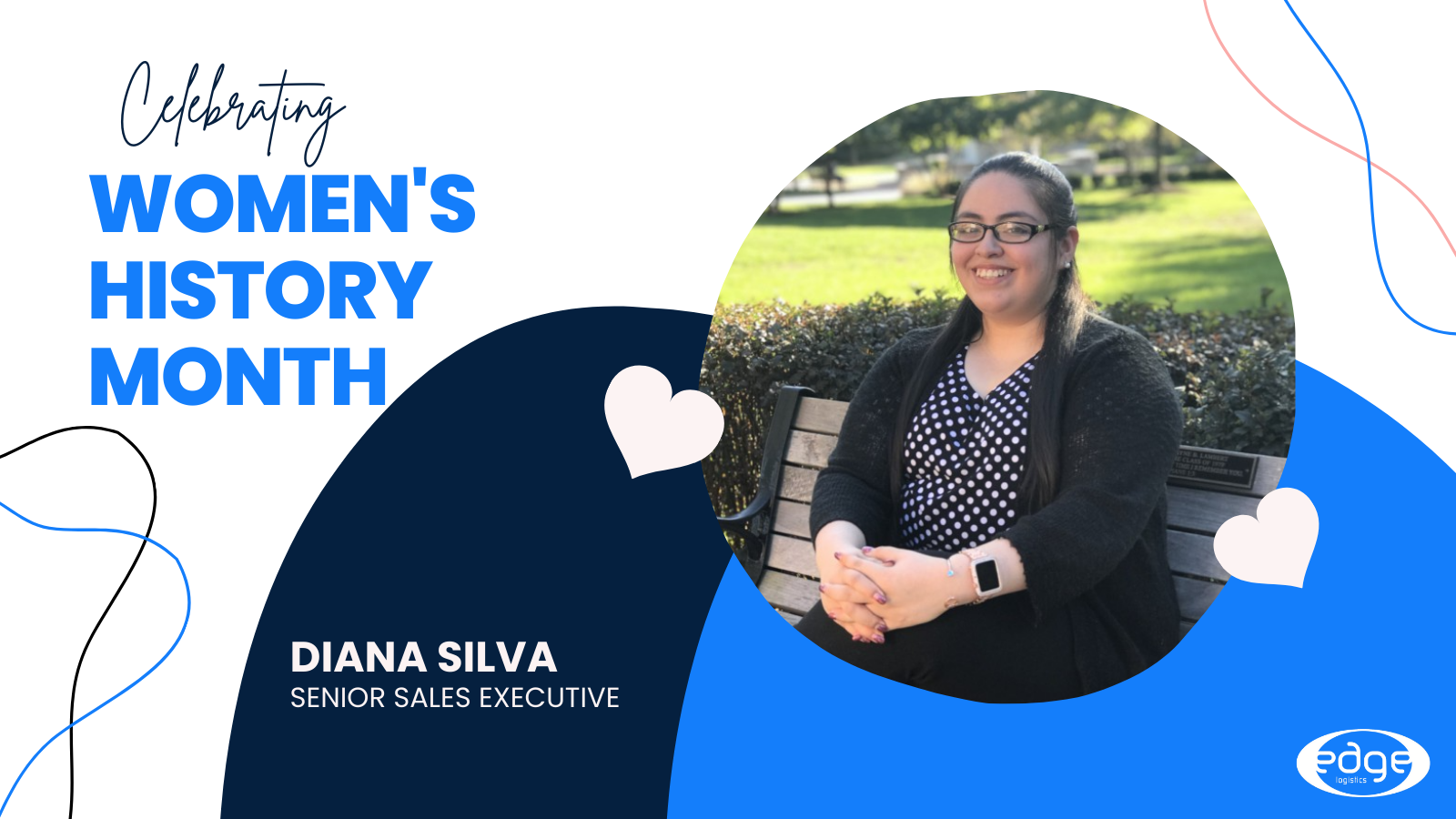 March is Women's History Month and so much of what we do here at Edge Logistics is surrounded with smart, intelligent, and hard working women who are breaking barriers, innovating and climbing up the supply chain charts. Meet Diana Silva, Senior Sales Executive at Edge Logistics. Kristen started at Edge as a Sales Executive working directly with new and existing customers and recently has been promoted to Senior Sales Executive. We asked Diana a few questions surrounding Women's History Month and here's what she had to say:
1) What does Women's History Month mean to you? Why is it important to you?
Women's History Month to me means recognizing every woman everywhere, for all the hard work women have put into making history. It's a month long reminder that women can do and be anything and making sure that future generations of women are reminded that they are entitled to being strong, successful, and talented. Women's History Month is important to me because I think keeping the tradition of celebrating divine femininity and acknowledging the true powerhouses that women are, is what's going to propel more women forward. Thinking of the amazing women that powered through some of the hardest times in history so we can own property, so we can speak our minds and have our voices heard is the best motivation we can give to women. We all know that women are capable of anything they put their minds to however, having proof in history of women that dared to be great, plants the seed in women everywhere that one day we can make history. A woman somewhere today is inspiring the first woman president. That's why Women's History Month is has so much meaning.
2) What woman/women inspires you professionally or personally? Name one or a few influential women and why they mean so much to you? Why?
A woman that has always and will always inspire me is my mother. I aspire to be educated like her, strong like her and her values have always shaped mine. I admire her work ethic and career. She taught me what true love is. The way she cared for her family, her husband, her parents and juggled a million things every day and always with a smile. Now as an adult woman, I see that she is a true superhero and watching such a powerful feminine energy really allowed me to grow into the person I am today. My mother is the one who made me realize that anyone should be so luck to do things "like a girl".
3) I'm sure you've heard the phrase, "Empowered Women, Empower Women," what does this phrase mean to you and how do you live this in your daily life?
This is one of the best sayings! I love this because it allows you to lift others while still lifting yourself and it reminds us that women are not competing. I live this in my day to day by focusing on gaining more experiences and bettering myself to be in positions where I can help other women and other girls. I also live this by teaching and learning. Always being available if there is anything I can do for a fellow woman, I go out of my way to do it because that's the only way to push our entire gender forward. Showing that women can be in a safe space and happy to help one another. So, women feel comfortable reaching out. I also live this by learning from other women and reaching out when I need help. Women who have been where I am, and I can't recall a time I asked for help and wasn't met with a solution. I think fostering this attitude in a community of women is what makes women so amazing. We can nurture relationships and make sure we are all growing instead of gatekeeping.
4) Why did you choose a career in logistics? How has this experience been for you thus far?
Learning that logistics has an impact on every industry, from every market all the way down to local grocery stores, opened my eyes to the nature of logistics. I was able to see how it makes the world spin and it made me realize that I needed to be apart of it. Logistics is the best industry I have ever been a part of, it lets you utilize all the best parts of being a human. Getting to learn from different industries and what they do and the value they add to everything, makes me so appreciative being a part of the logistics industry. I have the privilege of working for the best company ever, so it has been an amazing experience across the board!
5) What piece of advice would you give to women in logistics or women looking to get into logistics?
The best advice I have ever gotten is to just dive in. Be curious and open minded and ready to learn. If you dedicate yourself to exploring the industry you can see the magic and the impact logistics has all over the world. From the milk you get at the grocery store to the PPE at the hospitals, logistics and the supply chain has a hand in everything we touch, every day. It's a very rewarding and fulfilling industry to be a part of and I can't wait to see where it goes.
You can connect with Diana Silva on Linkedin or directly at by emailing sales@edgelogistics.com for any and all supply chain shipping needs.
About the Author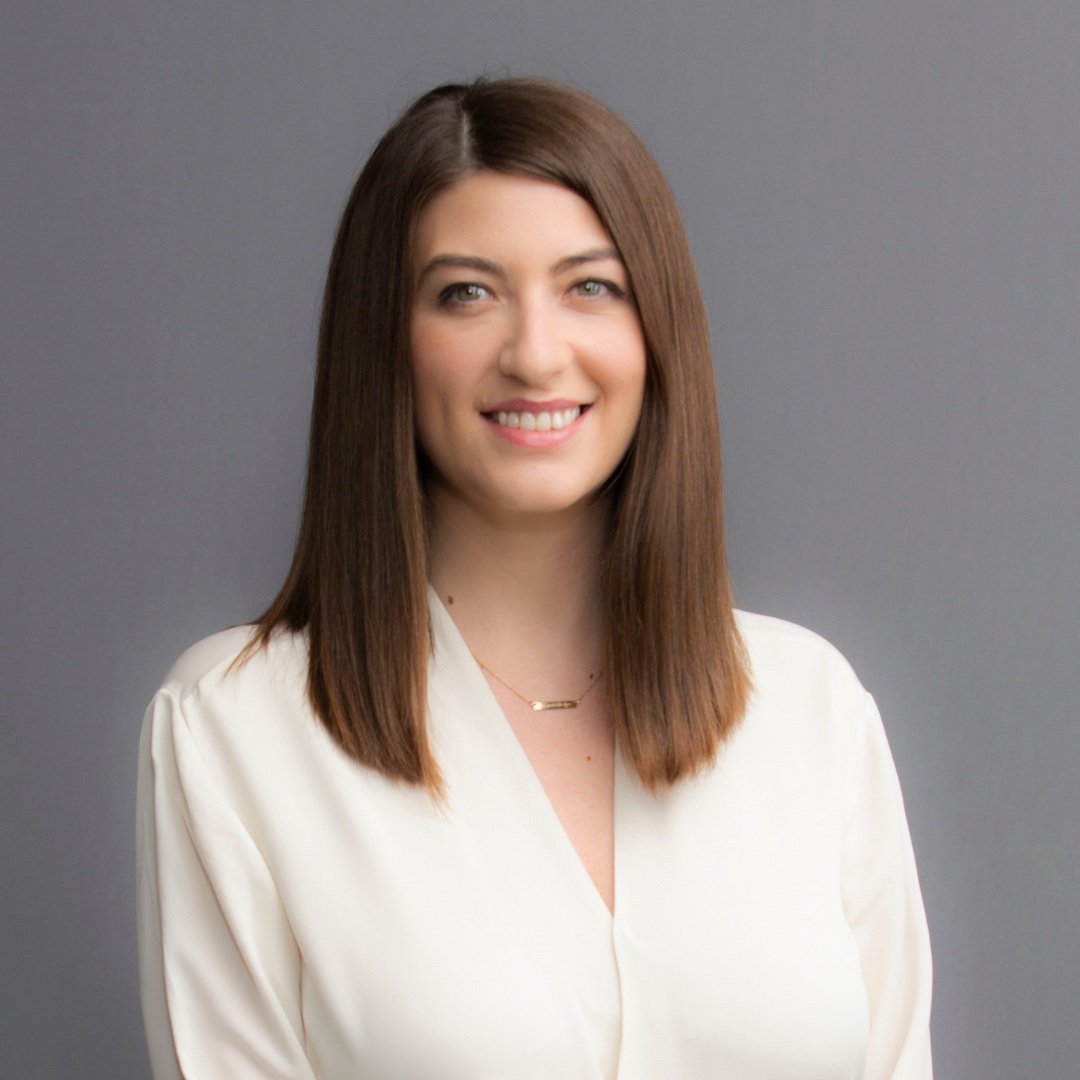 Pamela Nebiu
Pamela is the Senior Marketing Manager at Edge Logistics. She has a Bachelors of Arts from DePaul University in Public Relations and Advertising with a minor in Photography. Pamela is responsible for overseeing advertising, marketing, press, and social media related to Edge.