Blaine Barnett Appointed President of Edge Logistics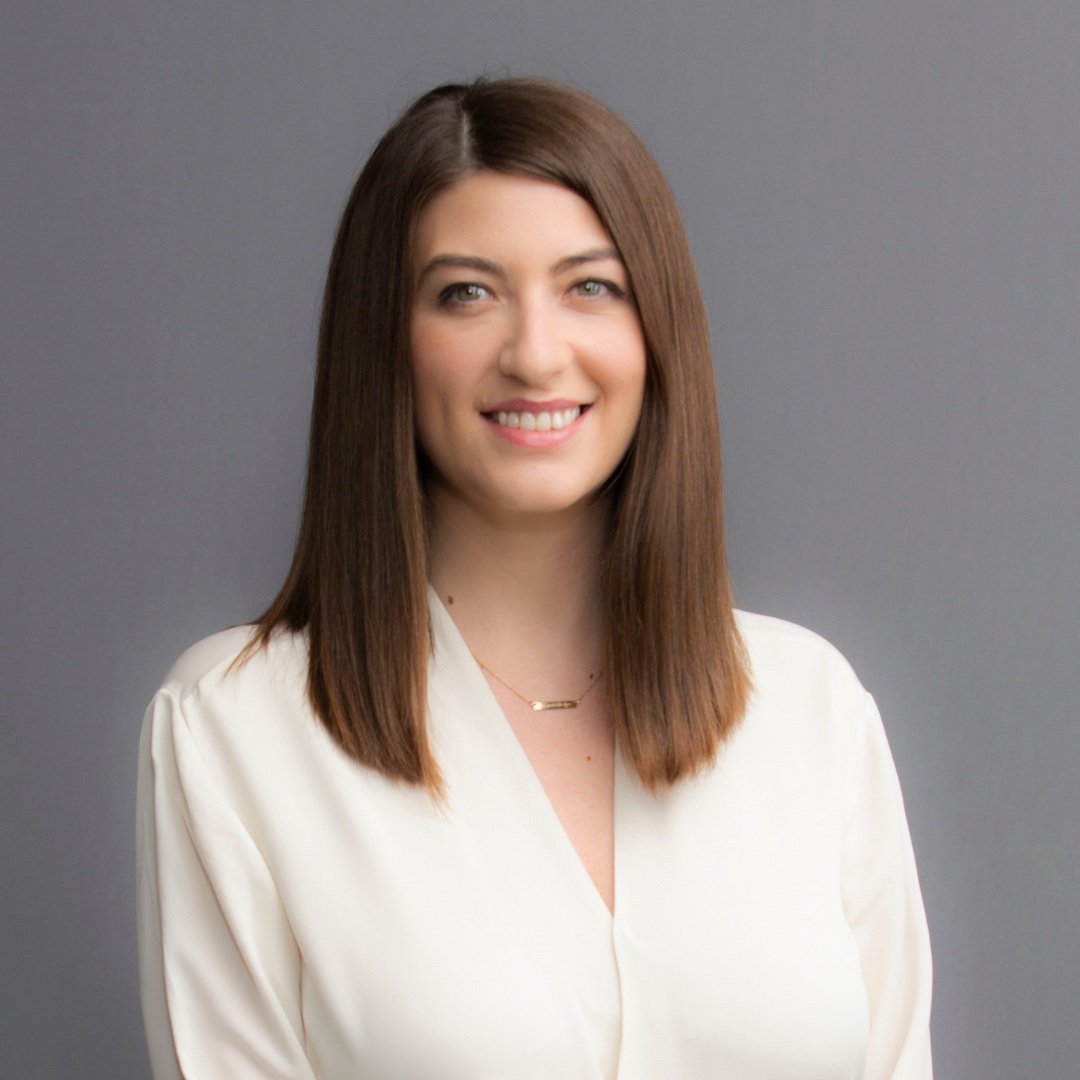 Pamela Nebiu
March 14, 2023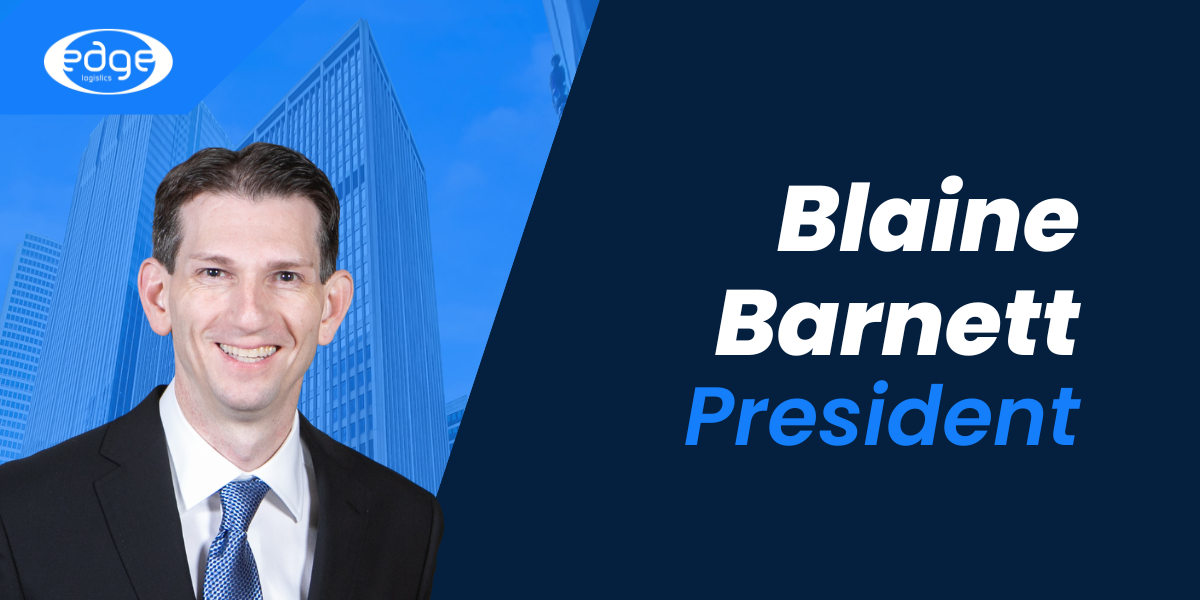 Edge Logistics, a tech-enabled provider of premier supply chain solutions, is thrilled to welcome Blaine Barnett to the executive leadership team. Will Kerr, Co-Founder and current President at Edge Logistics will now be CEO of the organization. Blaine Barnett is thrilled to join Edge Logistics as President and looks forward to joining the executive leadership team. "I am excited to join a company with such a great reputation among its clients and employees. I look forward to contributing to Edge Logistics' growth and helping the company reach its ambitious goals," said Blaine.
"We are proud of what we have accomplished at Edge Logistics over the course of the last nine years, but we are just getting started. Adding Blaine's leadership, experience, and vision to our growing team is a huge win, and I am excited about our firepower headed into this 2023 season," said current Edge Logistics President Will Kerr.
Barnett is joining Edge with a diverse range of experiences at a number of growth-minded organizations. With experience at the highest levels of leadership both inside and outside of the transportation industry, Barnett is thrilled to bring his trademark growth-minded, client-first mentality to Edge Logistics.
During his tenure with Edge Logistics, Barnett hopes to grow the company's revenue to $500 million, a goal he sees as accomplishable through a combined emphasis on growth and service, while also working to maintain the workplace satisfaction that has come to define Edge Logistics' sterling reputation as a top-employer of logistics professionals in cities throughout the global supply chain. While the push toward $500 million will require as-yet-unknown changes at Edge Logistics, Barnett is sure not to prescribe one-size-fits-all solutions in a dynamic logistics environment. "There is no prescription," says Barnett, "Growth creates change, and that change, if worked out correctly, will create opportunities."
Facing a dynamic logistics marketplace, Barnett hopes to bring his years of executive-level transportation industry expertise to bear in his new role as President at Edge Logistics, ensuring that clients, employees, shareholders, and logistics partners have every opportunity to 'Love the Freight.'
Read more about Blaine Barnett
here.
About the Author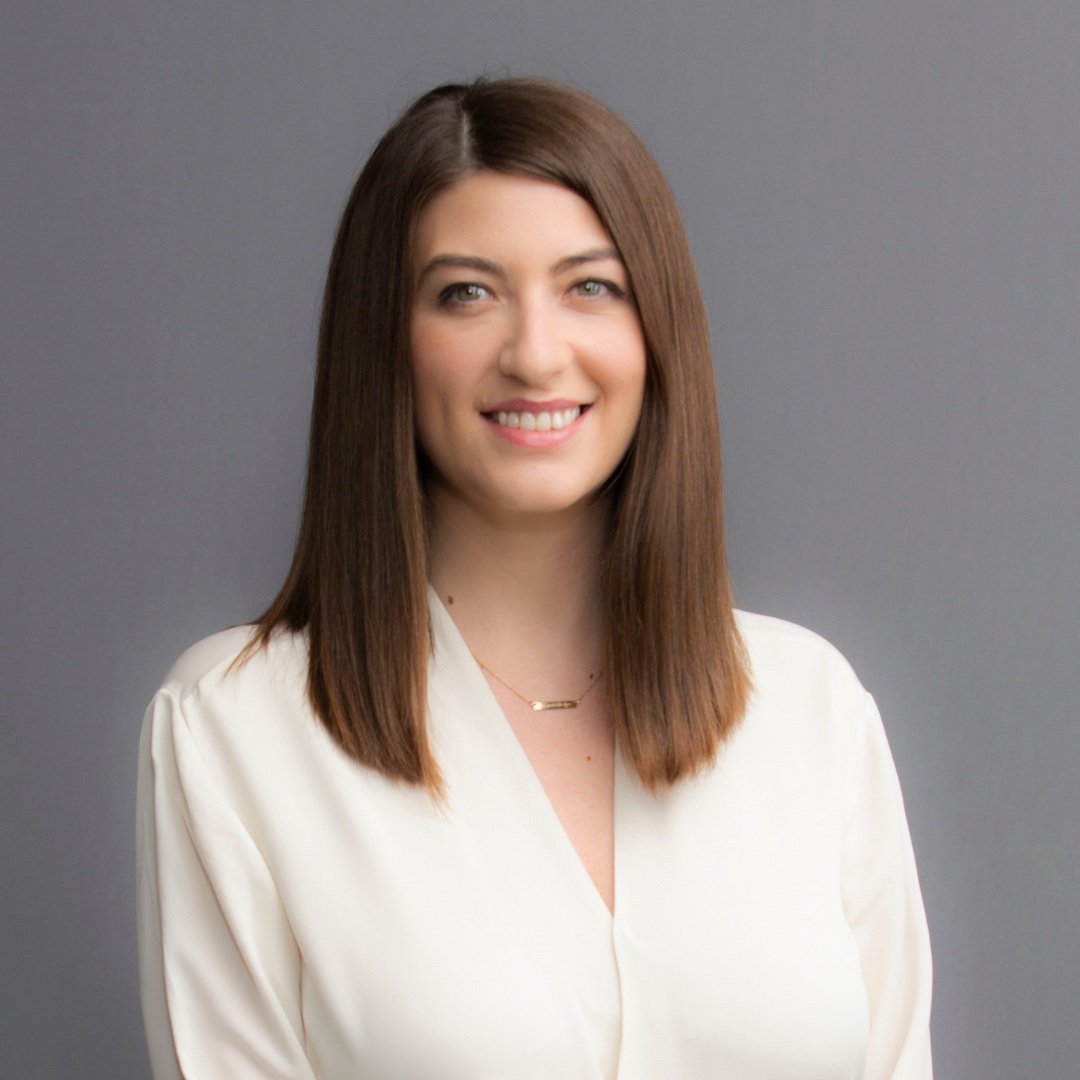 Pamela Nebiu
Pamela is the Senior Marketing Manager at Edge Logistics. She has a Bachelors of Arts from DePaul University in Public Relations and Advertising with a minor in Photography. Pamela is responsible for overseeing advertising, marketing, press, and social media related to Edge.