Reducing Deadhead in Trucking: How Edge CAPACITY Reduces Empty & Idle Miles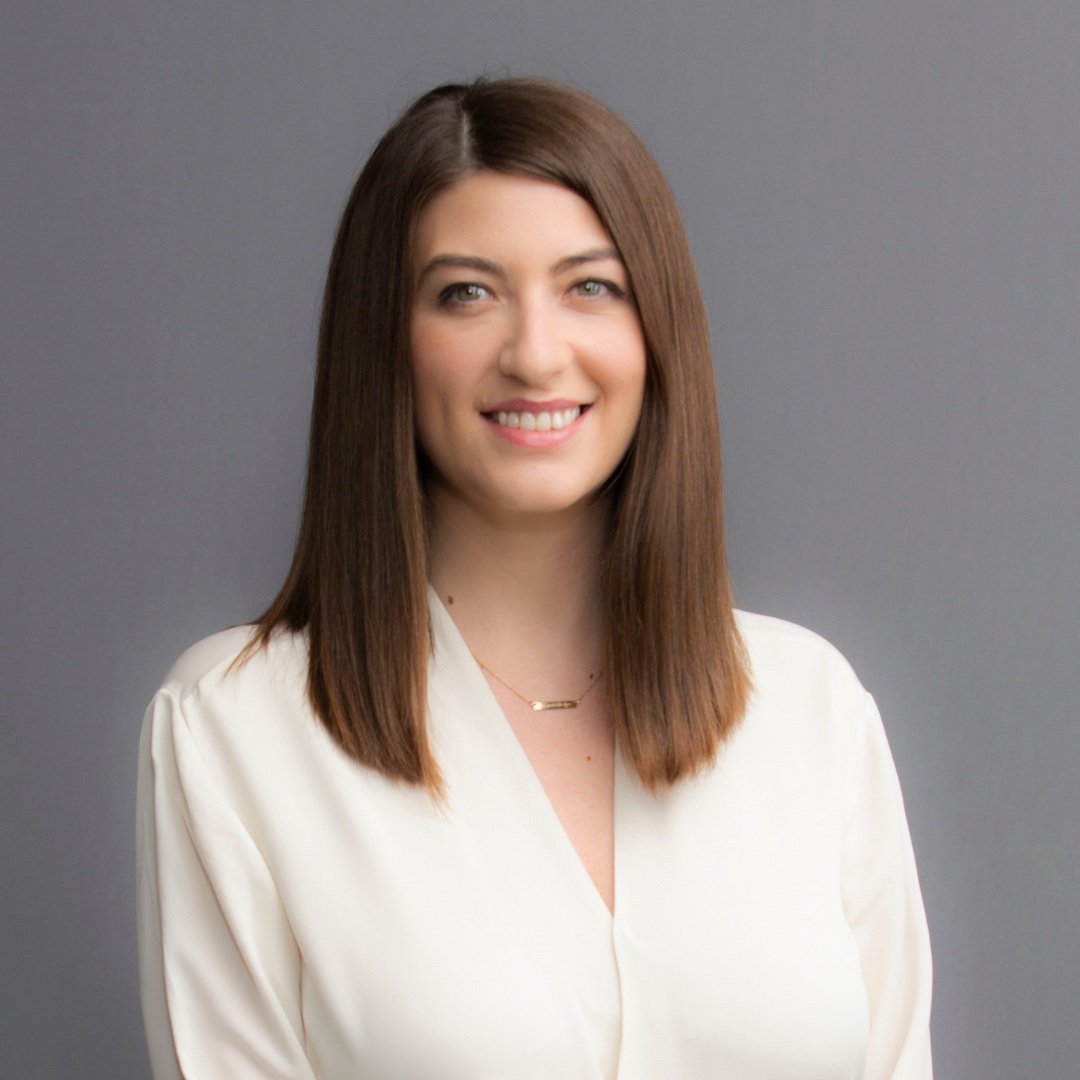 Pamela Nebiu
July 14, 2022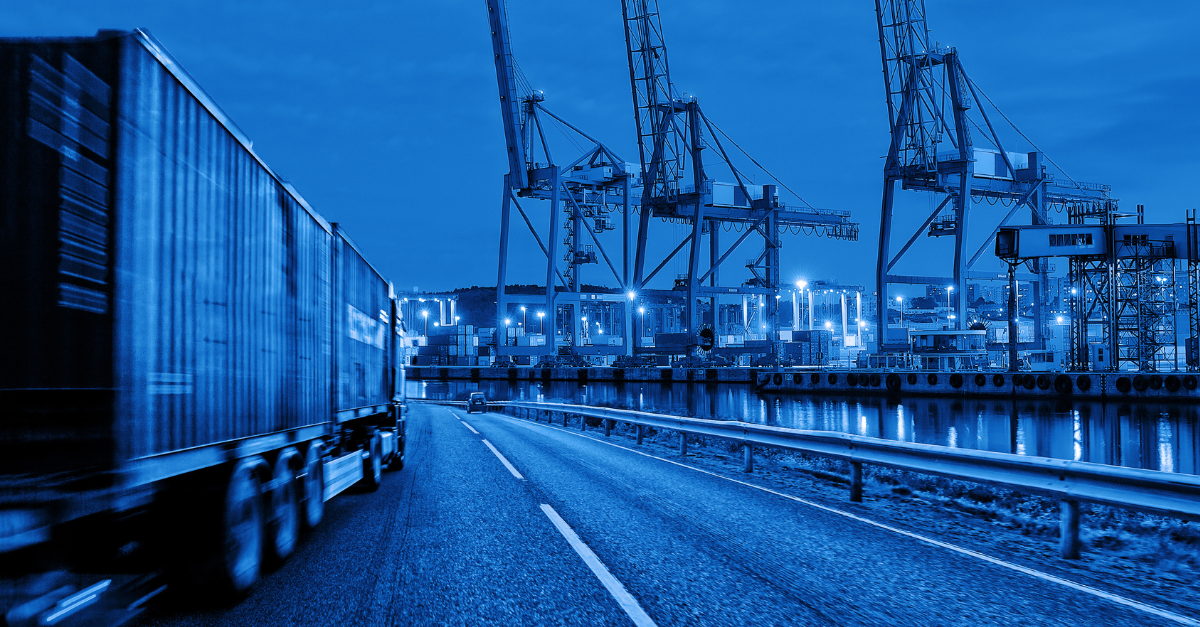 Deadhead in trucking influences rates, volatility, and truckers' financial stability. Rather than asking what is deadhead in trucking, shippers need to think more along the lines of how can the industry avoid deadhead? The answer to that question means understanding the realities of deadheading, its causes, and why failure to consider the full view of the trucking network increases the risk of empty miles. Fortunately, that leads to one outcome—using logistics technology and specialty resources to maximize the use of assets and eliminating deadhead once and for all. Let's take a closer look at how this happens.
What Does Deadhead Mean in Trucking
?
Deadhead in trucking is a significant problem plaguing the industry. Quite simply, it refers to the movement of a cargo trailer or a truck without any freight on board. Empty hauls might seem inevitable, and to an extent, it may not be possible to eliminate all instances of deadhead in trucking. But when thinking of what is deadhead in trucking, the reality is there's almost always an opportunity to move freight somewhere.
That's especially true in markets like those of today, where demand far outpaces capacity. Further, the term deadhead generally describes the state of a wholly empty move, but often, carriers may run partially empty as part of everyday operations.
Some costs go well beyond not making any money when faced with deadhead in trucking. As explained by Trucks.com, "Some carriers run as high as 55 percent of their miles empty. For carriers, particularly owner-operators, this means that those operating costs must be built into rates where possible, pushing up freight expenses for shippers and consumers. For the environment, it means that about 10 percent of the 440 million metric tons of carbon dioxide emissions annually associated with U.S. medium- and heavy-duty freight occur while trucks are running empty. That is roughly equivalent to one month of Canada's annual carbon emissions." But let's imagine the realities of the situation for a moment. Shippers have inbound and outbound shipping needs. Returns may need to head back to distribution centers, and nearby shippers may have freight they need to send to another location. It's a continuously expanding, complex process of tracking those movements in real-time. Yet again, there are opportunities to leverage that capacity and avoid empty backhauls and movements along the route. But how?
How Effective Capacity Procurement Reduces Empty and Idle Miles
Avoiding deadhead in trucking is simple: avoid planning moves without using cargo space. That's the simple part. The more complex challenge is identifying the freight eligible for that move, ensuring its compatibility with your existing load, and considering the full headhaul and backhauls, as well as any localized movements needed to complete a delivery.
In this sense, traditional shipping begins to take on the characteristics of courier services. Since parcel is a major player in today's global supply chain, procuring capacity requires a more imaginative approach. At the same time, truckers need to simplify how they get high-quality loads and ensure they can avoid deadhead in trucking. That's where using the right tools and partnerships can help truckers find more loads and help shippers find more capacity. Meanwhile, everyone is trying to balance spot versus contract trucking needs. But there are only so many trucks, drivers, and available equipment pools. That's why many are turning to third parties—in other words, brokers— to connect with more carriers and drivers.
Rather than waiting on a slow, manual process of phone calls and the hope that a broker calls, truckers can log into Edge CAPACITY, see, bid, and book loads, and get paid instantly. More available loads amount to a lower risk of an empty backhaul.
Shippers need only work with Edge Logistics to turn this function into a reality, and in a sense, many modern TMS platforms already make that exact function easier. After all, any TMS will connect with more brokers to extend the freight network, and at some point, that interaction could land in Edge Logistics' office. Of course, there's an alternate option, send available loads to Edge Logistics and let Edge CAPACITY find the carriers for your freight. Simple.
Avoid Deadheading With the Right Tools and Brokerage Partnerships
Those functions are integral to the Edge Logistics team, particularly the Edge CAPACITY app that can instantly connect drivers with the lineup of loads managed through Edge Logistics. Connect with Edge Logistics to learn more about how trucking companies can maximize available assets with the award-winning CAPACITY app now. Also, carriers should consider signing up for the Edge CAPACITY app here.
About the Author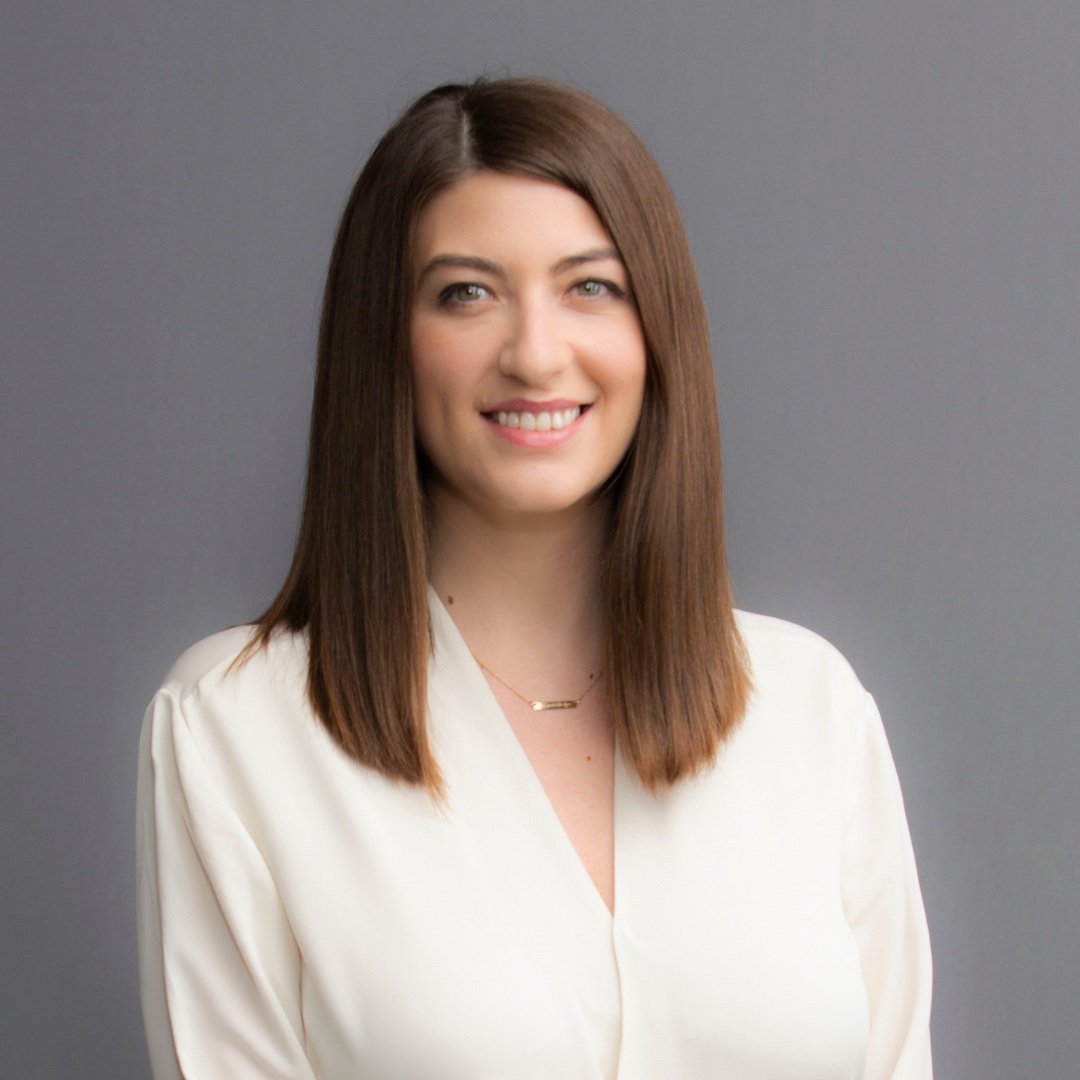 Pamela Nebiu
Pamela is the Senior Marketing Manager at Edge Logistics. She has a Bachelors of Arts from DePaul University in Public Relations and Advertising with a minor in Photography. Pamela is responsible for overseeing advertising, marketing, press, and social media related to Edge.