Navigating the Winding Highways of Logistics: How Edge Manages Carrier Relationships in a Tough Market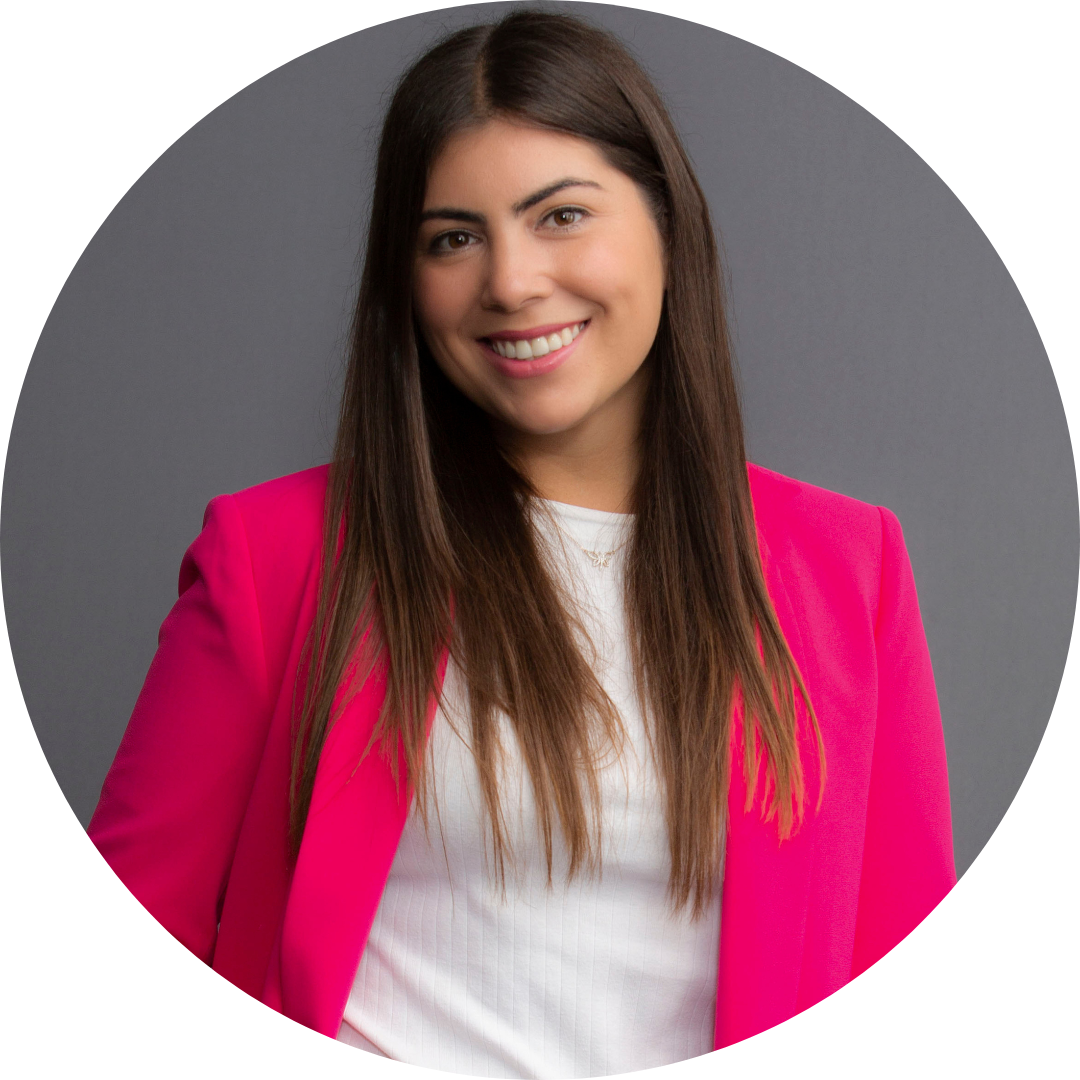 Maria Callegari
October 04, 2023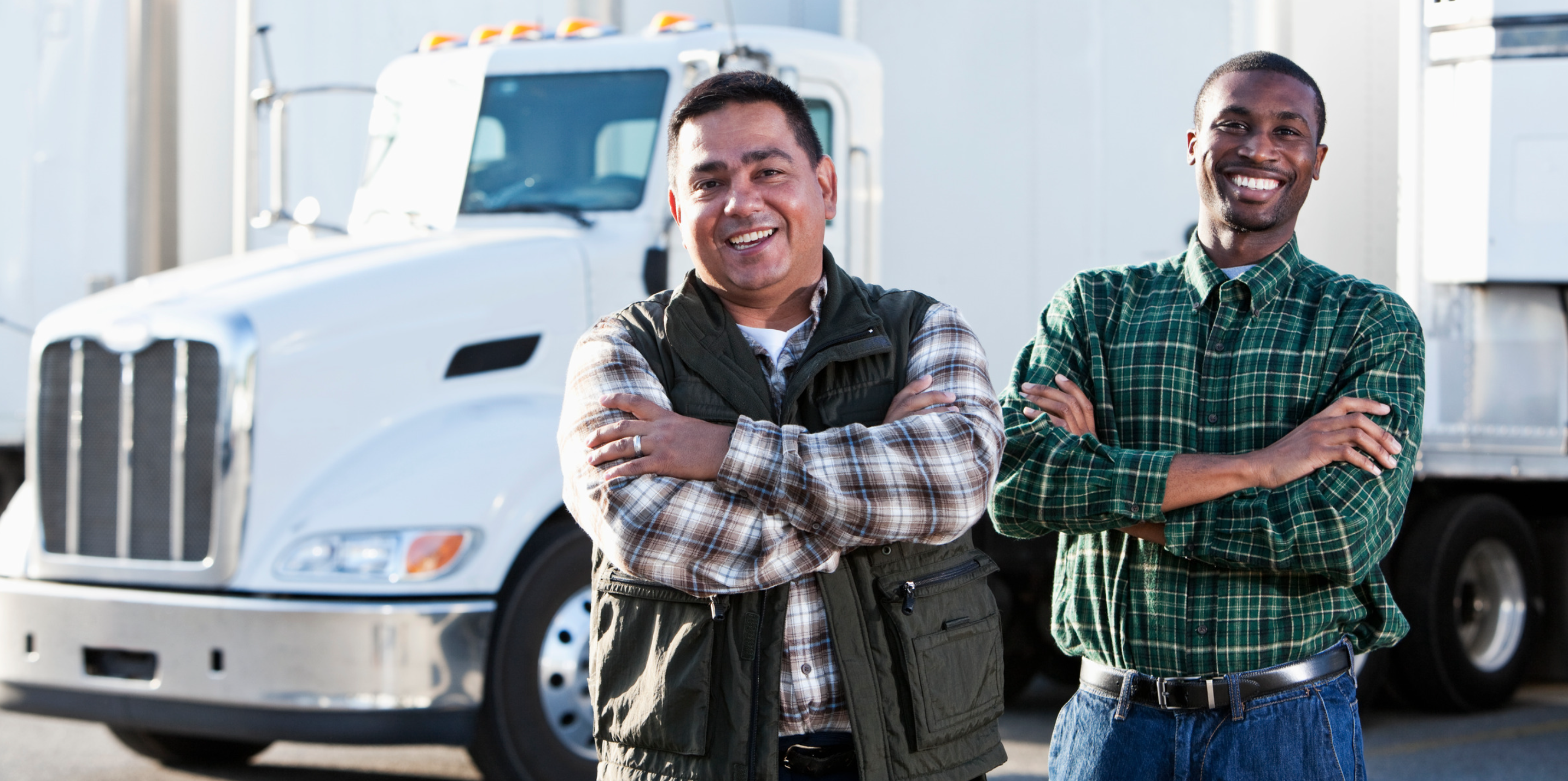 The logistics industry is naturally cyclical, with periods of robust demand and profitability followed by challenging market conditions. In tough times, brokerages experience heightened pressure to effectively manage their carrier relationships. Building and maintaining strong partnerships with carriers during these periods is crucial to securing capacity, meeting client demands, and ensuring business continuity. Edge has consistently prioritized being a carrier-focused brokerage that actively manages carrier needs. Two of Edge's original founders began their careers as carrier sales representatives, deeply understanding the importance of nurturing carrier partnerships and the benefits that arise from solid relationships with our carriers.
In recent months, the unpredictable nature of consumer spending, inflation, capacity, and economic shifts has posed challenges for many carriers, shippers, and brokers. Edge recognizes these tumultuous times and has clearly detailed their efforts to sustain and nurture carrier relationships, emphasizing their ongoing appreciation and value.
Here are 5 ways that Edge stays committed to building and maintaining carrier relationships:
Visibility & Communication
Clear and transparent communication is the cornerstone of successful carrier relationships at all times, but during challenging market conditions, it is especially prevalent. Edge continues to keep carriers informed about market trends, challenges, and potential impacts on capacity and rates by sending weekly market update emails and sharing insight on social media on a regular basis.
Our dedication to swift responses, clear communication, transparency, and dependability helps bolster the trust carriers invest in us. Exceptional customer service aids not just in quick issue resolution but also in cultivating enduring partnerships through communication, setting the stage for shared long-term growth and achievement.
Evolving and Adaptive Technology Solutions
Edge's proprietary app and freight matching platform, CAPACITY, empowers carriers to operate more efficiently. This efficiency translates to accomplishing more within shorter time frames – a vital advantage in challenging periods. With CAPACITY, both shippers and carriers can automate their supply chain operations from requesting a quote and posting a truck to completing the full booking, tracking, and payment process through the app. Edge is also dedicated to the continual improvement of our platform, adapting to the needs and preferences of carriers. Soon, Edge will unveil CAPACITY 2.0, introducing enhanced features such as advanced bidding tools, innovative load matching capabilities, digital paperwork functionalities, and much more.
Fair and Competitive Rates
In tough market conditions, carriers often face tightening profit margins. Edge is committed to providing fair and competitive rates that resonate with the current market, ensuring carriers remain profitable. For Edge, carriers are valued as partners, not just mere service providers.
Efficient Payment Processes
Efficient payment processes are essential to uphold carrier trust and loyalty which is why Edge guarantees prompt and precise payments, alleviating financial stress. With Edge's CAPACITY program, carriers can expedite the payment cycle by managing all transactions directly within the platform.
Elite Customer Service
Edge recognizes when tensions are high and service is of utmost importance, preserving carrier relationships is key. Prompt responses, clear communication, transparency, and reliability all contribute to the trust and confidence that carriers place in Edge. Moreover, outstanding customer service not only helps resolve issues swiftly but also fosters long-term partnerships, laying the foundation for mutual growth and success.
While the current market may be challenging, Edge takes a forward-looking approach to carrier relationships. Building trust and loyalty during difficult times in difficult times often paves the way for fortified partnerships when market dynamics shift favorably. Transparent communication, fair rates, efficient payment processes, flexibility, streamlined operations, feedback mechanisms, and a long-term perspective are essential elements of nurturing strong carrier relationships. By focusing on collaboration and mutual benefit, Edge is weathering challenging markets while maintaining the trust and loyalty of their carrier partners.
About the Author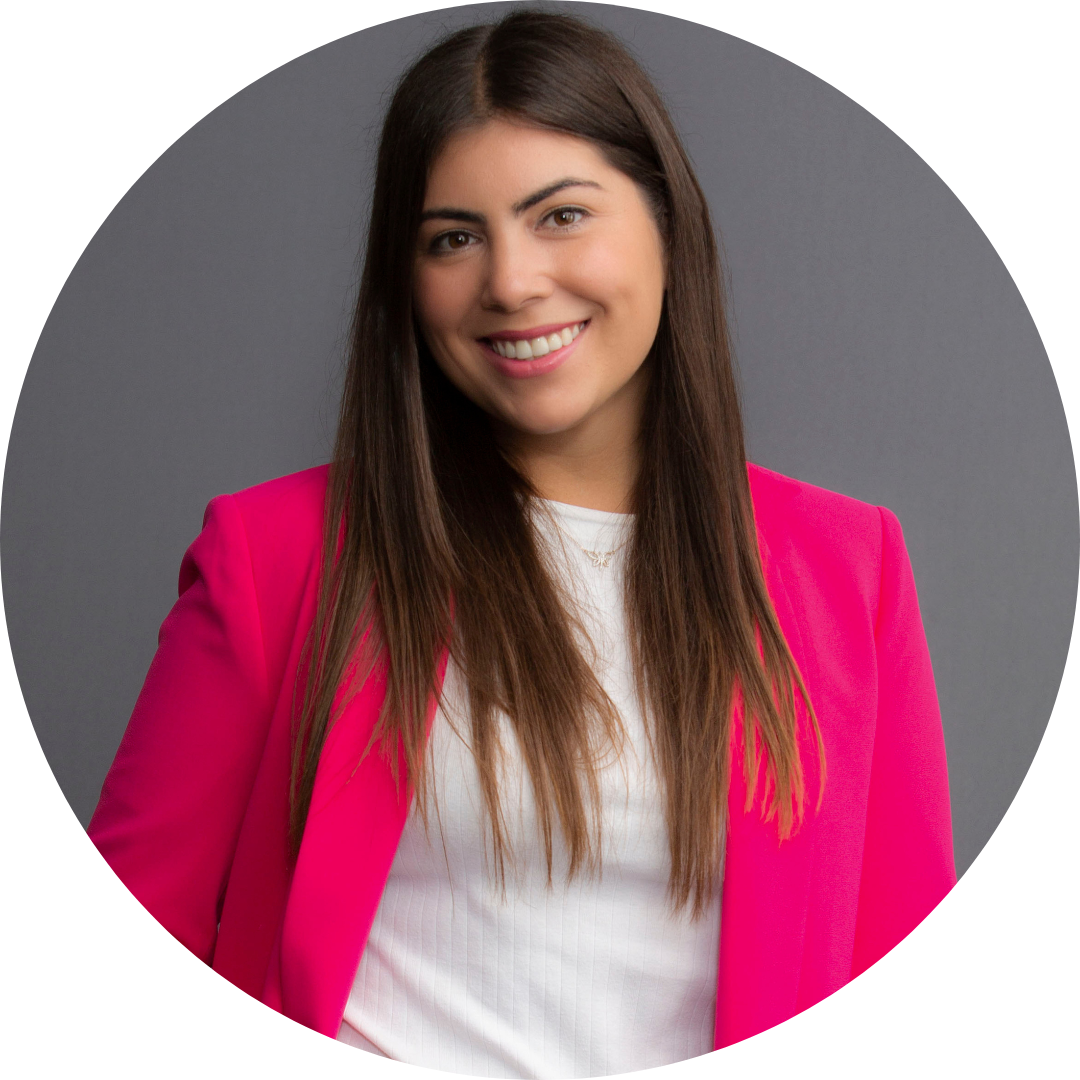 Maria Callegari