Meet Alejandro Cervates, Vice President of Edge Colombia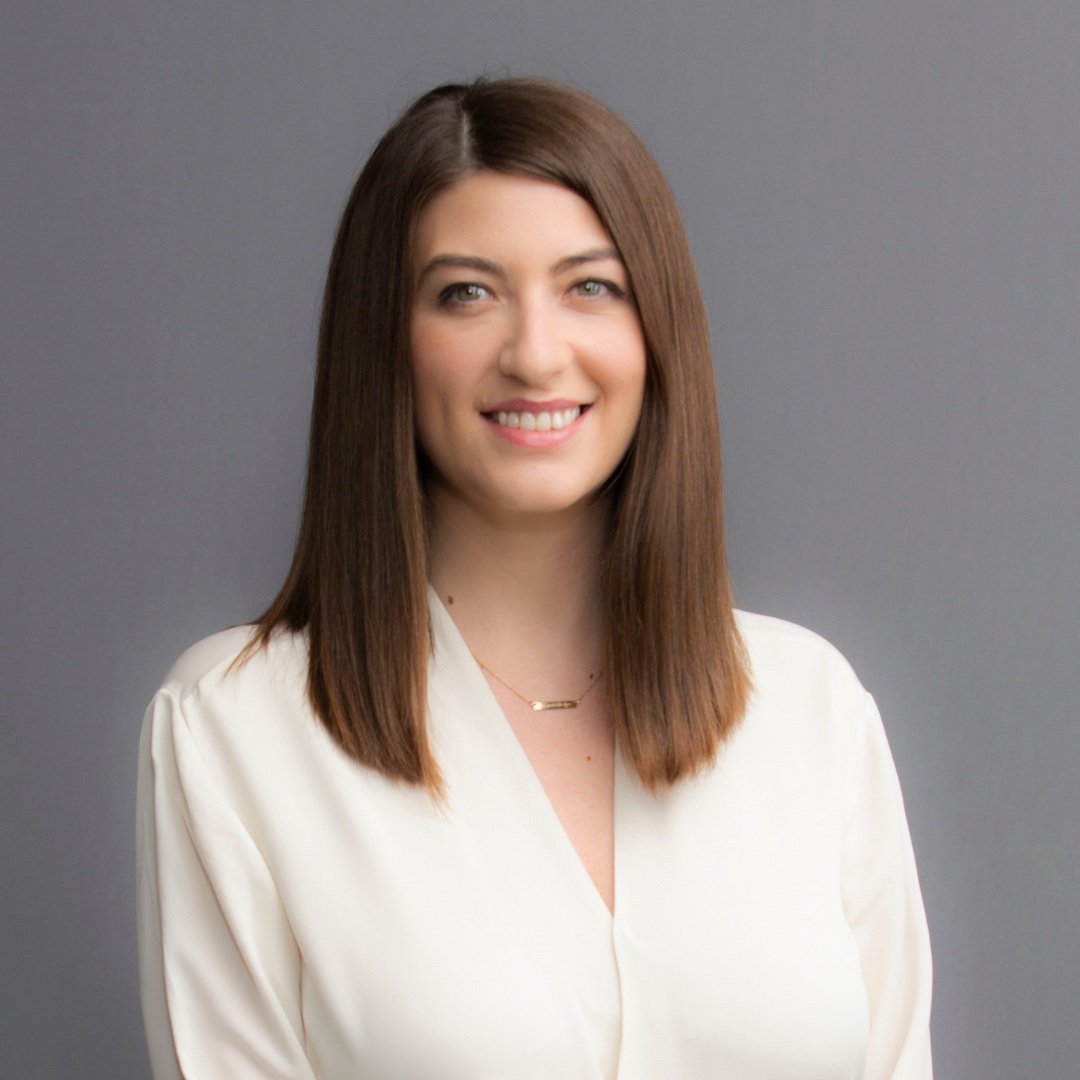 Pamela Nebiu
December 29, 2021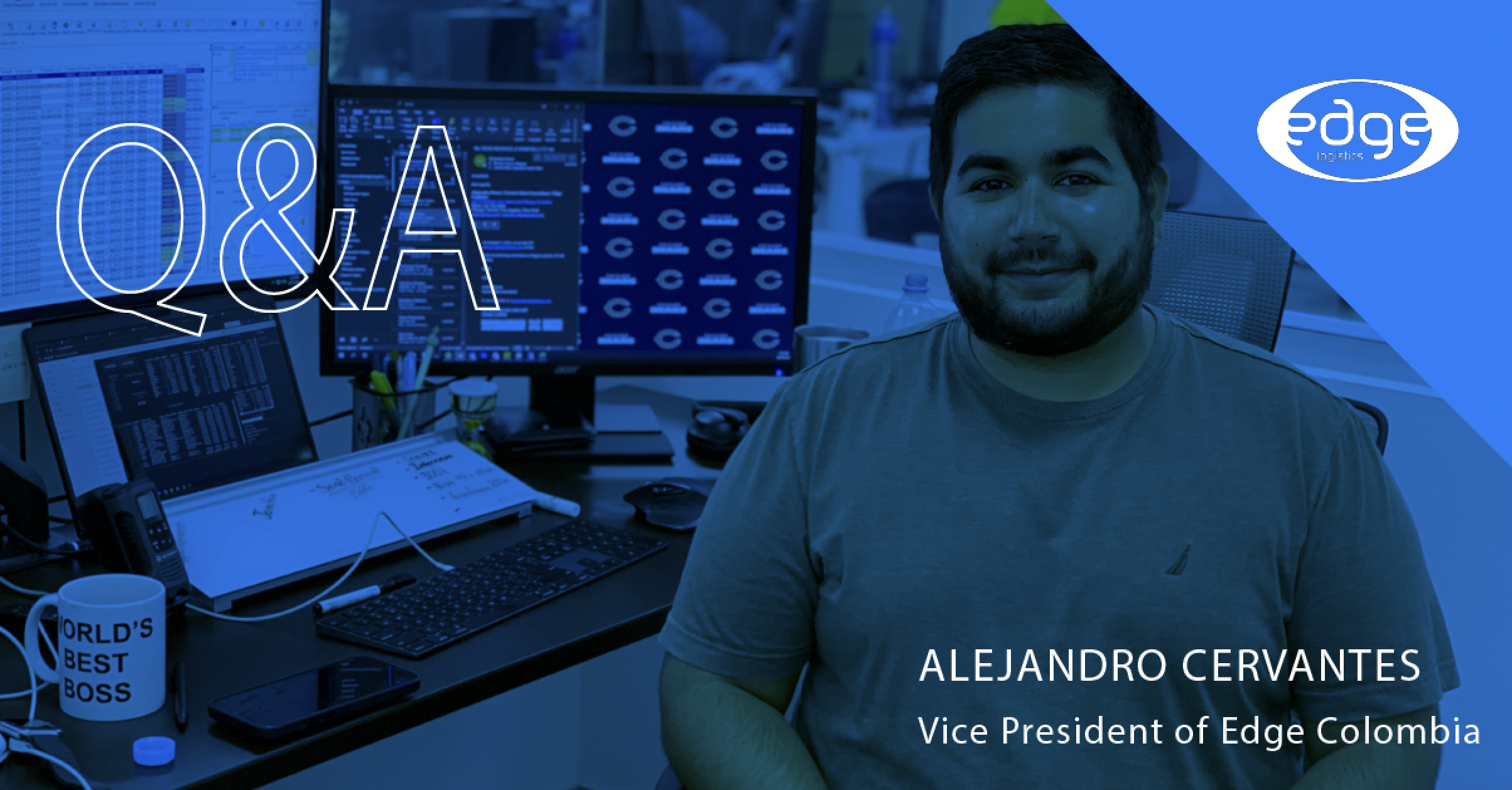 Meet Alejandro, the Vice President of Edge Logistics Colombia. We sat down to discuss about what's new at Edge Logistics Colombia and what we can expect to look for in 2022.
What's your background? Talk about your growth with Edge from the very beginning?
I graduated for Hospitality Business Management in 2018 and at the time I did not know I would be working in a completely different industry. I started out at Edge Chicago as a Carrier Representative soon after and stayed in the role for about a year and a half where I really learned the ins and outs of what it takes to really be successful in this business. At the time I was commuting from Indiana every day and put in long hours but saw a lot of success in return. I knew this is what I wanted to do and I was eager to learn. Not long after that, we launched our collaboration with Lean Staffing and discussions about who we wanted to get this project rolling started brewing. I was asked to work abroad for a year to help get our Edge Colombia office launch. We started with less than 20 of us and have now grown to over 75 employees. I'd call that a success!
How has EDGE Colombia evolved from when you first started?
Our office is constantly evolving. We not only have a full Sales team but we have also added a Compliance Team, GPS Tracking Team and most recently Billing and Accounting team.
That's a lot of employees that you and your team manage. How do you keep them motivated?
We try to always think of new ways to keep the team motivated. Everyone here is like a family. As their leader, I try to be a friend and mentor but also when it comes to business this means business. We know when to be playful and when to get down to business. The team is rewarded for their hard work in different ways such as complimentary employee meals, PTO days, gift cards, events, and more. Competitions are another great way for us to stay competitive but to also give our employees an opportunity to earn extra funds. It's a win win for the company and for the employees!
You mention competitions, what types are you hosting? How Often?
Absolutely, we mostly host different contests almost daily. Some of these include incentivizing our app, Capacity. For example, any employee that books XX amount of loads directly through CAPACITY in 48 hours or less receives Edge swag, prizes differ on how many bookings, etc. Another contest we recently hosted was for Halloween—the best costumes in three separate categories received prizes! All employees across all of our offices, Chicago, Detroit, LA, NY and Colombia had a chance to vote. Edge goes a great distance to include us in all events and contests even if we are many miles away so when you ask how often, it's quite often! We recently flew out for our Edge Logistics Annual Holiday party and boy, what a blast that was! Employees received gifts, gift cards, cash prizes, and even trophies!
Tell us a little about your day to day. What's it like?
Well, I'd like to start off that my commute is about 5 minutes which is one way to start the day! My day starts at 6:30AM CST with a little breakfast and coffee. My job requires me to be at my desk a lot in order to approve rates, handle issues on and off the floor, communicate with Lean Staffing on all matters Edge related and be available for any questions employees might have on and off the floor. With the help of my Team Leads and Managers, I am able to achieve all necessary tasks for the day and communicate any changes and/or reflections of the day. Some days are busier than others but I have a great team supporting me each step. I couldn't do it without them!
Looks like Edge has a lot to be proud of with all the progress that's been made here the last 2 years. What keeps you at EDGE?
I love it here! I have a great community of friends and coworkers, the culture here is amazing, leading a team and seeing their development is so rewarding and I am just so proud of what we've built here. Edge has provided me with the tools to do all of this and I can't wait to see what we do next!
How would you describe EDGE in short?
Work Hard Play Hard!
About the Author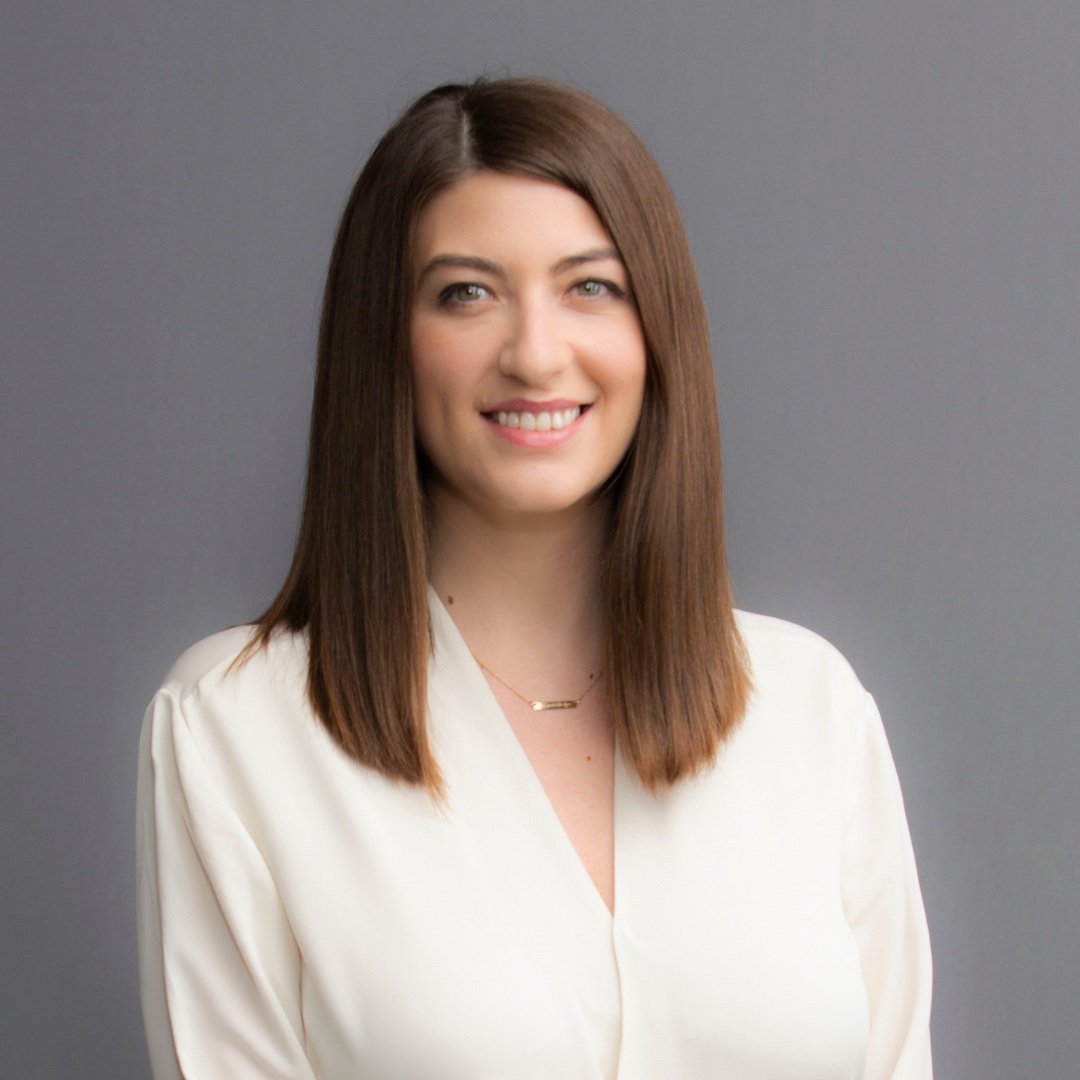 Pamela Nebiu
Pamela is the Marketing Manager at Edge Logistics. She has a Bachelors of Arts from DePaul University in Public Relations and Advertising with a minor in Photography. Pamela is responsible for overseeing advertising, marketing, press, and social media related to Edge.