Love the People Who Love the Freight: Mental Health Awareness at Edge Logistics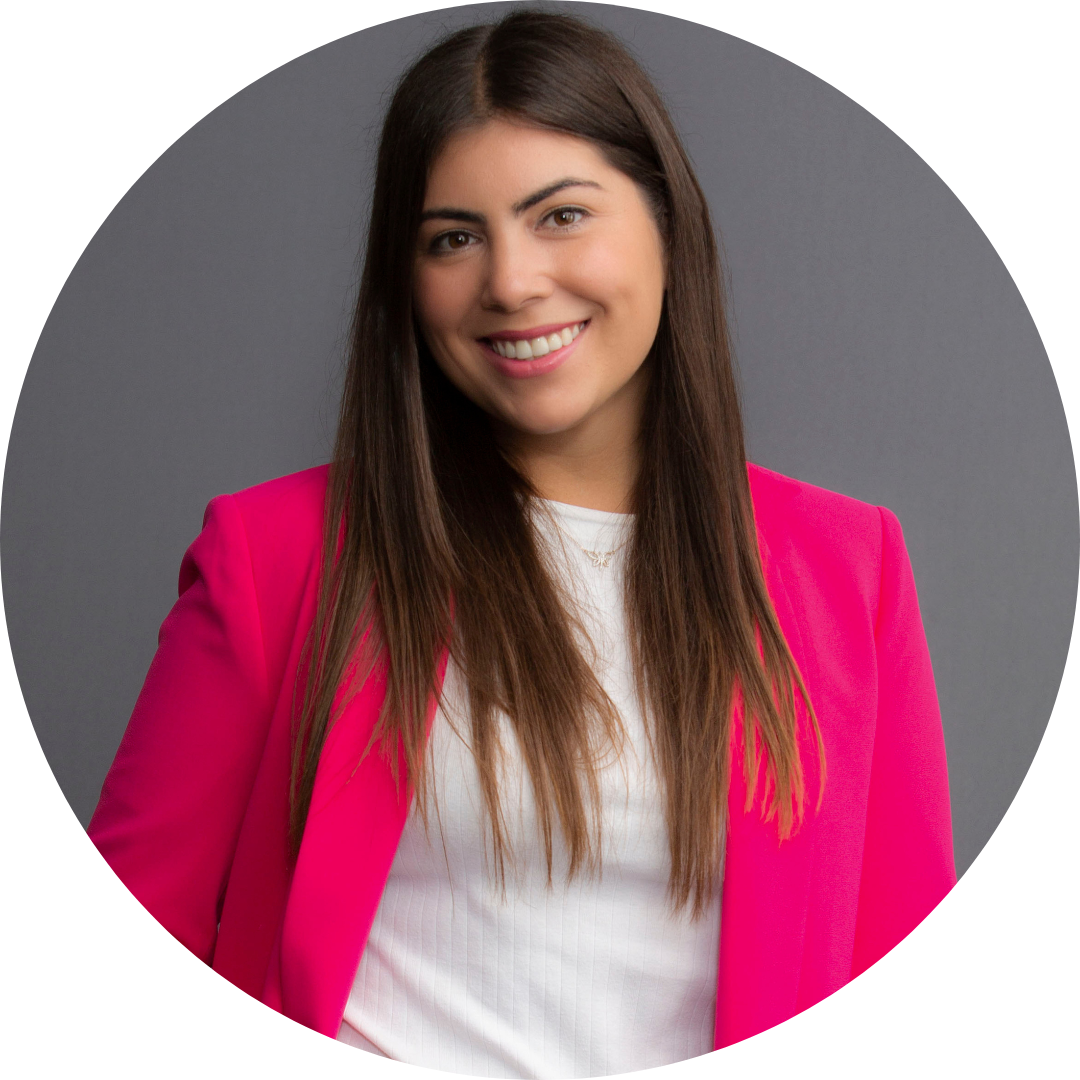 Maria Callegari
May 17, 2023
We all know supply chains have been incredibly tough to navigate these past few years, making freight professionals more essential than ever. With difficulty and stress there needs to come an industry-wide acknowledgment of mental health challenges and a commitment to awareness.
Transportation professionals expend tremendous emotional capital to navigate complex supply chains and ensure their clients are always satisfied. With May being mental health awareness month, Edge continues to find ways to prioritize the mental health of its team members.
In a Fast-Paced Transportation Industry, Mental Health is Too Often Left Behind
Supply chains don't stop for anyone; there are exceptions to manage, and delivery time frames are on the line. With so many moving parts and things happening at once, mental health too often becomes an afterthought.
The freight brokerage is at the center of the industry, trying to keep everything connected and moving, making it a potentially high-stress environment. The challenges of moving freight can impact the mental health of employees.
Edge understands this and consistently strives to find ways to support its employees.
Work-related stress
Employees of freight brokerages spend their days dealing with time-sensitive tasks, fluctuating demands, and high-pressure situations. We help employees by providing stress management training, establishing clear channels for communication, and encouraging employees to take regular breaks throughout the day, outside the office or in our in-office lounges.
Burnout and Work-Life Balance
Burnout is real, and possibly more so in the transportation industry. Long hours, strict deadlines, and the all-or-nothing nature of our market make burnout a regular occurrence.
Edge monitors workloads, encourages a work/life balance, and provides a generous time off policy so employees have the time to destress. Employees that achieve balance are not only happier but more productive.
Anxiety and Depression
A considerable percentage of the U.S. population already fights depression, a point highlighted during the pandemic. The unpredictable nature of the freight industry can trigger depression or heighten depression that is already there.
Access to mental health resources, such as Employee Assistance Programs (EAPs) and a work environment open to discussions of mental health issues, need to be an employer priority. By providing access to these resources and partnerships like Boon Health, we can get ahead of employees who struggle in these areas.
Social Isolation
America is experiencing a mental health crisis that comes from loneliness. Even our Surgeon General is warning of the health impacts. Remote work jobs might include a lack of team interaction that could contribute to that isolation.
Team-building opportunities, even remote, promote social interaction and create stronger teams.
Mental health stigma
Throughout history, the U.S. has had a stigma about announcing mental health issues and asking for help. Those asking for mental health support shouldn't be shunned or stigmatized—they have the most significant opportunities to be mentally healthy.
When an employer openly discusses mental health challenges and their impacts, a culture develops that destigmatizes them.
For Mental Health Awareness Month and Every Month, Well-being Is Top of Mind at Edge Logistics
A commitment to being the best in the industry also means a commitment to our outstanding, hard-working employees. So how does Edge take into consideration all the challenges from above to maintain a workforce with strong mental health? We focus on three main categories: Culture, Benefits, and Position.
Culture
Edge understands that the reality of most people's situations is that they will spend more time at the office than anywhere else. Therefore, we strive to make office spaces as friendly and productive as possible while still being professional. Features such as a smoothie bar, free snacks and drinks, and an in-office arcade help to maintain a solid work-life balance. We also focus on team-building activities outside the office which include ladies' nights, happy hours, continuing education classes, and visiting other offices. All of these factors work together to create a vibrant, healthy culture.
Benefits
Edge provides a suite of options for all employees, including multiple choices for health, dental, and vision insurance coverage through top carriers — and we cover 50% of the costs for all individual and family plans. Additional services like 401k matching, pre-tax transit, life insurance, and more provide individuals with the security they need to trust working with us.
Position
We hire very distinctly and purposefully—each strategic hire has a specific role and purpose at Edge. No multiple people are doing the same job or stressing over too much work. Everyone has a unique place on our teams and knows how their vital role contributes to the organization's overall success. We have strong leaders who guide colleagues and help them achieve success and career advancement. This also helps position Edge to offer solid competitive pay.
These three crucial elements of Edge's strategy all go toward one goal: ensuring employees have a strong sense of purpose, work-life balance, and, ultimately, solid mental health. However, we also recognize that sometimes you might need to ask for help to maintain mental health … so we did just that.
Boon Health Experts Provide Support in a High-Stress Industry
Partnerships with organizations that provide expertise in employee mental health are essential. Boon Health has proved itself the ultimate partner by providing Edge employees with personal and professional growth opportunities.
As the logistics industry and workplaces evolve faster, a valued partner matters. We acknowledge that employees' struggles continue to grow and commit to prioritizing well-being.
We encourage all employees to take advantage of our Boon Health partnership and benefit from Boon's 1:1 coaching platform. An employee gains skills to improve their resilience, productivity, and engagement. Whether employees wish to increase their leadership effectiveness or combat daily stressors and challenges, Boon Health helps them succeed.
As our work and personal lives have become difficult to separate, Edge has turned to Boon as a one-stop personal and professional growth tool. The impact speaks for itself:
40% employee utilization

95% employee satisfaction

83% of employees who have worked with a

Boon

coach for six sessions have experienced improved productivity

80% of employees who have worked with a

Boon

coach for six sessions have experienced improved resilience
Edge sponsors quarterly sessions for employees with Boon's mixture of ICF-accredited coaches and licensed therapists. Employee participation is 100% voluntary and confidential.
For Mental Health Awareness Month and Year-Round, Edge Logistics Loves the People Who Love the Freight
Freight professionals are our favorite people. They are creative, react quickly, and work for the ultimate success of their clients and the industry in general.
Our industry demands a lot and can be mentally challenging, which means mental health awareness doesn't just happen one month a year. It is an ongoing commitment to foster work/life balance, be there for our valued employees in every situation, and support them daily.
The logistics industry benefits when all companies commit to mental health awareness and solutions.
About the Author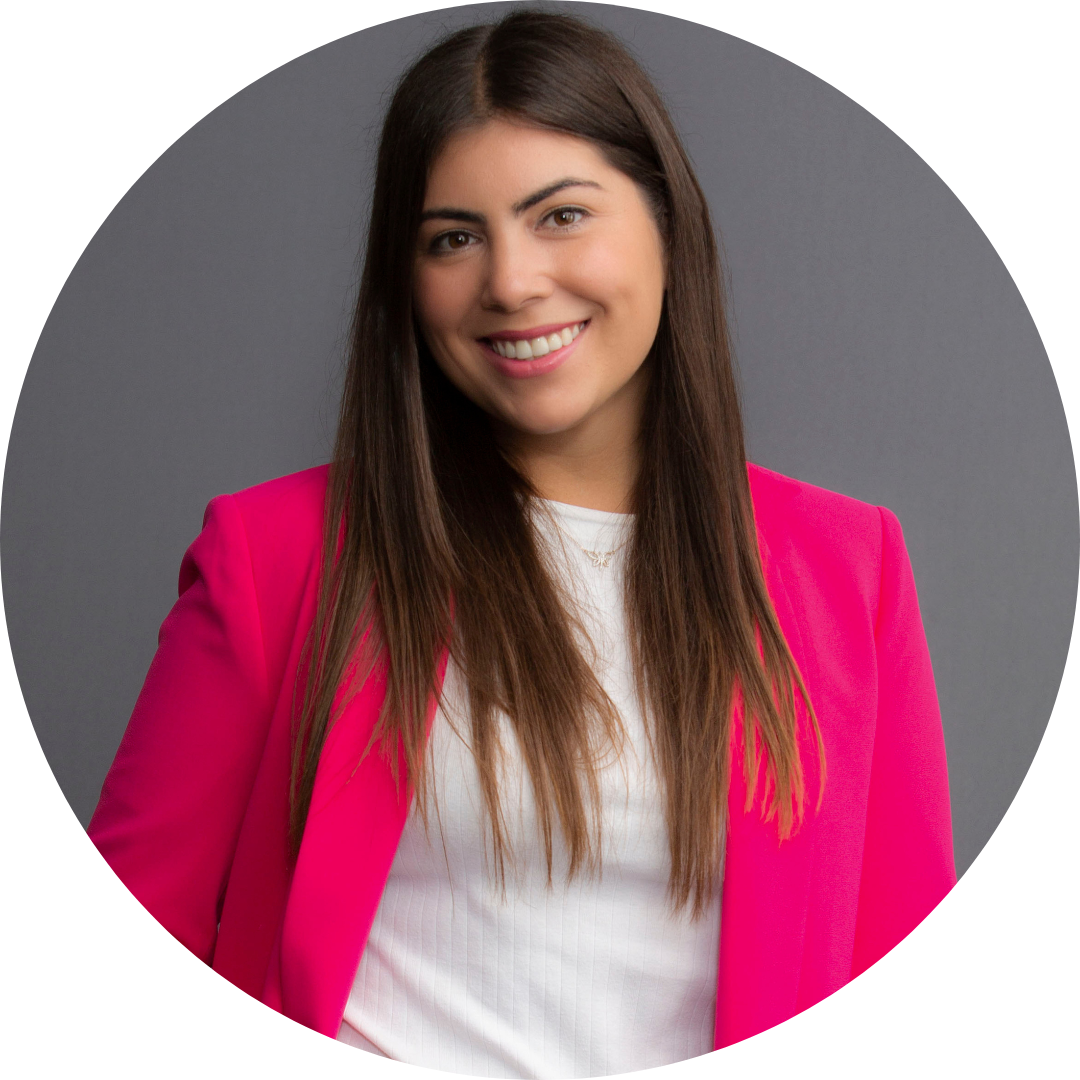 Maria Callegari