5 Logistics Blogs You Should Read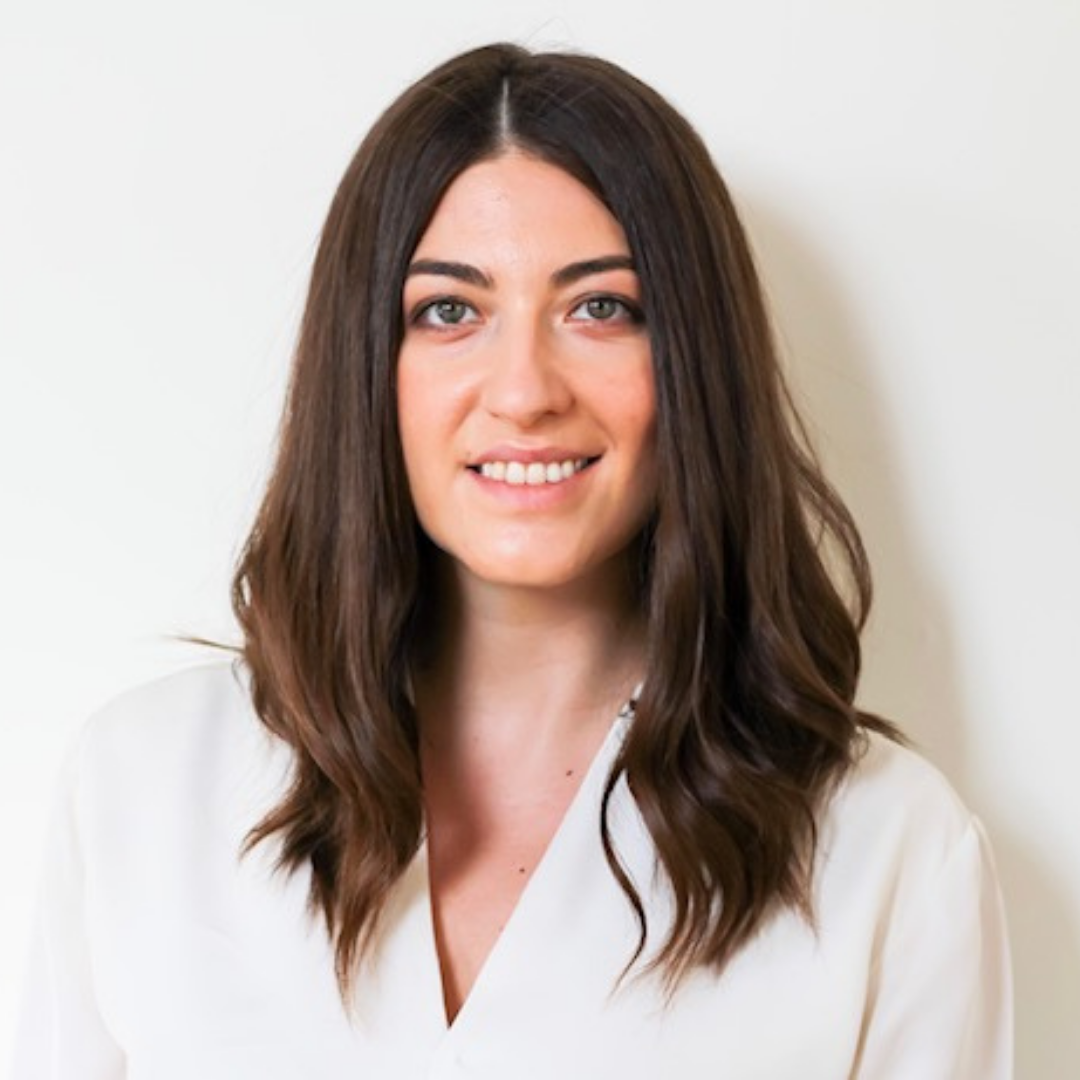 Pamela Nebiu
September 22, 2021
Figuring out the best approach to supply chain management, whether that involves operating a freight brokerage or finding capacity for your supplier shipments, can be difficult. But the supply chain is unlike any other industry. You do not need a formal education to achieve success in logistics, but you do need to have a solid plan. Fortunately, the supply chain industry is a welcoming space that consistently offers a treasure trove of best practices, cutting-edge insights and thought leadership across countless logistics blogs.
Think about all the potential employees such as grocers, retailers, and other industries, they all possess roots within the supply chain, even if only for getting office supplies or relying on utilities. It is that vast potential that gives rise to the complexity of supply chain management, and every company understands the value of a quality blog. The right blog is much more than simply a place to showcase your service and capabilities; it is a library of information that could attract talent, help your team understand how to improve efficiency, and what's really happening within the market. To achieve all those goals and more, we've curated a list of the top five logistics blogs you should be reading and following. Why? These are the logistics blogs that our own team at Edge Logistics follows closely.
DAT is among the most prominent blogs in the transportation industry. The company has built a reputation for providing freight rate data, insight, and value. Additionally, DAT offers analytics to help carriers and brokers understand whether their transportation costs truly measure up against the market, and the same resources are applied by shippers to ensure they get a fair price when tendering freight. As such, DAT offers an impressive breadth and depth of topics.
Another of our favorite logistics blogs to follow is Transport Topics. Unlike DAT, Transport Topics is a truly independent news source. Yes, the publication offers sponsored blogs and gives credence to new and upcoming resources or service providers. However, Transport Topics continuously offers the latest news and insights from across all modes of transportation. At the same time, the company does not isolate itself to transportation topics, but rather, it has found a way to cover an impressive array of subjects and viewpoints that affect the supply chain, including government, businesses, technology, equipment, safety, fuel, and more. It is a remarkable blog that is sure to help your team understand more about what's needed to thrive in the digital age.
Few logistics blogs can hold a candle to the value and quality of content found at GlobalTranz. As a leader and partner to thousands of freight brokers and consultants, GlobalTranz continuously writes about new ideas and innovative ways to approach traditional supply chain topics. From risk management to transportation optimization and fundamental concepts in logistics, GlobalTranz provides a wealth of information that can be used to drive a successful supply chain. it's also worth mentioning that in recent years GlobalTranz acquired another company with a world-class reputation for its blog—Cerasis. Check out GlobalTranz and you'll soon understand why this is one of the logistics blogs that is must-read.
Truckstop.com, also known as Internet Truckstop, is another of the logistics blogs we follow closely. The company is a load board that helps carriers find high-quality loads, and it's a vital resource for shippers that want to find coverage. The topics covered in their logistics blogs range from starting a freight brokerage, how to navigate the details of vetting carriers, and tips and tricks for leveraging load boards. It's that well-rounded approach that gives rise to better, more informed supply chain professionals and makes this blog a valuable resource.
Our fifth choice for the top logistics blogs you need to start following is TruckingInfo. The blog is dedicated to helping commercial trucking companies understand the market dynamics with real-world explanations and detailed accounts of the latest developments. It's a continuously evolving resource and should be on your list of logistics blogs to review daily.
Stay in the Know by Following Edge Logistics' Blog Too
The reality of logistics is that none of us can do it alone. We are an industry of connections, and we recognize the potential in our partners and even our competitors in the rush to find truckload capacity and keep everything moving. That's what makes our list of the top logistics blogs so unique. We are taking a holistic view and giving credit where it's due. Of course, we'd like to leave you with one more blog to follow—our own. Using our analytics resources and our team's hands-on approach to freight brokering, we're continuously refining our content to help you stay informed and ready for the next change in the market. Connect with us at Edge Logistics to learn more about how keeping on top of industry trends and blog topics can amount to a more productive partnership between our company and you.
About the Author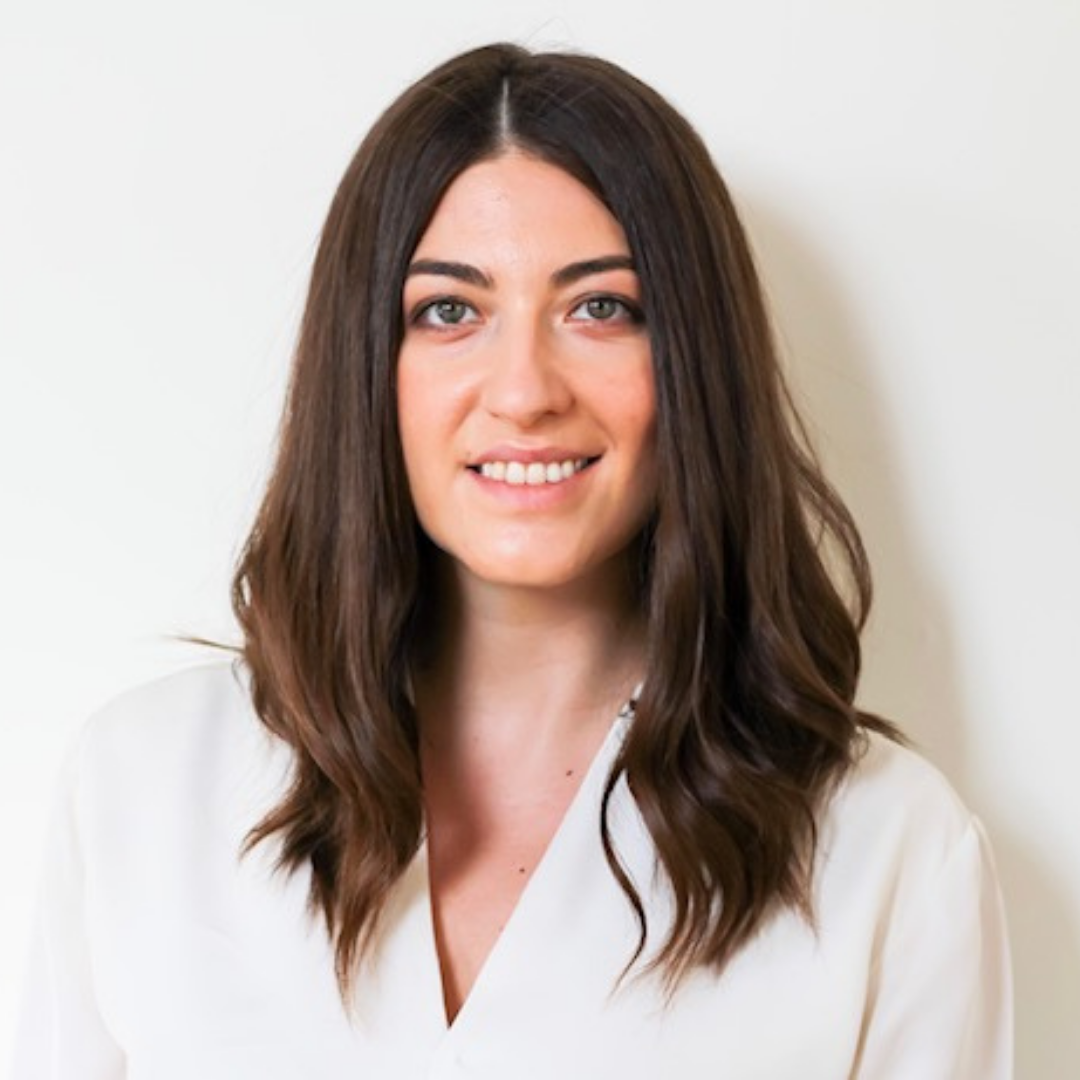 Pamela Nebiu
Pamela is the Marketing Manager at Edge Logistics. She has a Bachelors of Arts from DePaul University in Public Relations and Advertising with a minor in Photography. Pamela is responsible for overseeing advertising, marketing, press, and social media related to Edge.