Edge Recognized as Innovator on FreightWaves FreightTech List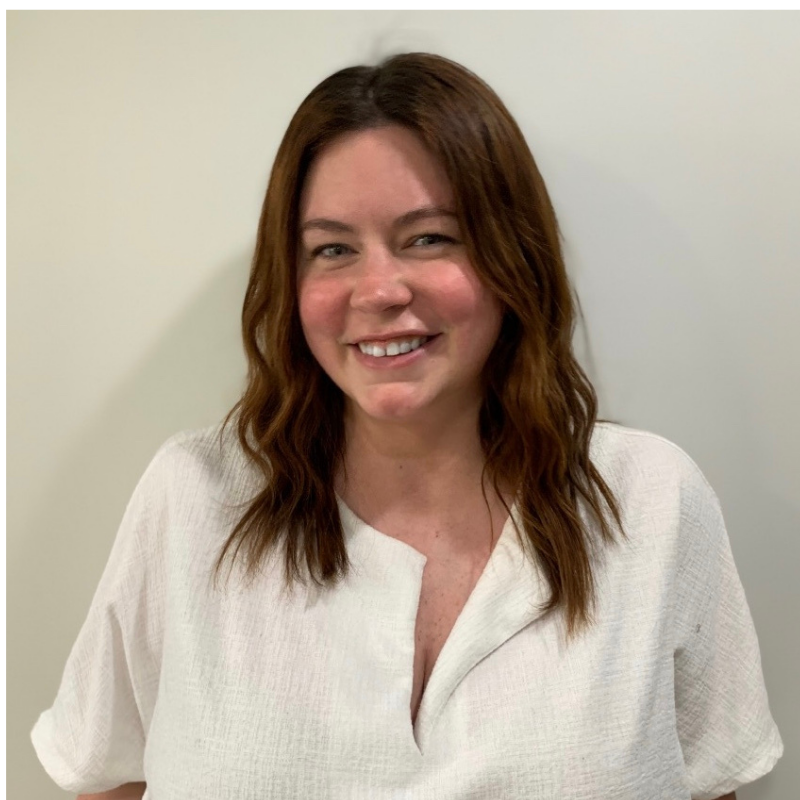 Nancy Kelly
December 04, 2020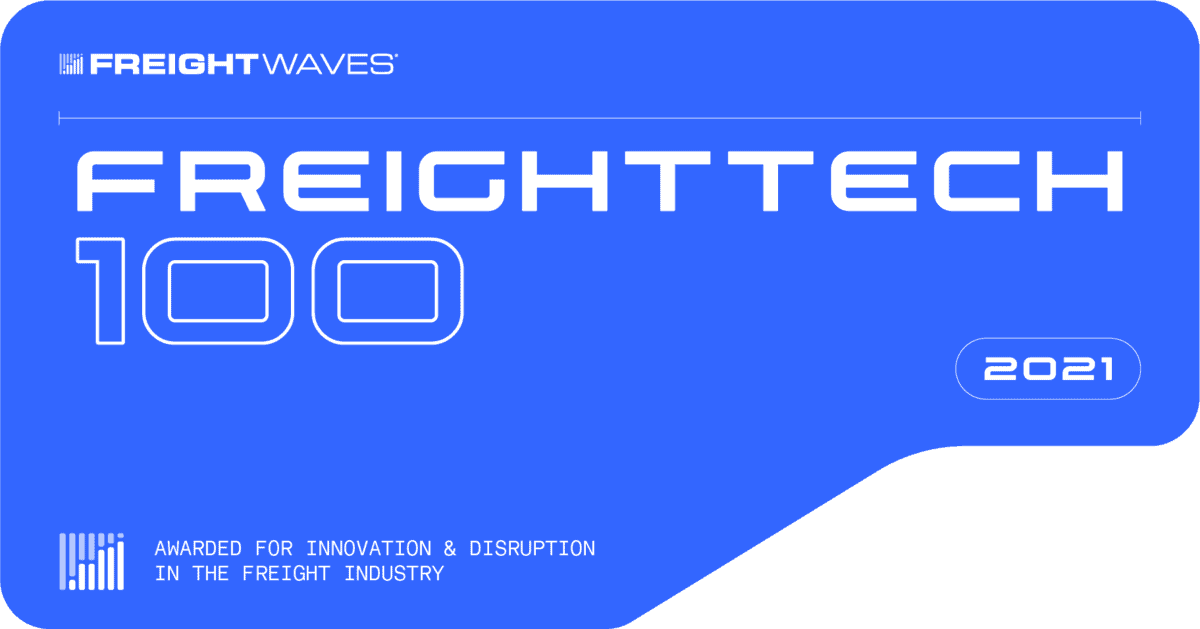 CHICAGO, IL - Edge Logistics, a leader in freight technology solutions, has been named to the 2021 FreightWaves' FreightTechtop 100 list, an annual list of the most innovative and disruptive companies in freight. FreightWaves is a leading source of information about global freight markets.

To land on the list an independent panel of judges selected 100 companies from over 500 nominees to comprise the FreightTech100.
Will Kerr, President of Edge Logistics, said, "This challenging year has shown the important role of technology in the supply chain industry. We thank FreightWaves for recognizing our innovation and desire to create greater visibility and control for our carriers and customers."
Edge recently announced a partnership with KeepTruckin, the leader in fleet management technology, and the launch of their CAPACITY mobile app, a freight- matching platform that allows carriers to book loads and create personalized accounts.
About the Author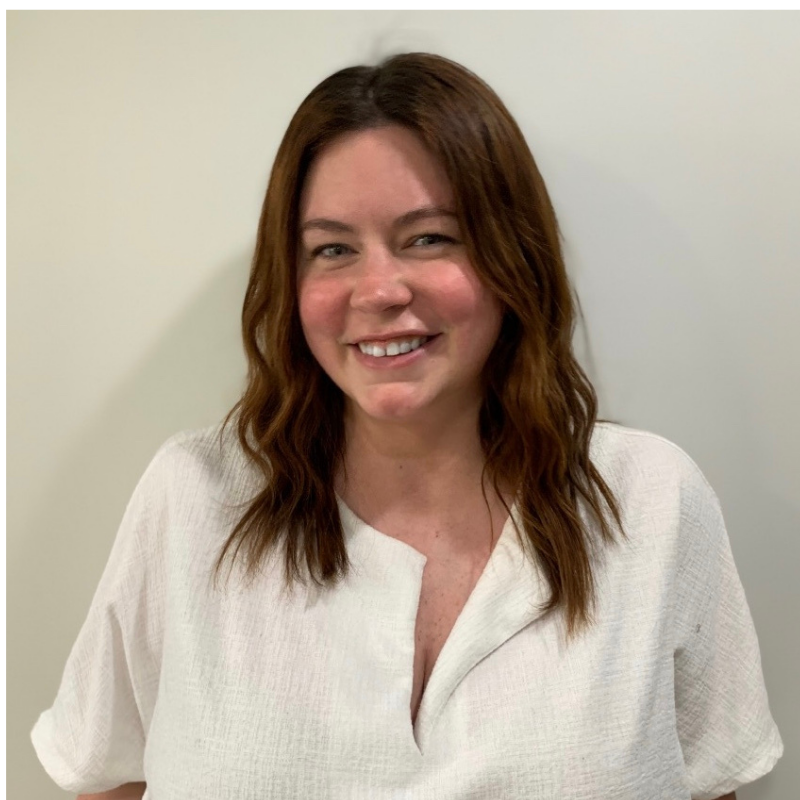 Nancy Kelly
Nancy Kelly is Marketing Coordinator at Edge Logistics and supports all media, direct, and website marketing material. Her unique carrier sales experience gives her intimate knowledge of the ever-changing freight landscape and allows her to turn it into creative content. In addition to writing about transportation, she has worked in public relations and has contributed works to numerous media outlets. She has a Bachelor of Arts degree in Public Relations and Strategic Communications from St. Ambrose University.