Edge Logistics Recognized as Transport Topics Top 100 Freight Brokerage Firms in 2022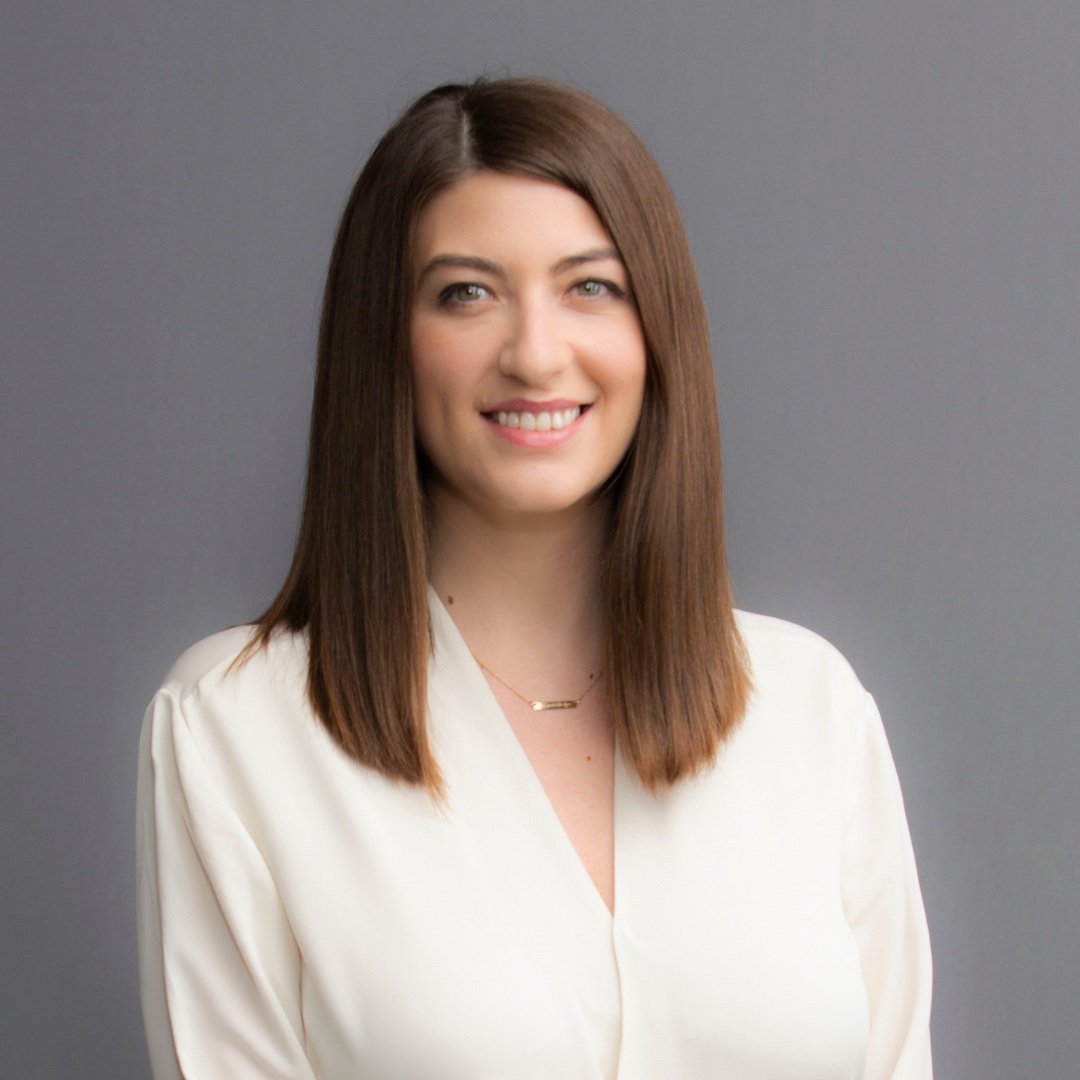 Pamela Nebiu
April 19, 2022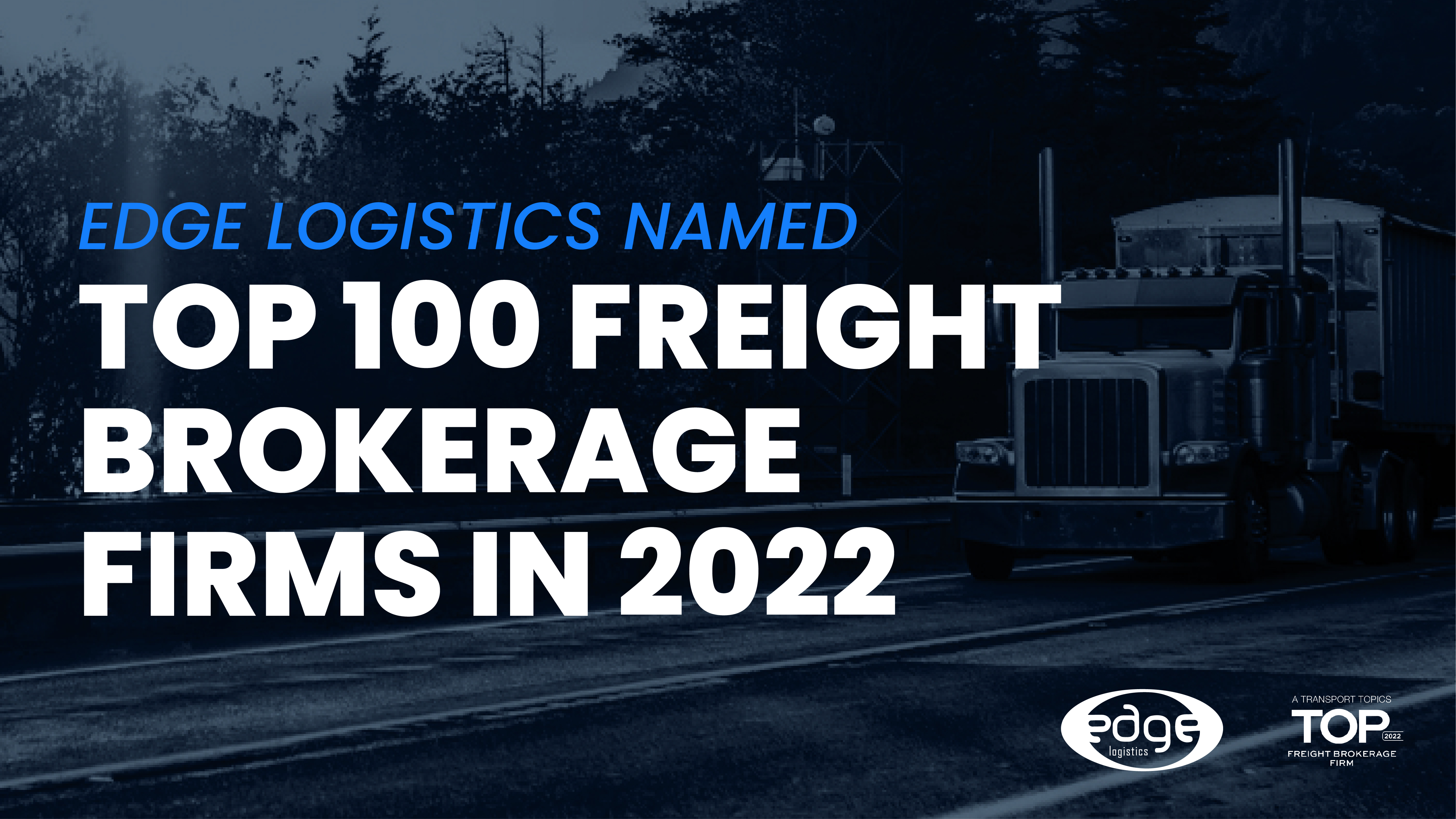 Edge Logistics has been named to the Transport Topics Top 100 Largest Logistics Companies by the Freight Brokerage category in North America. Recently announcing the launch of its new office opening Summer 2022 in Phoenix, Edge continues to break down barriers and exemplify growth in the supply chain industry.
Sponsored by US Bank, the list highlights the Top 100 Logistics Companies in North America. Edge Logistics amongst the industry's best has been recognized for its Full Truckload, Dry Van, Refrigerated, and Bulk/Tank Transport capabilities. With a net revenue of $134.3 and award-winning freight-matching CAPACITY app this latest distinction comes as no surprise. Let's take a closer look at this lineup and what it means for Edge as the company grows through the future.
What Is the Top 100 Logistics Freight Brokerage List?
The list contains the top 3PL companies in North America and reflects overall growth of the industry. Further, this year marks a significant expansion of the company lists from 50 to 100 rankings.
"Third-party logistics providers stepped up to the plate to help solve their customers' transportation problems during the past year as supply-chain disruptions and scarce truck capacity hindered the movement of freight," said Seth Clevenger, Transport Topics' managing editor of features. "For logistics companies that have successfully navigated those challenges, it has been a time to thrive. Many 3PLs achieved significant growth last year as shippers increasingly relied on their services in a tumultuous freight environment."
The Top 100 Logistics lists are broken down by several categories, including:
The Logistics 100
Freight Brokerages
Dry Storage Warehousing
Refrigerated Warehousing
Dedicated Transportation
Ocean Freight
Airfreight
The inclusion puts Edge Logistics into conversation with some of the biggest names in the industry, including:
C.H. Robinson Worldwide
Total Quality Logistics
Coyote Logistics and many more
"The Transport Topics Top 100 Freight Brokerage Firm list has been the gold standard list since i have been in the business. Since we first opened in 2014 one of our top organizational goals has been to make this list. We are so proud of our team, our customers and carrier partners, and our technology that has propelled us into the a Top 100. We intend on continuing our ascent in the Transport Topics Top 100 Freight Brokerage Firm for years to come, and this is just the beginning," said Will Kerr, President of Edge Logistics.
Edge's Capacity app helps alleviate many of the traditional constraints of sourcing and collaborating with carriers. Rather than spending countless hours interacting with drivers, Capacity provides a one-stop shop to post loads to a highly-qualified carrier network. Additionally, the app shares all relevant information with carriers and triggers automated alerts. These alerts keep shippers in the know so they can rest assured that coverage is available, and such automations ensure trucks are scheduled and dispatched on time.
How Can Shippers & Carriers Connect with Edge Logistics?
Recognition in the Transport Topics list isn't a one-off win. It's only one indication of strength at growth at Edge Logistics, and part of that growth rests on the shoulders of a growing team of industry experts. Trucking companies can sign on here, and shippers can find the capacity they need by requesting a quote today.
About the Author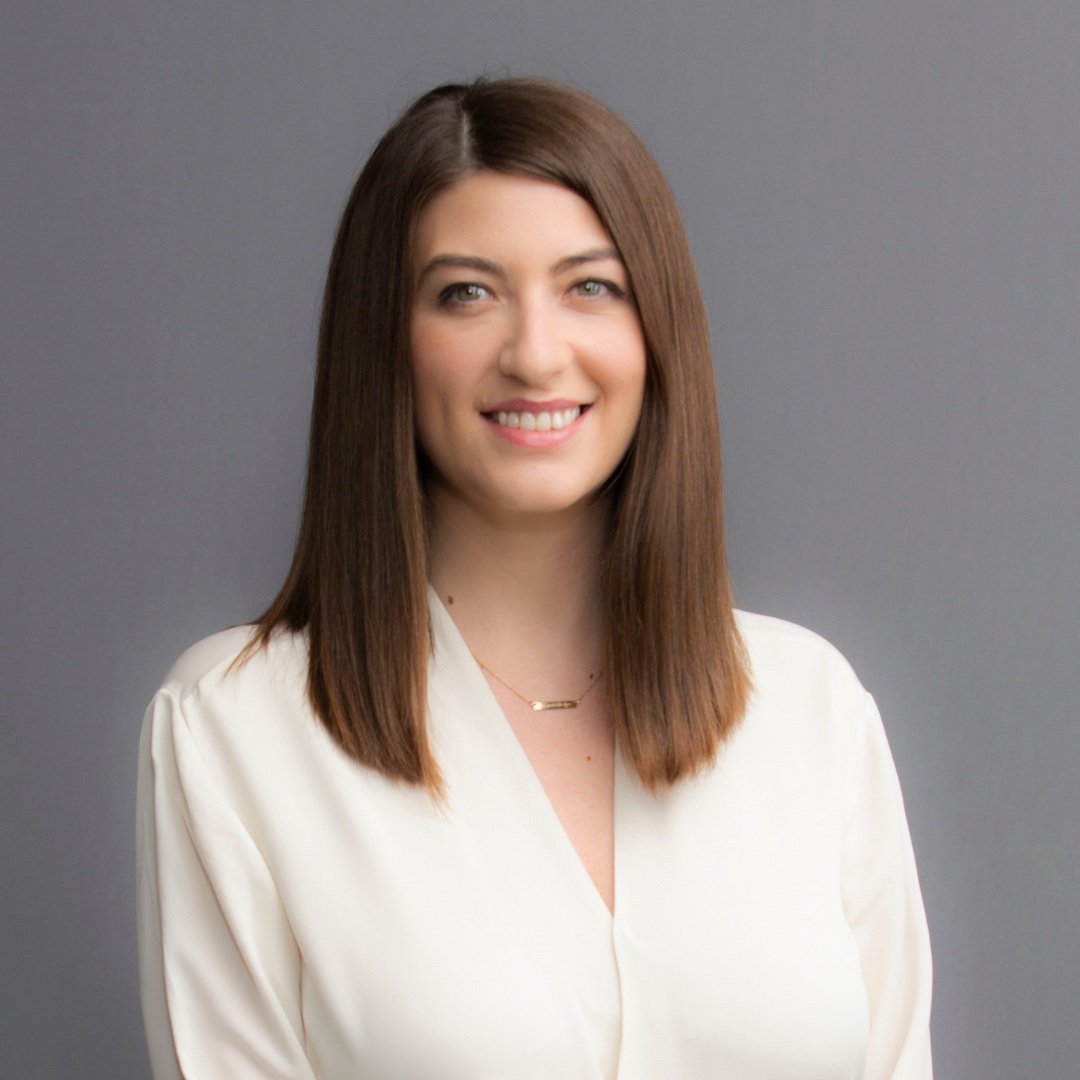 Pamela Nebiu
Pamela is the Senior Marketing Manager at Edge Logistics. She has a Bachelors of Arts from DePaul University in Public Relations and Advertising with a minor in Photography. Pamela is responsible for overseeing advertising, marketing, press, and social media related to Edge.