Edge Logistics named Niagara Bottling 2021 Raw Material Carrier of the Year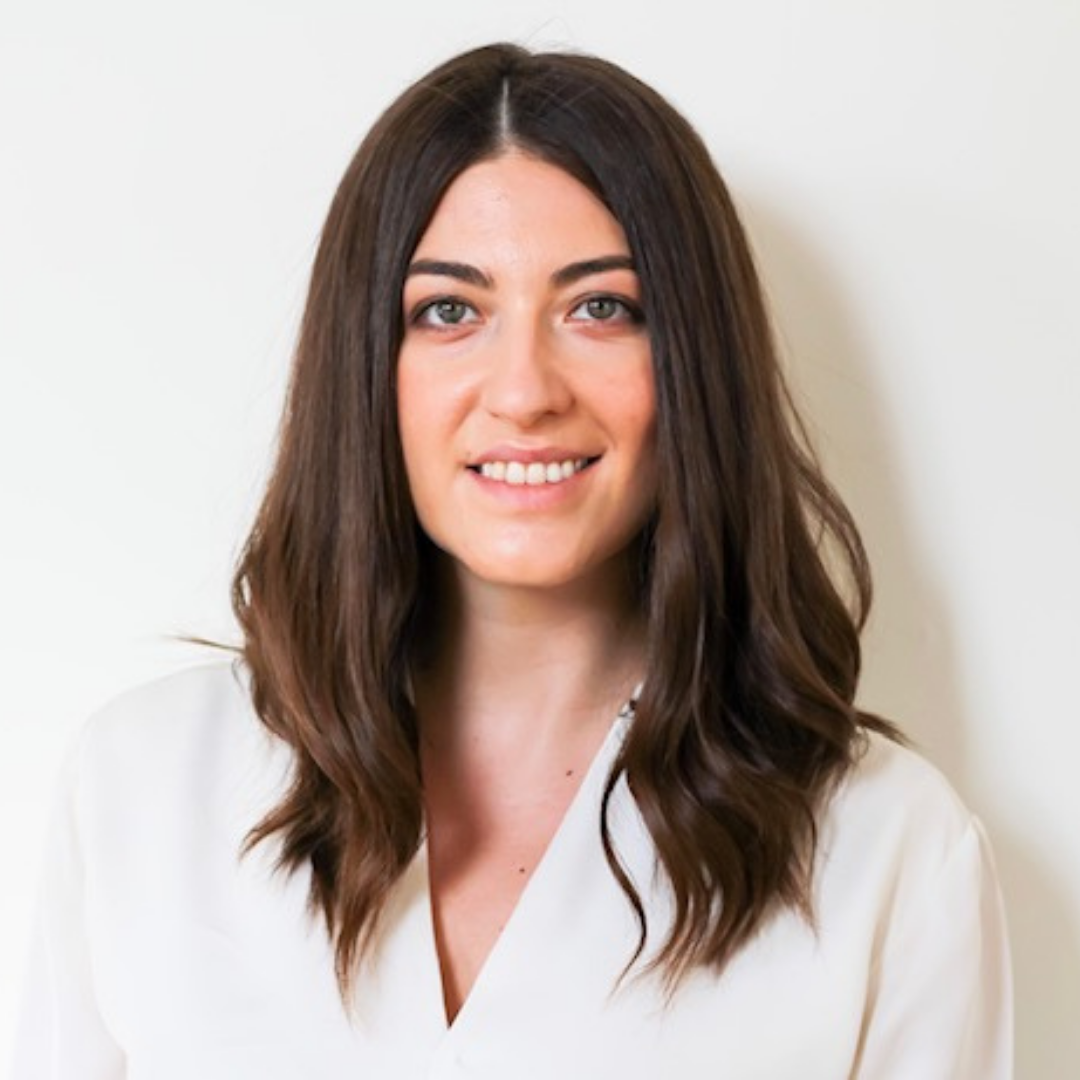 Pamela Nebiu
November 03, 2021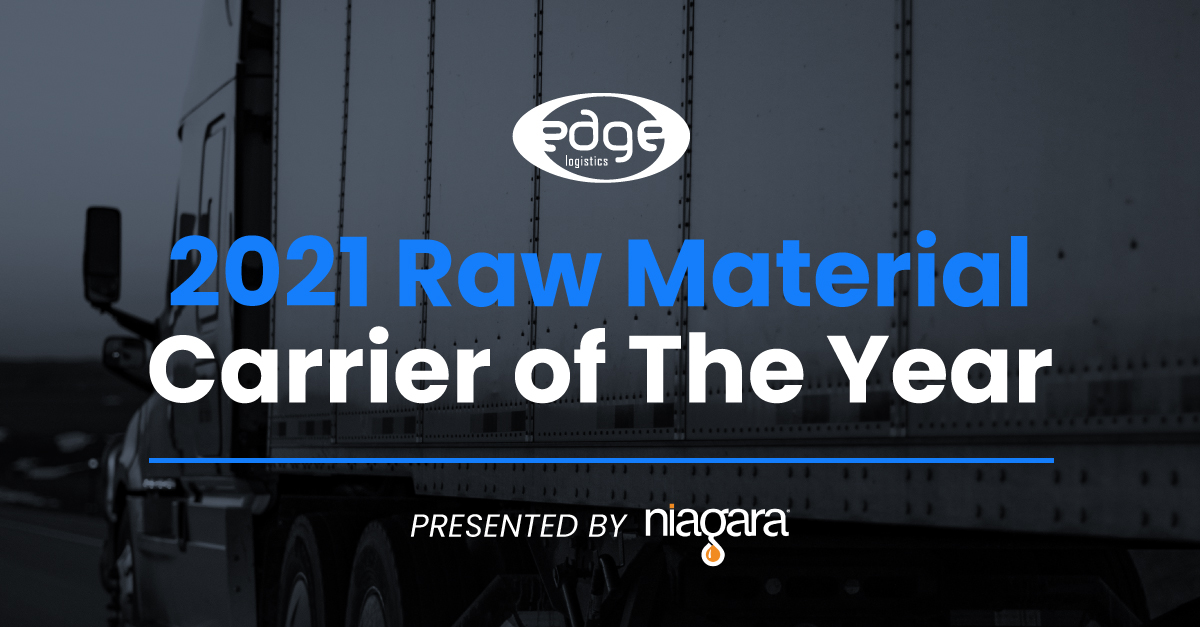 Edge Logistics has been able to leverage experience and technology to secure a distinct honor from Niagara Bottling: the 2021 Raw Material Carrier of the Year. Using the proprietary functions within the Edge CAPACITY app, Niagara has successfully used Edge Logistics to move its raw material needs, including bottle caps, preforms, resin, labels, and shrink films. However, this award highlights a much more important fact: Edge Logistics has a remarkably high success rate with optimum visibility in transportation. Let's take a closer look.
A Bit of Background: Niagara Bottling Has Extensive Carrier Requirements
Niagara Bottling is well-known for its top-notch requirements among partner carriers, and while big names have gathered attention in the past as top Niagara Bottling Carriers, this recognition is an entirely new ball game for Edge Logistics. Niagara requires carriers to adhere to a strict list of standards, Niagara Bottling's Standard Carrier Terms and Conditions, including:
100% transactional technology use compliance
99% minimum tender acceptance rates
90% appointment pick-up rates
Edge Logistics has been able to meet standards as a raw material transportation supplier, forecasting capacity and managing the transportation of these bulk raw materials.
What Edge Accomplished to Receive Recognition
Unlike finished goods, raw materials are arguably more importantly managed in transportation. Without raw materials, the remainder of the Niagara bottling supply chain falls short. Using Edge CAPACITY, Edge Logistics has successfully delivered loads of raw materials and used real-time monitoring to meet Niagara GPS tracking requirements. This prevents all Niagara plants from running short of raw materials, which is a top concern as the global supply remains subject to uncertainty. In addition, Edge has hit a few notable milestones such as:
Delivering high-visibility loads of raw materials
Offering 24-hour bilingual support and access to reach a larger carrier network
Achieving a 98% on-time delivery rate
Of course, these accomplishments come in tandem with all pickup and tender requirements for carriers too.
See the Edge Logistics Difference by Connecting with the Team Today
Securing the Niagara Bottling Raw Material Carrier of 2021 award is an excellent use case for Edge CAPACITY and the experience of the Edge team. Stop trying to find capacity with antiquated systems and processes, and be like Niagara, letting Edge do the literal and figurative heavy lifting. Get started by connecting with Edge Logistics today.
About the Author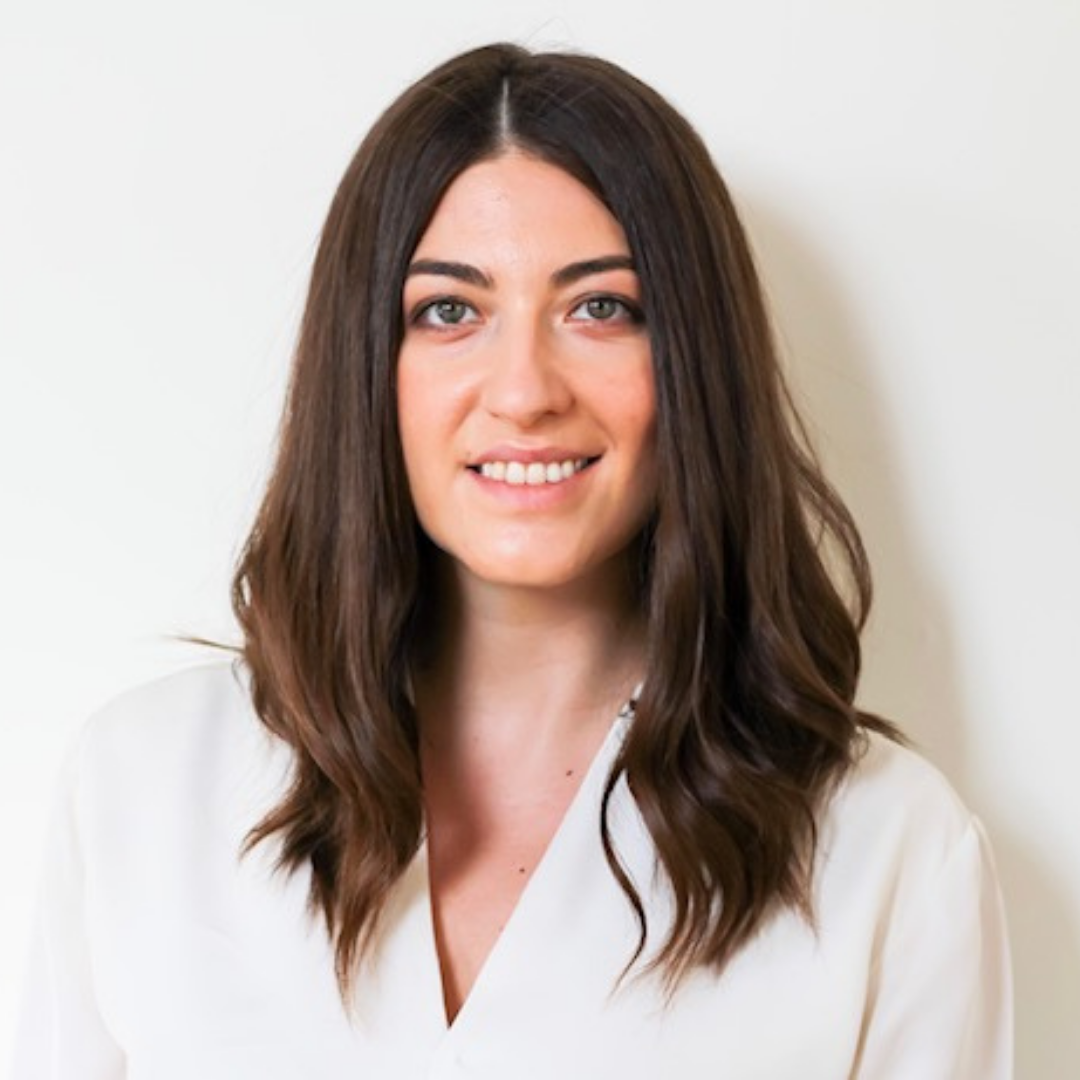 Pamela Nebiu
Pamela is the Marketing Manager at Edge Logistics. She has a Bachelors of Arts from DePaul University in Public Relations and Advertising with a minor in Photography. Pamela is responsible for overseeing advertising, marketing, press, and social media related to Edge.