Edge Logistics Relaunches Upgraded CAPACITY Freight-Matching Platform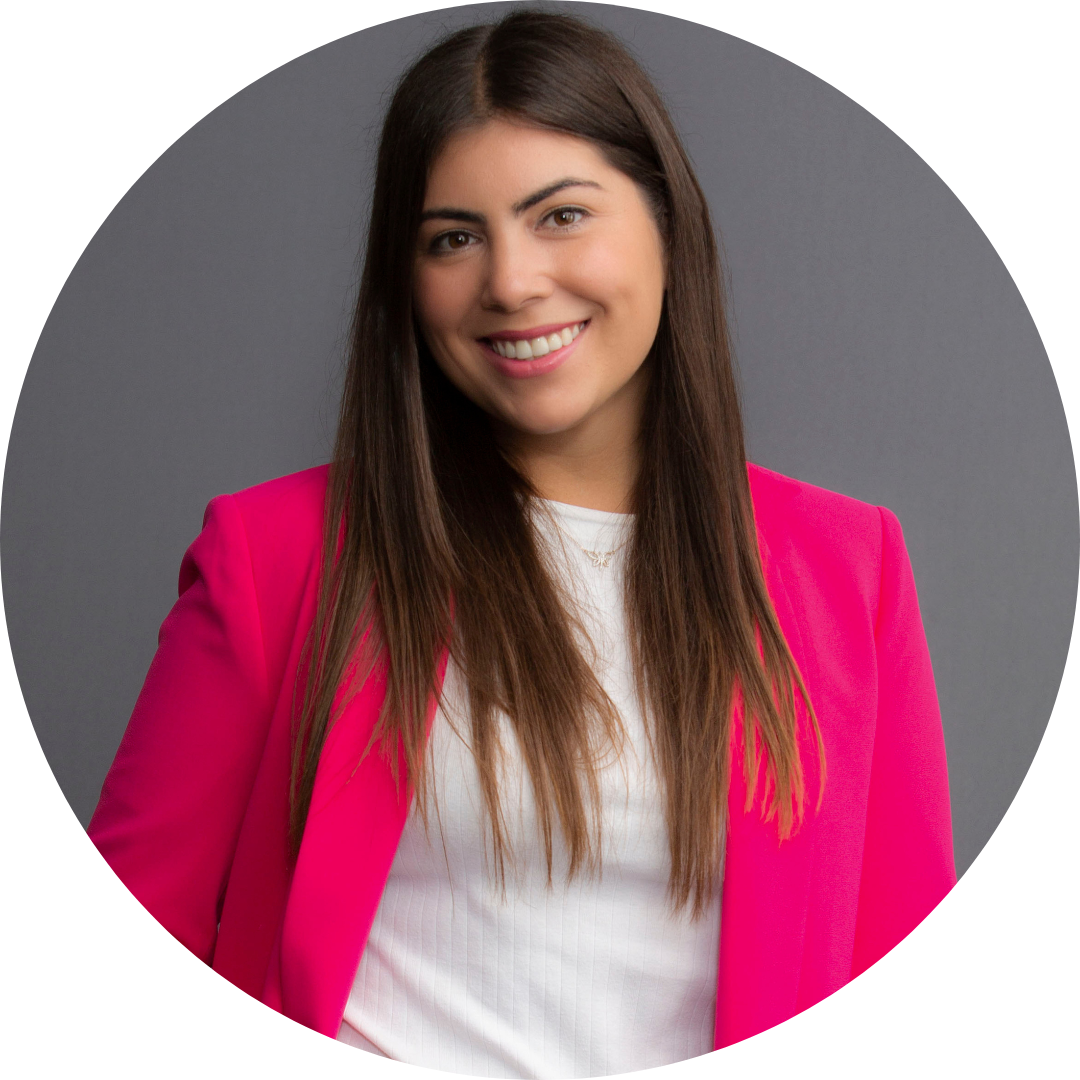 Maria Callegari
October 09, 2023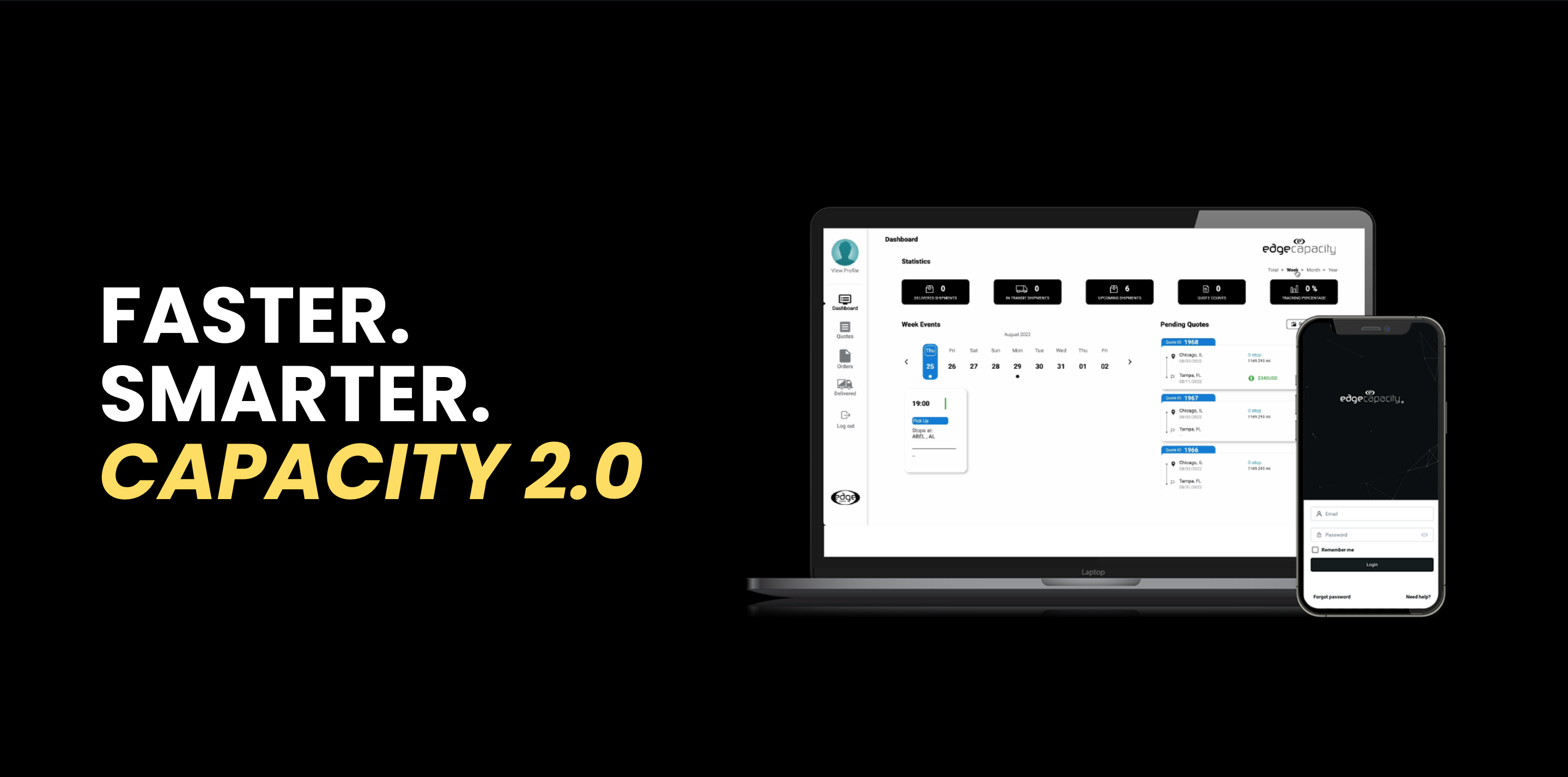 Edge Logistics is excited to announce the re-launch of its enhanced proprietary technology, CAPACITY. Since its debut in January 2020, Edge has consistently refined CAPACITY based on the needs of both carriers and shippers.
CAPACITY serves as a freight-matching platform, offering Edge carriers a streamlined method to book and bid on loads, view shipments, process payments, and more. With its intuitive, user-friendly interface, CAPACITY expedites the booking and bidding processes for carriers, allowing you more time to concentrate on your business.
The launch of CAPACITY 2.0 unveils exciting features for our carriers, ranging from simplified load matching and invoicing to the capability of posting a truck and bidding interactively directly within the app. This reimagined platform marks a significant stride in Edge's dedication to offering innovative solutions to its carriers. With its contemporary design and enhanced functionalities, CAPACITY is poised to redefine industry benchmarks and transform the collaboration between carriers and brokers.
"Catering to the ease of the booking process for both our carriers and sales team has always been a priority," states Carter Cambest, VP of Technology Integrations at Edge and a pivotal figure in CAPACITY's development. "The new features equip carriers with the tools they need to finalize the entire load booking procedure within the app, streamlining their booking process for greater efficiency."
The relaunch introduces four key enhancements:
New Load Matching Tools: Edge's updated load matching tools empower carriers to tailor their profiles, facilitating automatic matching with loads that align perfectly with their requirements.
Comprehensive Document Management: With Edge's CAPACITY, carriers and shippers can now handle all paperwork directly on the platform. This encompasses invoices, PODs, receipts, and more. Instead of sifting through emails, all necessary documents can be effortlessly uploaded and downloaded within CAPACITY.
Revamped Dashboard: CAPACITY's redesigned dashboard is more intuitive, ensuring swift navigation. Additionally, numerous guided tours are available to illustrate how to utilize the new features effectively.
Truck Posting and Enhanced Bidding: Carriers can now list available trucks on the load board, enhancing their opportunities to find matching capacity. And if there's interest in your posted truck? Seamlessly bid, negotiate, and secure that load entirely within the app, eliminating the need for phone calls/ email threads.
Edge deeply understands the unique needs of both shippers and carriers and has meticulously crafted these new features to address them.
Under the leadership of the newly appointed Chief Technology Officer, Bridget Quinlan, Edge remains devoted to ongoing technological advancement, ensuring they remain at the cutting edge of industry demands. Their accolades speak to this: In addition to securing a spot on the Freightwaves FreightTech Top 100 for three consecutive years, Edge's CAPACITY has also earned recognition on SupplyTech's breakthrough awards, the Food Shippers Top Food Chain Technology list, and Food Logistics' top software and technology list. Edge's legacy of innovation and excellence is evident; they consistently challenge the technological boundaries to equip clients with the tools necessary to succeed in a dynamically shifting market.
About Edge Logistics
Edge Logistics is a technology-driven third-party logistics provider with a clear mission: to forge a network where premier shippers and top-tier truckload carriers can collaborate seamlessly. Every aspect of Edge Logistics, whether it's our cutting-edge technology, our skilled workforce, or our strategic partnerships, aims to narrow the expanding divide between shippers and truckload carriers. We aspire to cultivate an elite environment where dedication to outstanding service, proactive participation, and transparent communication take center stage. By progressing hand in hand, we're committed to transforming the conventional expectations and experiences in the domestic truckload industry for both shippers and carriers.
To learn more about Edge Logistics and the new enhancements and features on CAPACITY, visit edgelogistics.com/capacity or schedule a demo today.
About the Author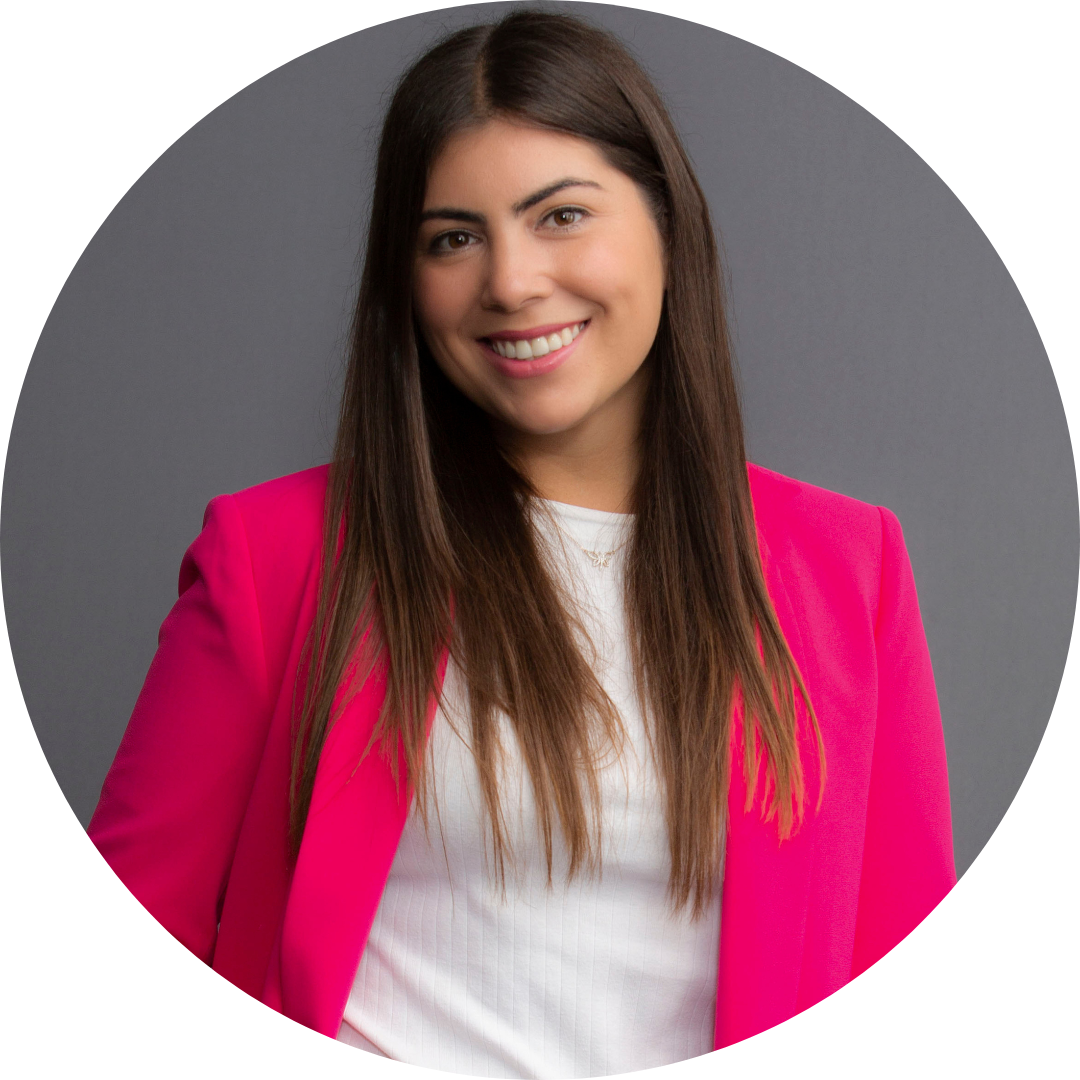 Maria Callegari