Crain's Chicago includes Edge Logistics President Will Kerr Among Prestigious 40 Under 40 Honorees for 2021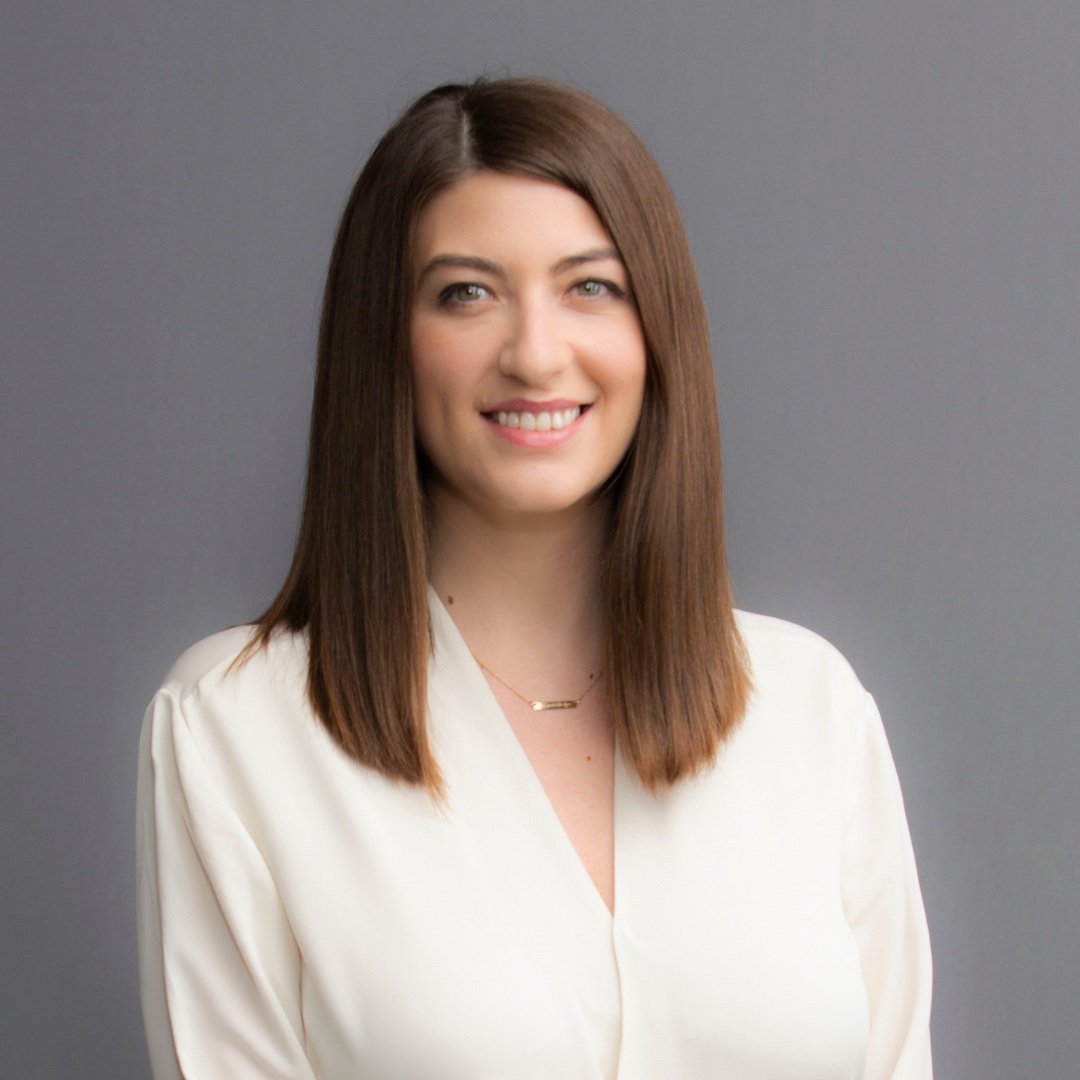 Pamela Nebiu
November 15, 2021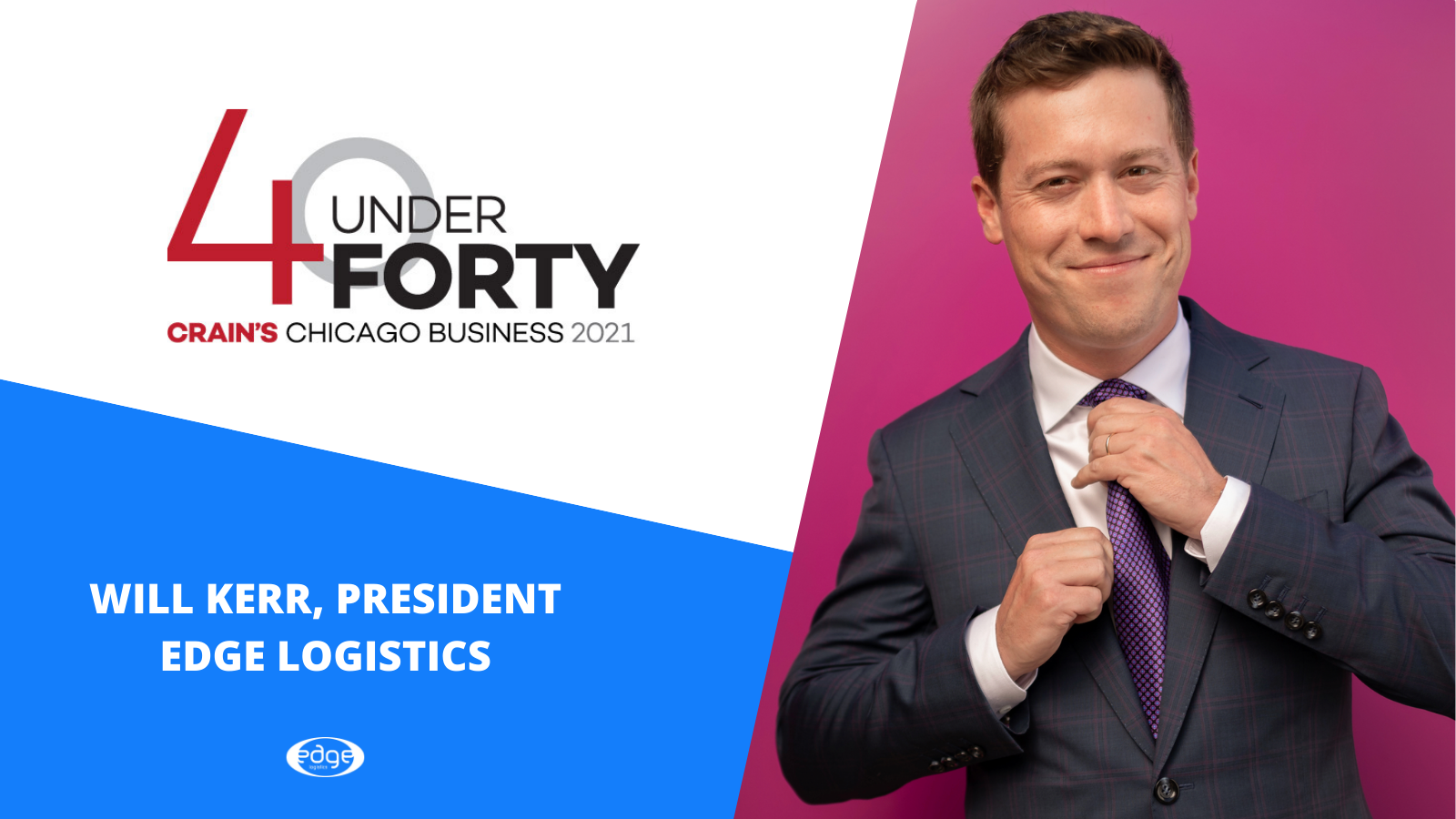 This week Crain's Business released a list of 40 under 40 for select metropolitan areas, such as Cleveland, Dallas or New York. Edge Logistics President, Will Kerr has been included in the 2021 Chicago Business Crain's 40 Under 40 list. The Crain's 40 Under 40 list showcases company leaders and entrepreneurs that have successfully improved the world through their individual companies, services, or technologies and who are 40 years of age or younger at the time of the list's release in November of each year.
The list has included impactful leaders such as Oprah Winfrey, Barack Obama, Rahm Emanuel, and John Rogers. It honors members of a diverse list that show incredible potential to become tomorrow's top entrepreneur, business owner, CEO, scientist, politician, and/or philanthropist.
Kerr. 33 has successfully led a company that's gained industry-wide recognition for record-setting growth, inclusion on the Inc. 5000 list for four consecutive years, Crain's Chicago Fastest-Growing Companies list in 2020 and 2021 and much more. What started as a three-person team of Kerr, Chief Operating Officer Jordan Lanyi and Chief Talent Officer Maria Callegari has evolved into a workforce of 123 employees, a 7,000-square-foot main headquarters on the banks of the Chicago River, with offices in Los Angeles, Detroit, New York and Colombia, South America.
Edge Logistics has achieved a combined growth rate of 693.6% over the past five years, and that growth trend is likely to continue as the CAPACITY app reaches critical mass within the market. Edge Logistics is proud to have a leader like WIll Kerr at the helm, and we are excited for our next destination on the road to success and hope he enjoys this well-deserved spotlight. Read more about Kerr with this week's full press release here.
About Edge Logistics
Since 2014, Edge Logistics has provided freight technology solutions for its customers and carriers all across the United States. This family-owned and managed business quickly grew to become a resource for individuals, small businesses, and major carriers alike, landing in the INC 5000 fastest-growing companies list four years in a row.
The goal of Edge Logistics is to make business easier for customers by offering state-of-the-art resources and tools, unmatched customer service, and affordable prices. Edge Logistics works with a network of select carriers to create the optimum transportation plan for each customer's specific needs. Now, with its CAPACITY platform and app, Edge Logistics is driving the industry forward by finding innovative solutions to modern problems.
About Crain's 40 Under 40
The list is released annually and showcases the best of both businesses on people-first approaches to making the world a better place. Furthermore, the recognition coincides with companies that demonstrated growth throughout market disruption as well, and it's with this same resolve that Will Kerr has approached his vision and what became Edge Logistics.
About the Author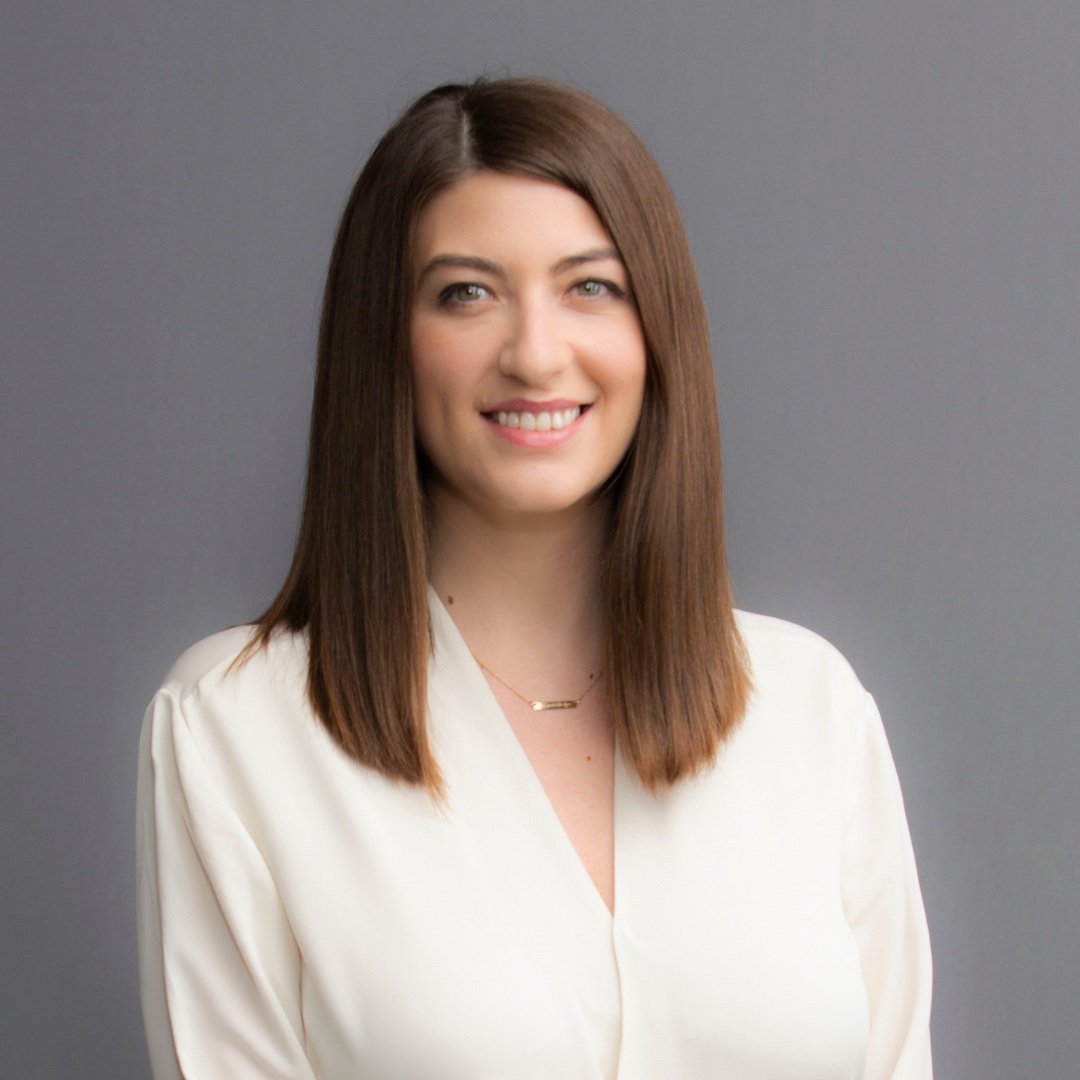 Pamela Nebiu
Pamela is the Senior Marketing Manager at Edge Logistics. She has a Bachelors of Arts from DePaul University in Public Relations and Advertising with a minor in Photography. Pamela is responsible for overseeing advertising, marketing, press, and social media related to Edge.