Edge Logistics Names Jonathan Kevin Green, MSA as Chief Financial Officer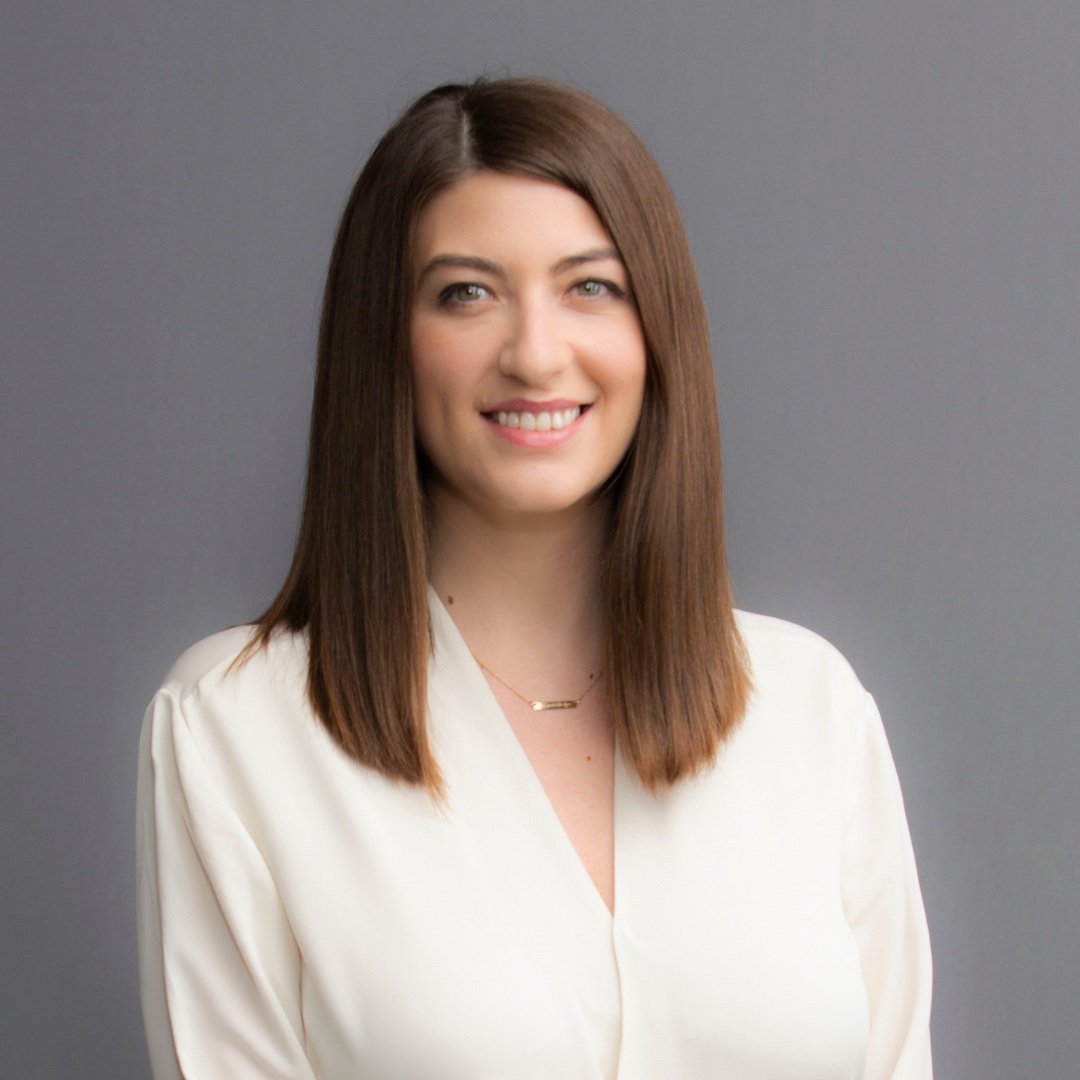 Pamela Nebiu
July 07, 2022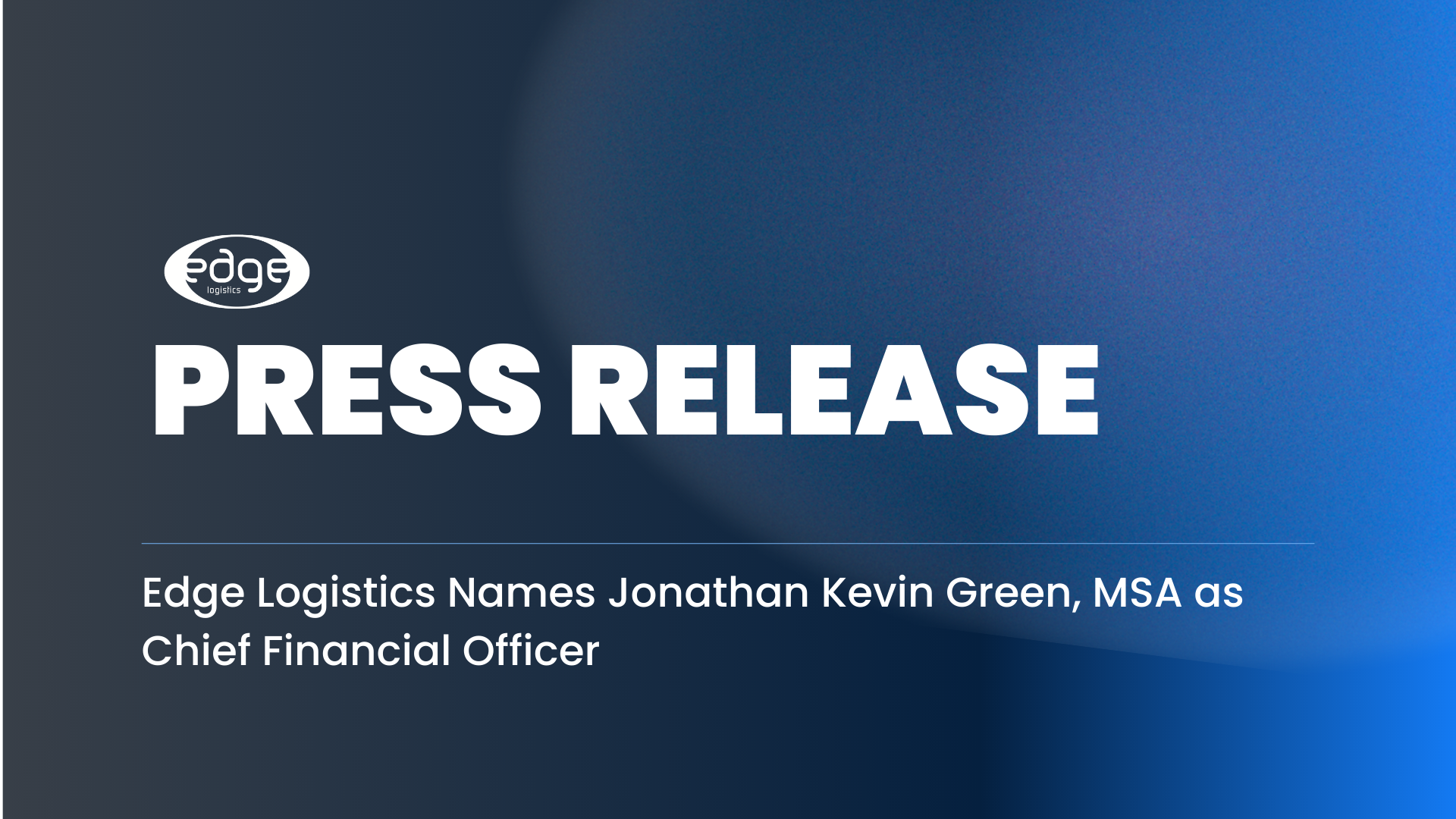 Edge Logistics, a rapidly growing freight brokerage headquartered in Chicago, recently named Jonathan Kevin Green as their new CFO. This news comes shortly after Edge announced the relocation of a new Chicago headquarters and a new office in Phoenix and just weeks after landing on Crain's Fastest 50 growing Chicago companies for the third year in a row.
A graduate of DePaul University at the Charles H. Kellstadt Graduate School of Business, Green brings 14 years of experience in accounting to the executive leadership team at Edge Logistics.
With the massive growth at Edge Logistics, Green will work closely with all departments to direct all accounting functions, manage budgets, identify new revenue streams and financial planning and analysis. His expertise will be invaluable to Edge Logistics as the company continues its journey toward success and dominance in the freight industry.
Green is joining Edge Logistics at an exciting time in the company's history. In addition to being recently named for the third consecutive year on the Chicago Crain's Business Top 50 Fastest Growing Companies list for 2022, Edge has also been recognized for its app, CAPACITY as the 2022 Digital Freight Matching Platform of the Year winner by SupplyTech BreakThru. Read the full press release here.
About the Author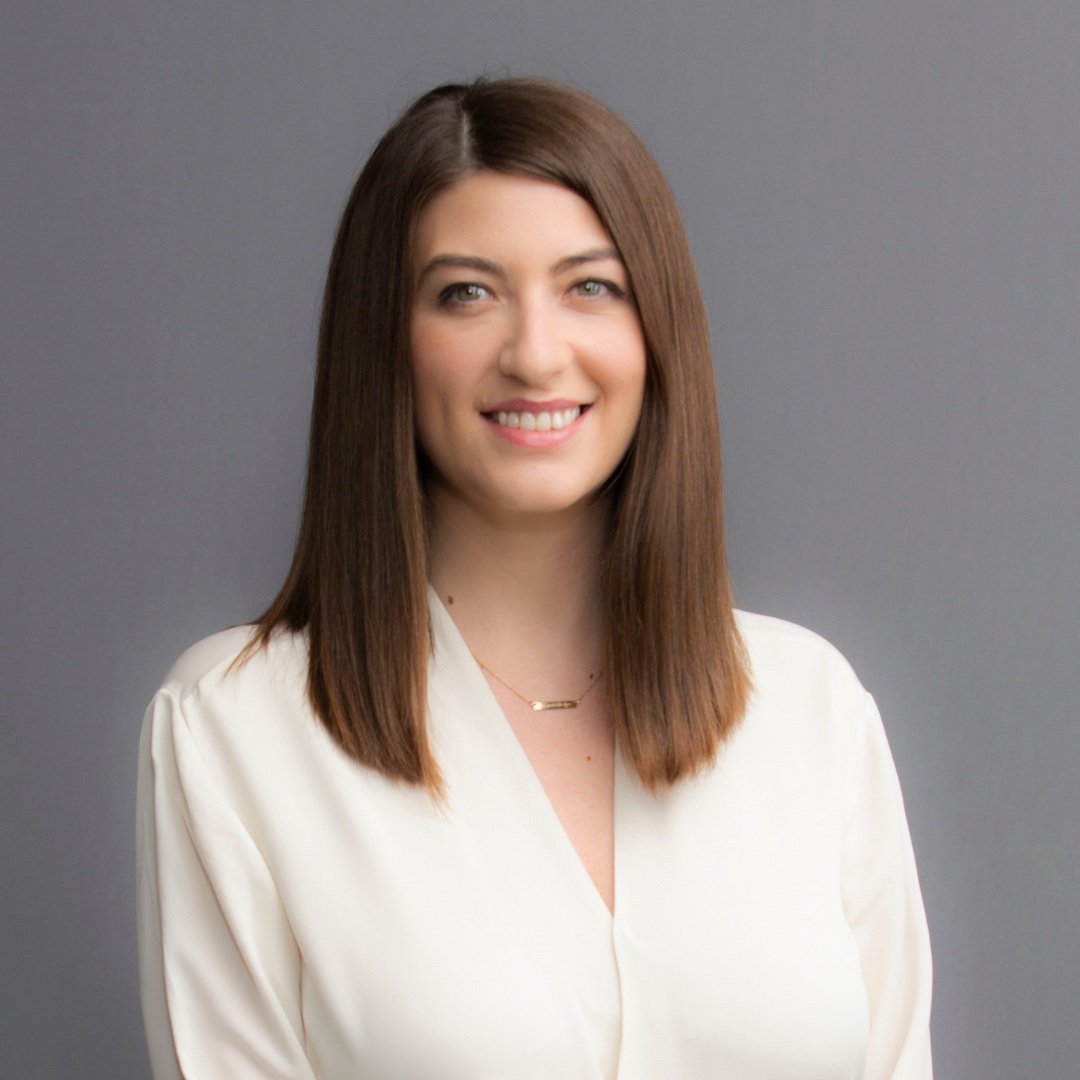 Pamela Nebiu
Pamela is the Senior Marketing Manager at Edge Logistics. She has a Bachelors of Arts from DePaul University in Public Relations and Advertising with a minor in Photography. Pamela is responsible for overseeing advertising, marketing, press, and social media related to Edge.