Edge Logistics Is One of Crain's 100 Best Places to Work in Chicago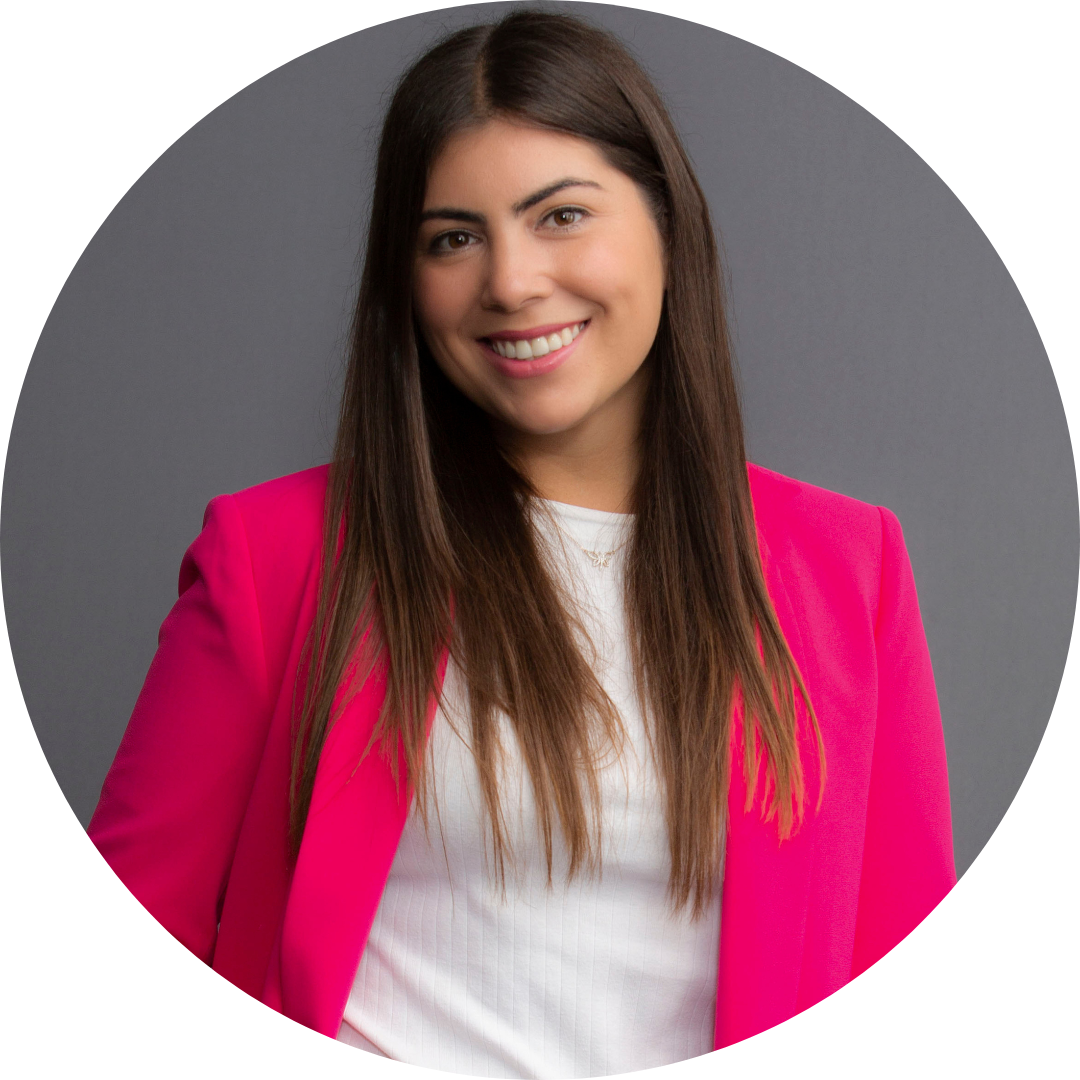 Maria Callegari
September 18, 2023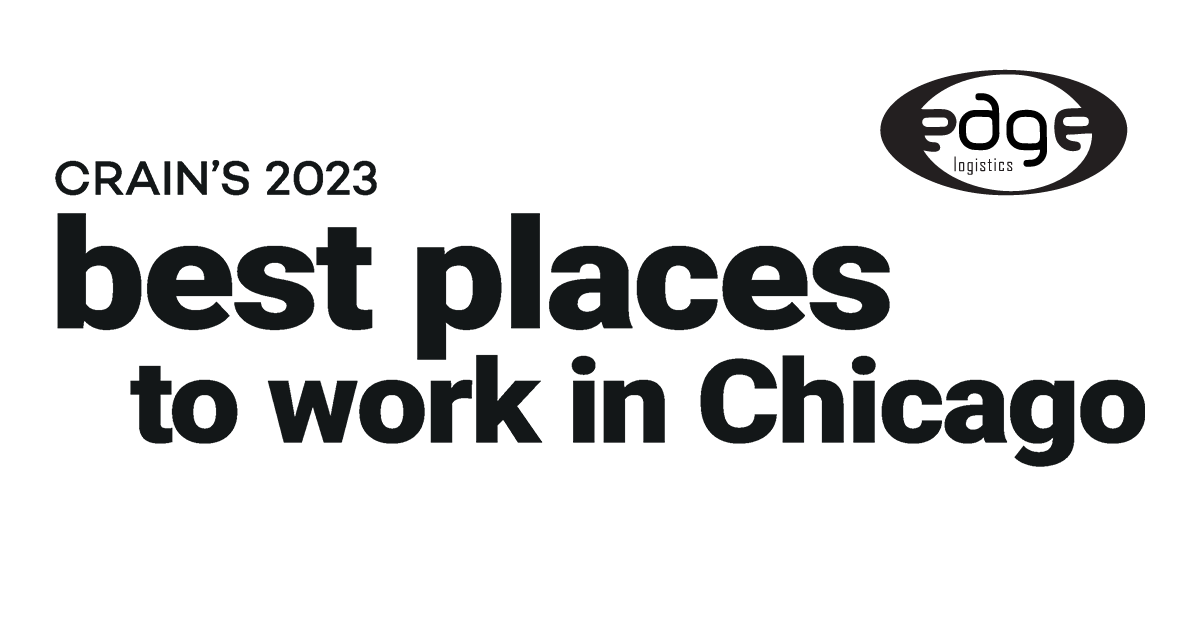 This recognition affirms the 3PL freight brokerage's commitment to prioritizing the employee experience, diversity and inclusion, and work-life balance.
CHICAGO (Sept. 18, 2023) — Edge Logistics, a leading 3PL and freight brokerage, has been recognized as one of Crain's 100 Best Places to Work in Chicago for 2023. As a first-time recipient of the prestigious award, this news demonstrates that Edge's continued investment in its people, its city, and its workplace is paying off.
Crain's, in collaboration with Best Companies Group, presents this annual recognition to organizations that prioritize employee experience, diversity and inclusion, and work-life balance in the evolving landscape of the modern workplace.
Best Companies Group compiled the list of honorees after conducting a comprehensive assessment involving an employer questionnaire and a confidential employee survey. The employee responses accounted for 75% of the evaluation.
"Landing on this best places to work list is gratifying for a number of reasons," said Maria Callegari Kerr, co-founder of Edge Logistics. "Being a Chicago-based brokerage, getting recognized by our hometown is such an honor, but additionally, the fact that this award was given to us by our employees makes it that much more rewarding."
Edge Logistics' dedication to employee well-being includes prioritizing mental health and wellness and providing professional coaching sessions for all employees through a partnership with Boon Health. In addition, a lean hiring strategy promotes a culture of ownership and fulfillment, supported by an inviting workplace environment that includes:
Career Coaching
Holistic Health Support
Paid Parental Leave
In-House Arcade
Snack Bar
Smoothie Bar
Team-Building Activities (Ladies Nights, Company Events, etc.)
This investment in employees' holistic well-being positions them to make a significant impact on the organization, a key driver in the company's continued growth and success.
Edge Logistics is proud to be recognized among Crain's 100 Best Places to Work in Chicago, a testament to its unwavering commitment to its employees' well-being and career growth in the Windy City. With investments in the holistic well-being of their employees, Edge is better-positioned than ever to #LovetheFreight.
To see a complete list of Crain's awardees, head to Crain's Chicago Business.
About Edge Logistics
Since 2014, Edge Logistics has provided freight technology solutions for its customers and carriers all across the United States. This family-owned and managed business quickly became a resource for individuals, small businesses, and major carriers alike, landing in the INC 5000 fastest-growing companies list six years in a row. The goal of Edge Logistics is to make business easier for customers by offering state-of-the-art resources and tools, unmatched customer service, and affordable prices. Edge Logistics works with a network of select carriers to create the optimum transportation plan for each customer's specific needs. With its CAPACITY platform and app, Edge Logistics is driving the industry forward by finding innovative solutions for America's best shippers and best truckload carriers. Visit www.edgelogistics.com.
About the Author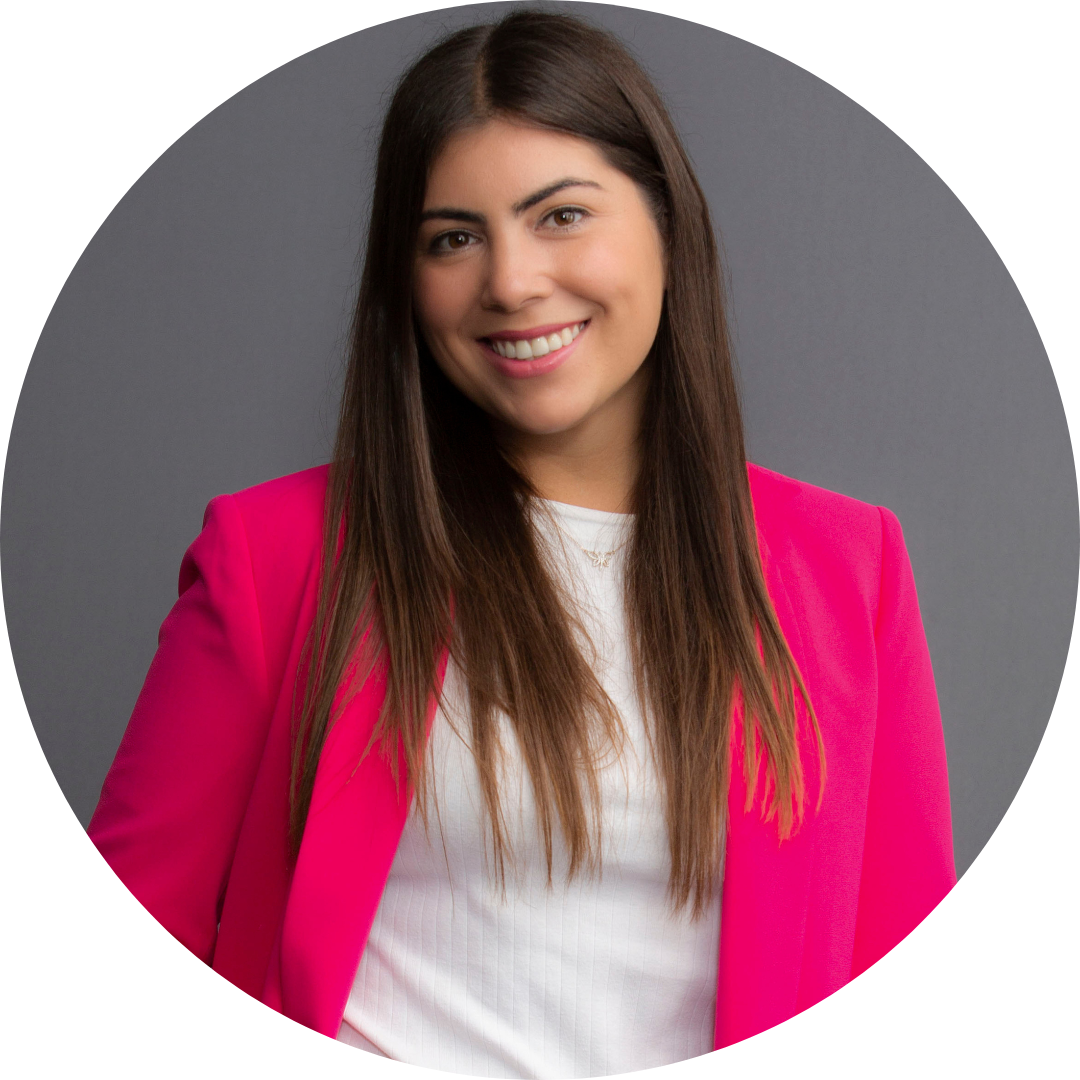 Maria Callegari