Edge Logistics Gives Thanks this Thanksgiving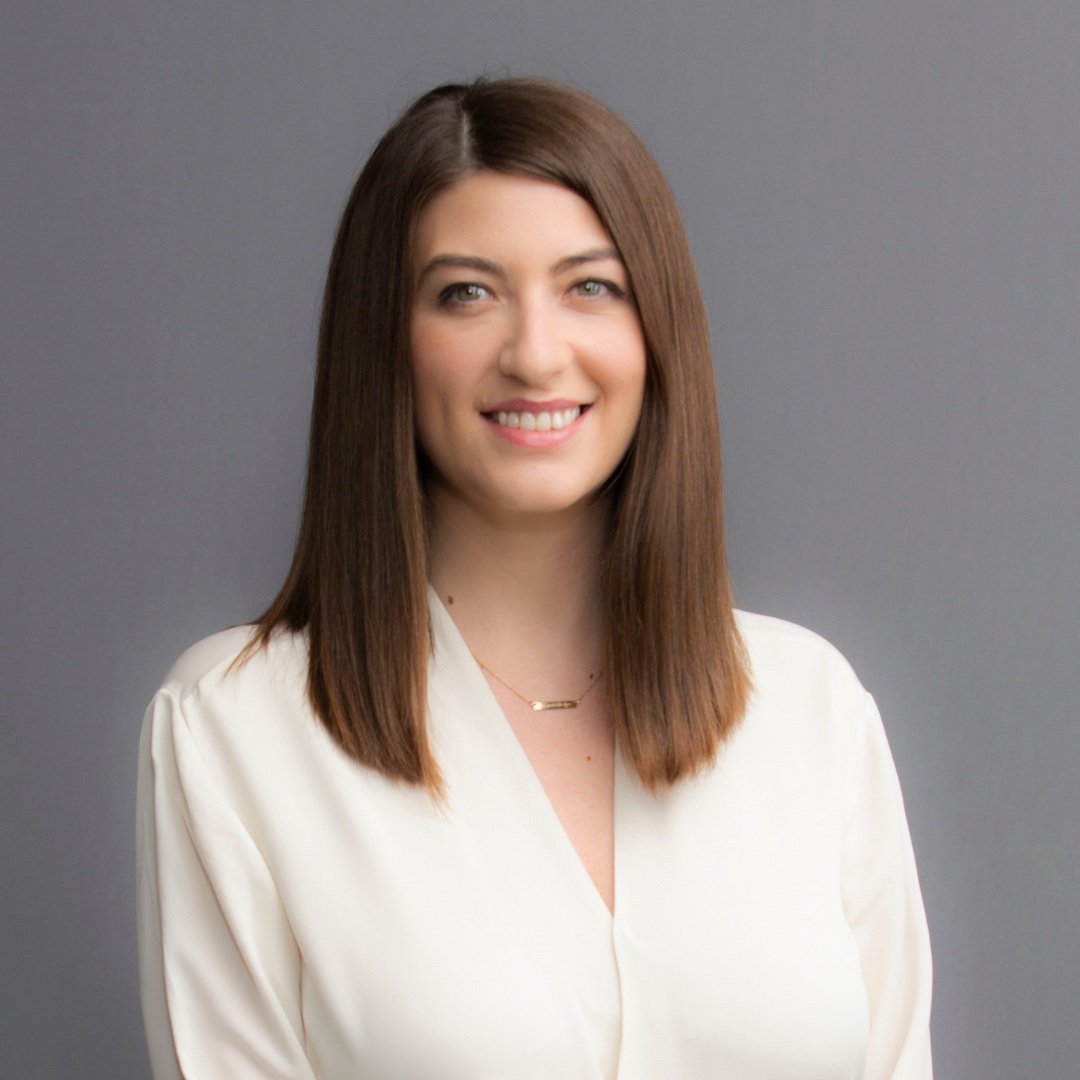 Pamela Nebiu
November 22, 2022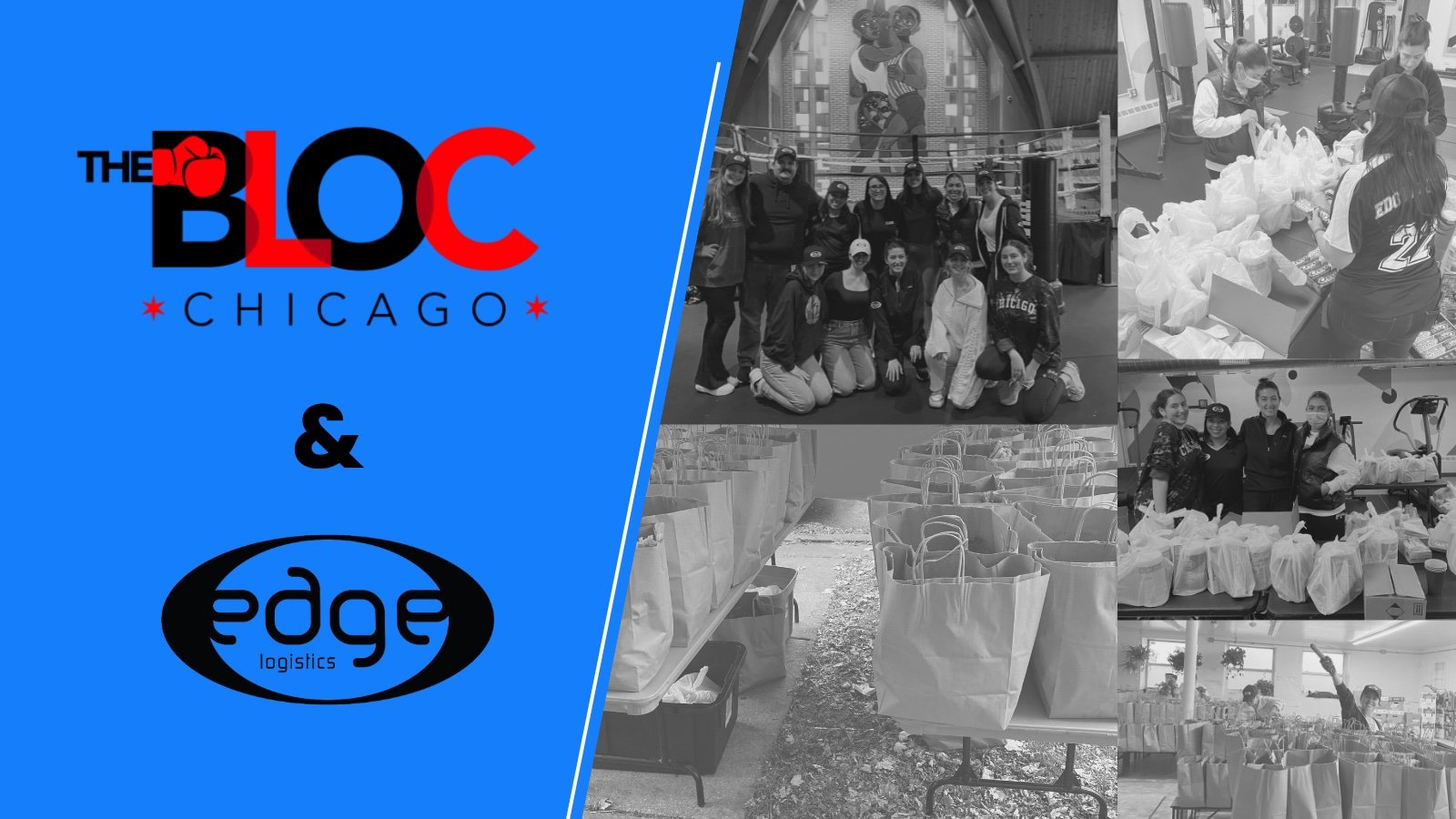 Earlier this month our Edge Chicago office joined forces with The Bloc, a non profit located on the West side of Chicago that cultivates the love of boxing and shares transformational resources with its communities. But that's not all- the program is two fold, The Bloc also hosts a food drive twice a month to members of the west side of Chicago community. Since June of 2020, The Bloc food pantry has distributed high-quality fresh produce, canned goods, household items, feminine hygiene products, diapers, and all essential items one may need. We spent the day participating in this amazing food drive and made some new friends along the way!
Learn more about The Bloc
The Bloc is a ten-week program that runs four times throughout the school year. Programming is focused on developing critical social-emotional skills and supporting academic achievement through mentoring, character building, and academic coaching and mental health awareness. The program is designed to support students with setting ambitious academic and personal goals and creating and following plans to achieve them. This is aimed at helping students develop positive habits that will enable achievement of critical milestones such as completing high school and attending college. Since 2016, The Bloc has maintained a 100% high school graduation and college acceptance rate with an average GPS of 3.2 or more. The Bloc places importance on creating an experience with few barriers to entry and that provides students with a strong sense of belonging. Programming takes place five days a week, and students are expected to attend sessions at least twice a week to recap the full benefits of involvement. During this time students learn to provide opportunities for positive peer-to-peer interactions that are often lacking from our schools and communities. Young people learn to work together toward a common goal, give and receive feedback effectively, and support one another toward lifelong success. The Bloc also offers youth a chance to release anger and anxiety while being strengthened holistically in all areas of their lives.
What does this impact mean to Edge?
Being a part of something bigger than ourselves is something a lot of us at Edge hold close and dear to our hearts. We are so thankful to have joined a cause whose values align with ours and support foundations that dedicate their missions to educating and supporting those in need. We are proud to be a part of a supportive group of like-minded adults, inspiring youth, and the chance to make a profound difference. We can't wait to be back!
As we approach Thanksgiving, now is a good time than ever to donate to this great cause, Visit
theblocchicago.org/donate
to donate or learn more on how you can get involved.
Want to get involved in your communities this holiday season? We've compiled a list of other charities and ways to volunteer below:
Run a Turkey Trot
Volunteer at a Local Animal Shelter
Volunteer at a Local Soup Kitchen
From all of us at Edge Logistics, we wish you all a thanksgiving filled with gratitude, love and laughter.
About the Author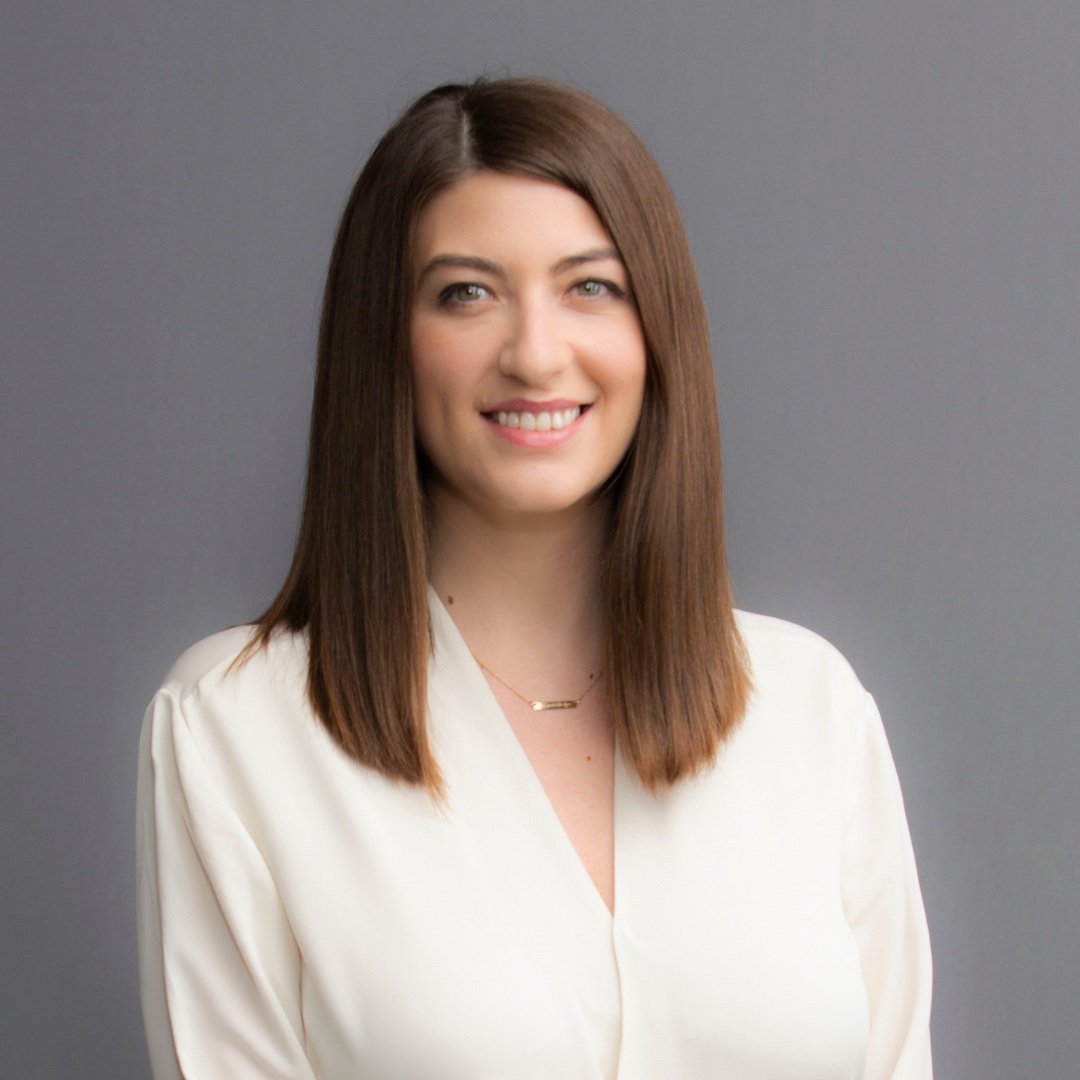 Pamela Nebiu
Pamela is the Senior Marketing Manager at Edge Logistics. She has a Bachelors of Arts from DePaul University in Public Relations and Advertising with a minor in Photography. Pamela is responsible for overseeing advertising, marketing, press, and social media related to Edge.