Top Freight Matching Platform is On The Go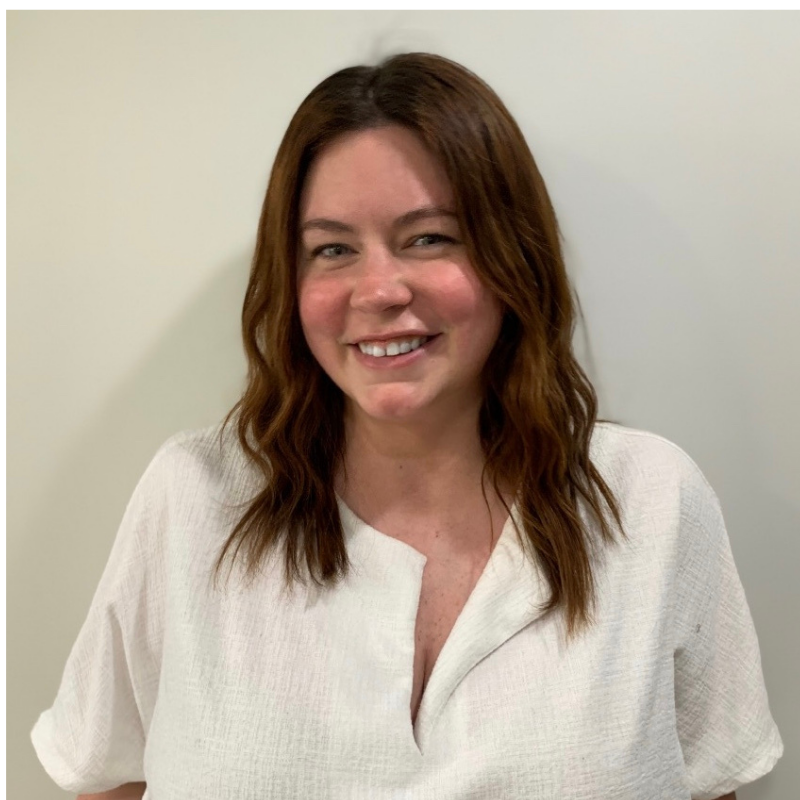 Nancy Kelly
December 04, 2020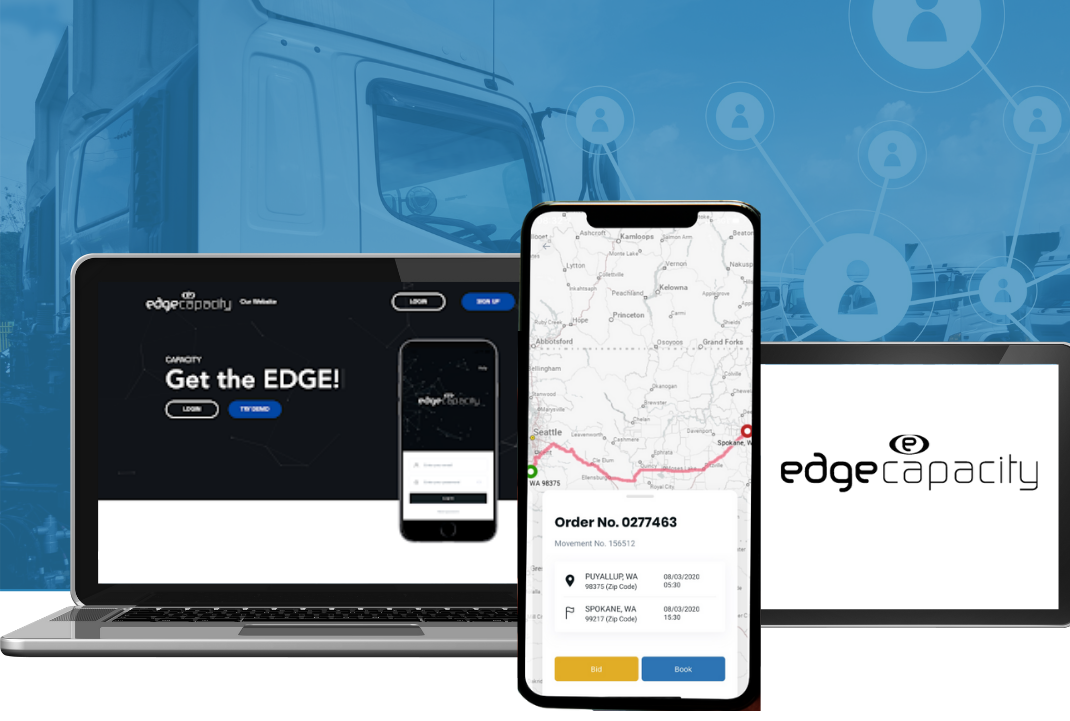 CHICAGO, IL - Edge Logistics is proud to announce the launch of their new CAPACITY app as an expansion to their state-of-the-art freight-matching platform, CAPACITY. Free and available in the app store to all Apple IOS users, as well as Google Play for Android users. The CAPACITY app provides full visibility and access to all your freight needs.
In January of 2020, Edge Logistics launched the CAPACITY web platform to offer modern and efficient solutions for carriers. Edge had always offered fast and affordable solutions for carriers, but through CAPACITY, they have taken that to a whole new level by providing carriers with an easy way to book and bid on loads, track payments, and get matched with the freight best fit for them.
"We bring freight to the carriers. We don't expect them to sit in our network and portal waiting for loads to pop up. They get automated offers in emails, texts, and push notifications depending on how they set up their app," Edge President Will Kerr said.
As the logistics industry adapts to new technologies, we need solutions to match, and Edge Logistics is leading the charge for essential businesses, and those who need freight technology solutions to make business easier.
CAPACITY has been a trusted resource for thousands of carriers in 2020, with over 15 thousand bookings and logins from 59 countries. The CAPACITY App now allows carriers to track their shipments, process payments, and make personalized accounts where they can receive exclusive offers on loads that work for them.
Just as individuals use apps for personal use CAPACITY provides quick and efficient solutions for carriers big and small so that each company can focus on running their business.
"It's all about access to our available freight. Our model is bringing the load to the carrier and making the experience extremely easy, to give them all the information they need to make an educated decision, accept or counter-offer," Kerr said.
Through proof of concept, innovative programming efforts, creativity, and state-of-the-art technology, the Edge Logistics CAPACITY app is the new one-stop-shop for all freight solutions and will be available in the apple app store today.
About Edge Logistics:
Since their founding in 2014, Edge Logistics has provided freight technology solutions for their customers and carriers all across the United States. This family owned and managed business quickly grew to become a resource for individuals, small businesses and major carriers alike, landing in the INC 5000 fastest growing companies list three years in a row. The goal of Edge Logistics is to make business easier for their customers through offering state-of-the-art resources and tools, unmatched customer service and affordable prices. Edge Logistics works with a network of select carriers to create the optimum transportation plan for each customer's specific needs. Now, with their CAPACITY platform and app, they are changing the way we do business as we know it by finding innovative solutions to modern problems.
About the Author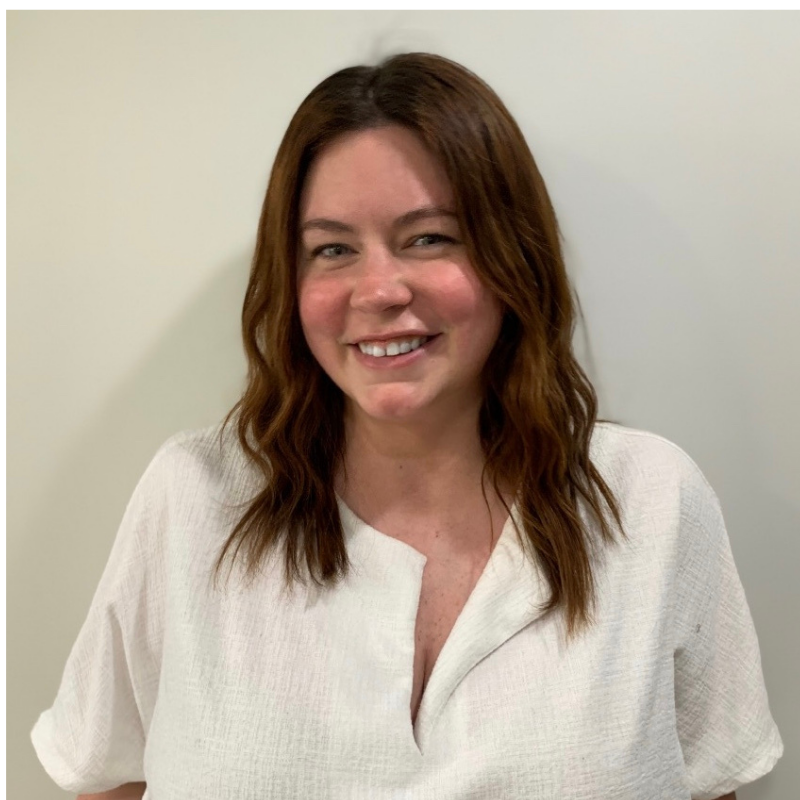 Nancy Kelly
Nancy Kelly is Marketing Coordinator at Edge Logistics and supports all media, direct, and website marketing material. Her unique carrier sales experience gives her intimate knowledge of the ever-changing freight landscape and allows her to turn it into creative content. In addition to writing about transportation, she has worked in public relations and has contributed works to numerous media outlets. She has a Bachelor of Arts degree in Public Relations and Strategic Communications from St. Ambrose University.