Tips on How to Prepare for Brake Safety Week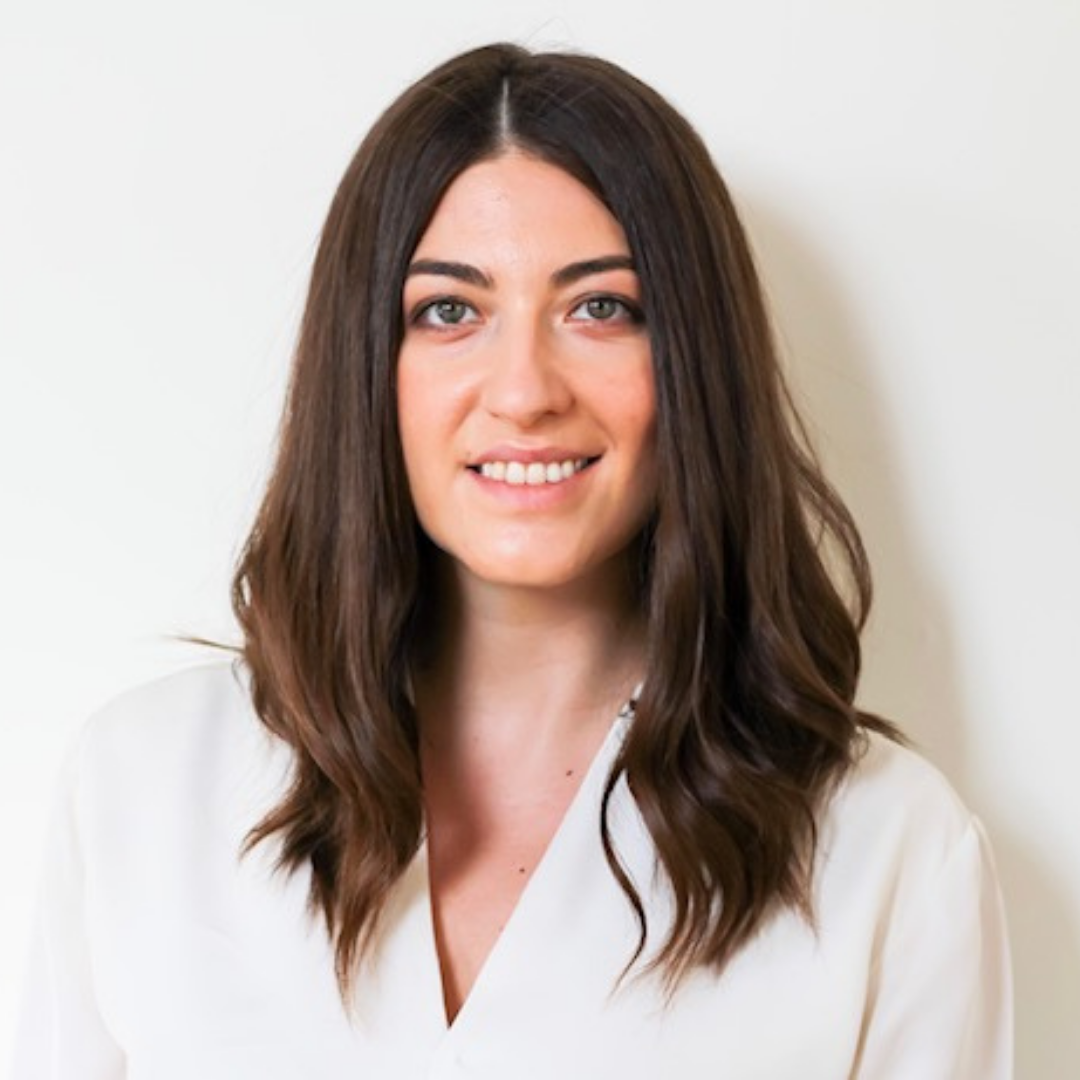 Pamela Nebiu
August 24, 2021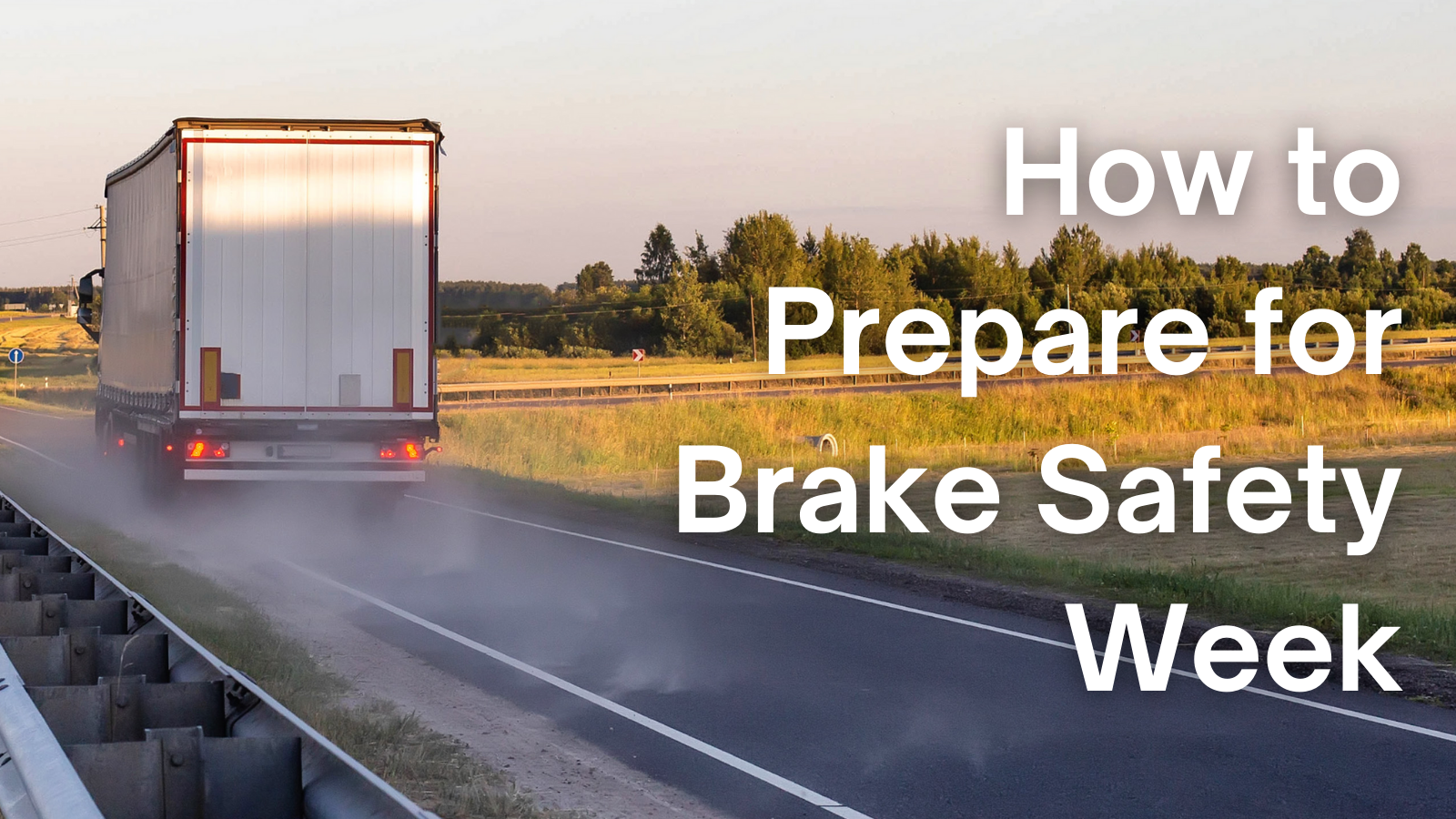 This year's Commercial Vehicle Safety Alliance's (CVSA's) Brake Safety Week is scheduled for Aug. 22-28. During Brake Safety Week, commercial motor vehicle inspectors emphasize the importance of brake systems by conducting inspections and removing commercial motor vehicles found to have brake-related out-of-service violations from our roadways. It's also a time to educate drivers and maintenance service providers on the importance of brake system safety. We wanted to focus on a few key areas that can help fleets keep their braking systems up to par.
1) Be Ready For Inspection
Inspectors are going to focus on eight specific brake system features during their checks. Check it out:
Checking the air brake mechanical components
Checking the steering axle air brake mechanical components
Checking the brake adjustment
Building the air system's pressure to 90-100 psi
Checking the antilock braking system
Testing the air loss rate, if necessary
Testing the low air pressure warning device
Checking the tractor protection system


2) Check Your Air System
We want to remind our drivers that oil is the cause of air system leaks. Make sure that your air systems are clean from contamination and oil. Oil and other contaminants can be the cause of premature damage in your brakes, such as the brake chamber diaphragms and brake modulating valves.
3) Check Your Brake Friction
Manually inspect the quality and condition of your trucks brake friction. Don't forget to look at your brake linings thickness, and look for cracks. If ignored, this can cause damage to your brakes and potentially affect other systems.
4) Look For Vacuum Leaks and Loose Ends
Air can enter the engine through faulty gaskets between the parts of the intake system, cracked, damaged, or disconnected hoses, and potentially even through broken components. You can count on getting lucky enough to find vacuum leaks with a quick visual inspection otherwise tools such as vacuum tester gauge can help detect a leak you the eye might not be able to see.
5) Have Your Documentation Handy
Brake Safety checks can be spontaneous and it's important to be prepared. Inspectors will be checking for the following documentation:
Driver's License
Authority Number
Registration
Low air warning device
Leaks and air loss rate
Tractor protection system


Here at Edge Logistics we wish all our drivers a safe week ahead. To read more about Brake Safety Week, check out more on the CSVA site here.
About the Author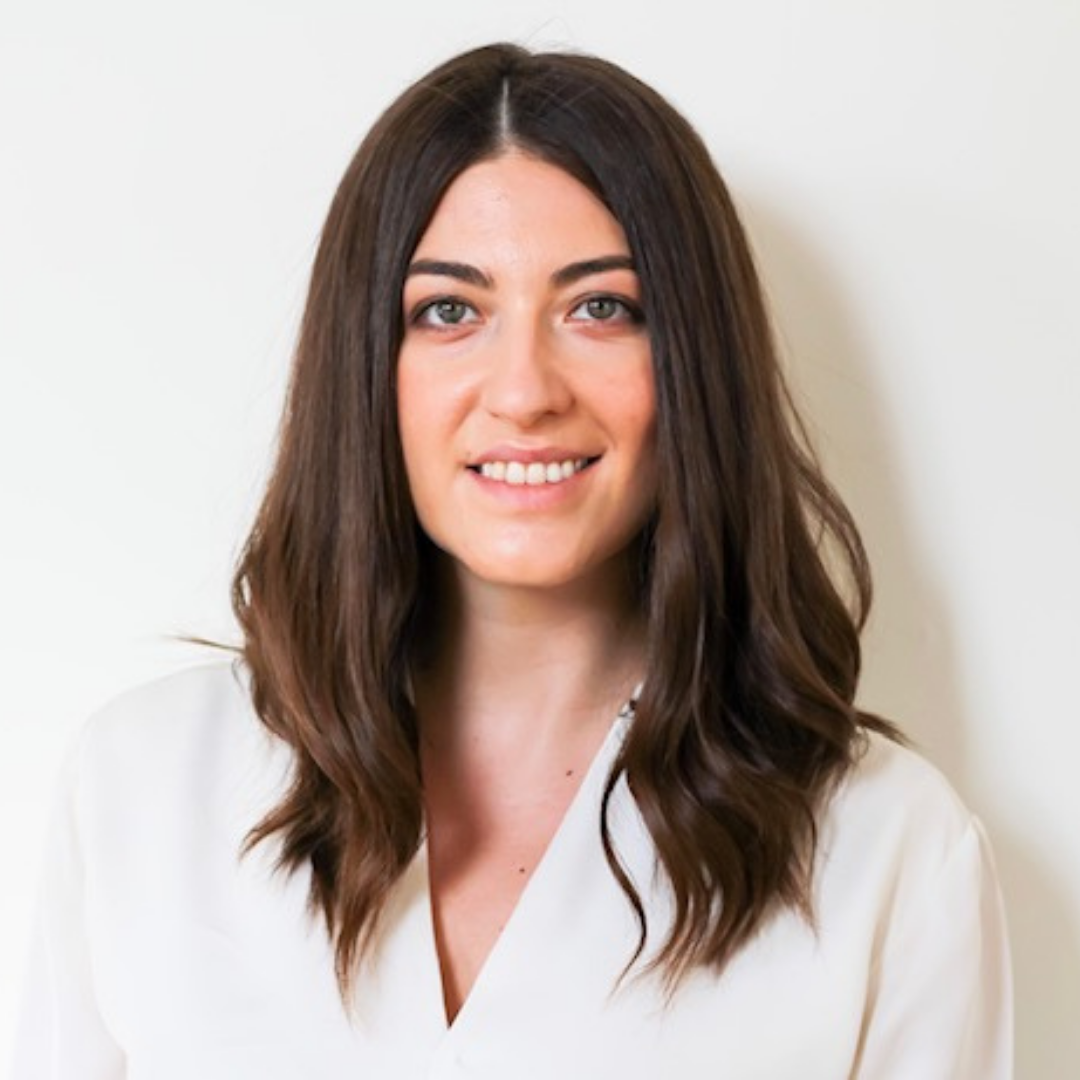 Pamela Nebiu
Pamela is the Marketing Manager at Edge Logistics. She has a Bachelors of Arts from DePaul University in Public Relations and Advertising with a minor in Photography. Pamela is responsible for overseeing advertising, marketing, press, and social media related to Edge.