Freight Broker Companies Hiring: How Edge Logistics Hires & Cultivates the Best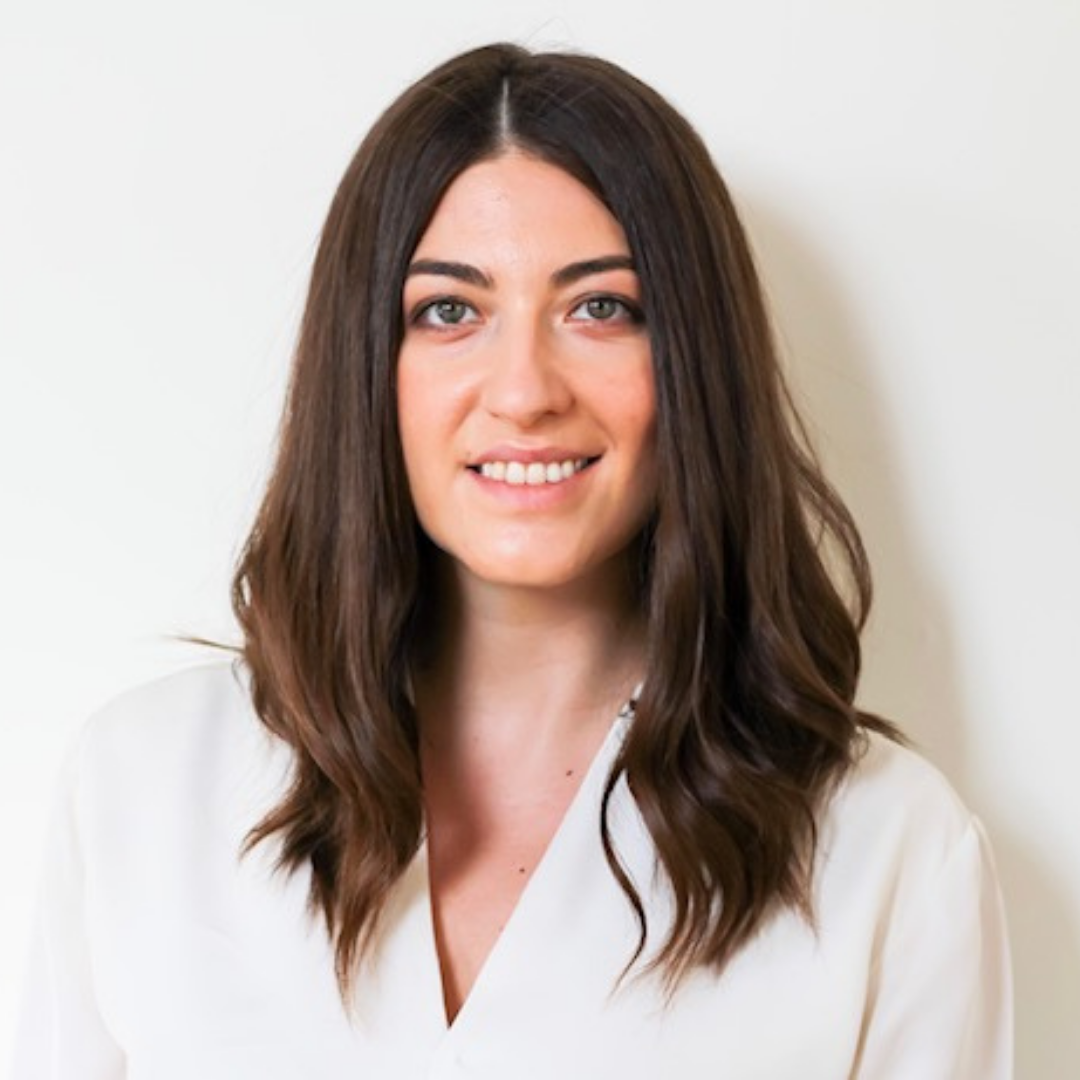 Pamela Nebiu
September 07, 2021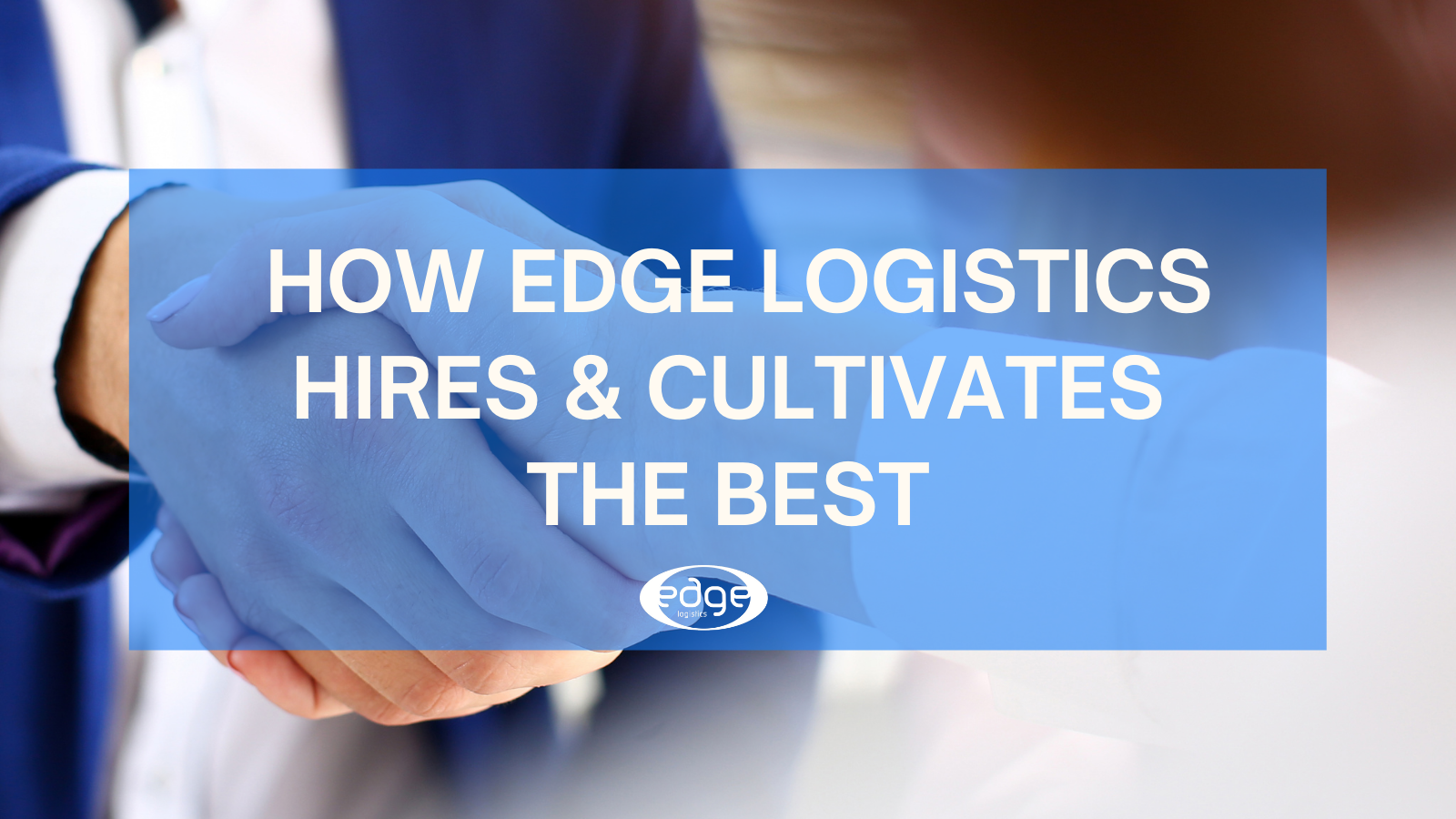 There are many ways in which freight broker companies that are hiring can attract and retain talent. That is important due to the talent shortage triggered by e-commerce growth over the past year. Now, it's all hands on deck as companies look for ways to retain talent by ensuring their team members have fulfilling, exciting careers. While the industry at its core is about moving something from point A to point B, it's much more than that. It's a way that society gets what it needs; it's a way to connect and meet people and products. Most importantly, it's a way to build a career that can exist inside and well beyond the four walls of an office, leveraging technology, and creating a true sense of pride among team members. Of course, not everyone has the same approach, so let's drill down into the five ways that Edge Logistics hires and cultivates the best team members possible.
Edge Logistics Uses Multiple Tools to Source Possible Talent Applicants
The first thing to know about how Edge Logistics stands apart from freight broker companies hiring today is that Edge doesn't limit applicants to a standard pool. The company recognizes the role of diversity in the workforce and sources applicants from across the biggest job boards, as well as LinkedIn, networking relationships with other carriers, and beyond. It's the wider net that enables Edge to find those that love logistics and bring them into the company family with open arms.
Freight Broker Companies Hiring Like Edge Must Recognize That Brokers Require Training
Edge Logistics also sets a new standard among industry peers by not requiring previous experience to be a broker. Edge realizes that not everyone comes from the space of transportation management, and that is why training and skillset development are top priorities for all new hires, as is continuing education for employee growth and development throughout employment.
New Talent Can Move Into Other Aspects of the Business, Like Marketing, Billing or Professional Development
The opportunity to work in a brokerage like Edge isn't limited to carrier sales and in fact may involve creating new work schedules or performing other duties. This is essential, says Bridget McCrea of Logistics Management, to allowing companies to thrive in the new world order: "this could be as simple as implementing a mobile app that employees can use to change their shifts around, request time off, or take their vacation on a do-it-yourself basis. Other companies are moving to four-day workweeks or allowing employees to work remotely on specific days, both of which help workers navigate the complexities of the new normal world."
Edge Logistics Relies on Technology to Make Working in a Brokerage Easier and Data-Based
Part of the ability to hire and retain workers depends on using the right tools and resources to optimize talent management. After all, a broker is a company that manages shipments and carriers, so the right tools will make or break worker performance. That includes using resources like FreightWaves SONAR to track market-level data, applying apps like CAPACITY to find capacity in tight markets, and reducing the stress associated with carrier sales by letting the data do the talking and walking.
All Team Members Have Worked in All Ranks to Create a Sense of Understanding for All Workers
There is no right or wrong strategy when it comes to building a pleasant and enjoyable workforce. Even in periods of stress, how management approaches each employee is what really makes a difference. By having first-hand knowledge of what happens in the employee lifecycle at a brokerage, our management staff know the stress, what it takes to succeed, and work side-by-side to help you understand what's next, why, and how to best achieve it.
Celebrate Your Professional Future by Connecting With Edge Logistics Today
The best way to attract and retain talent is to be relatable and understanding. Edge Logistics does that by amplifying value with the right tools and resources to make your workload easier to manage. Of all freight broker companies hiring, Edge goes the extra step to ensure you are progressing in your skillset and able to become a successful, contributing member of the team. Connect with Edge Logistics on LinkedIn to start your next career stage or to find out more about how your team can be part of our network of shippers and carriers.
About the Author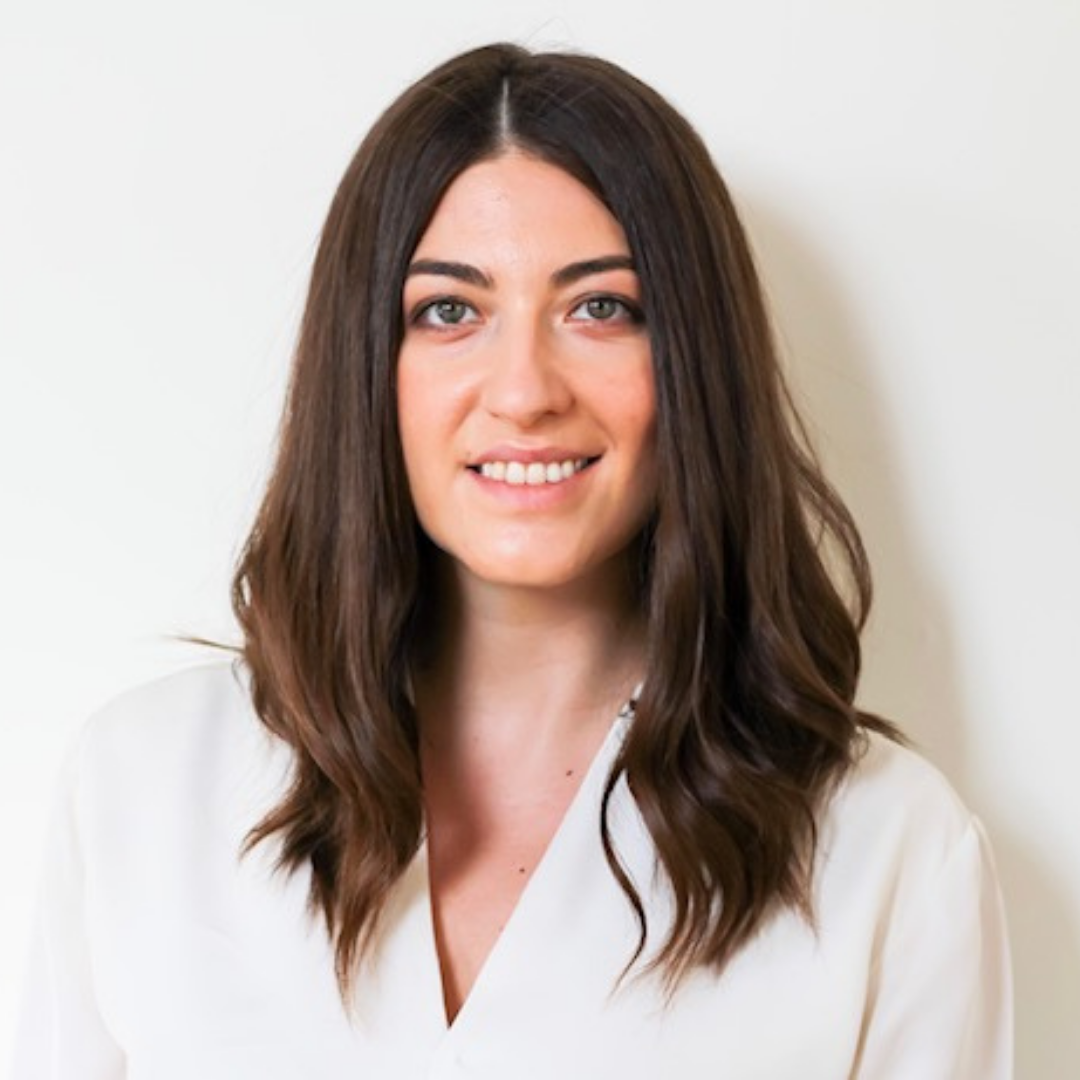 Pamela Nebiu
Pamela is the Marketing Manager at Edge Logistics. She has a Bachelors of Arts from DePaul University in Public Relations and Advertising with a minor in Photography. Pamela is responsible for overseeing advertising, marketing, press, and social media related to Edge.