Edge Partners with KeepTruckin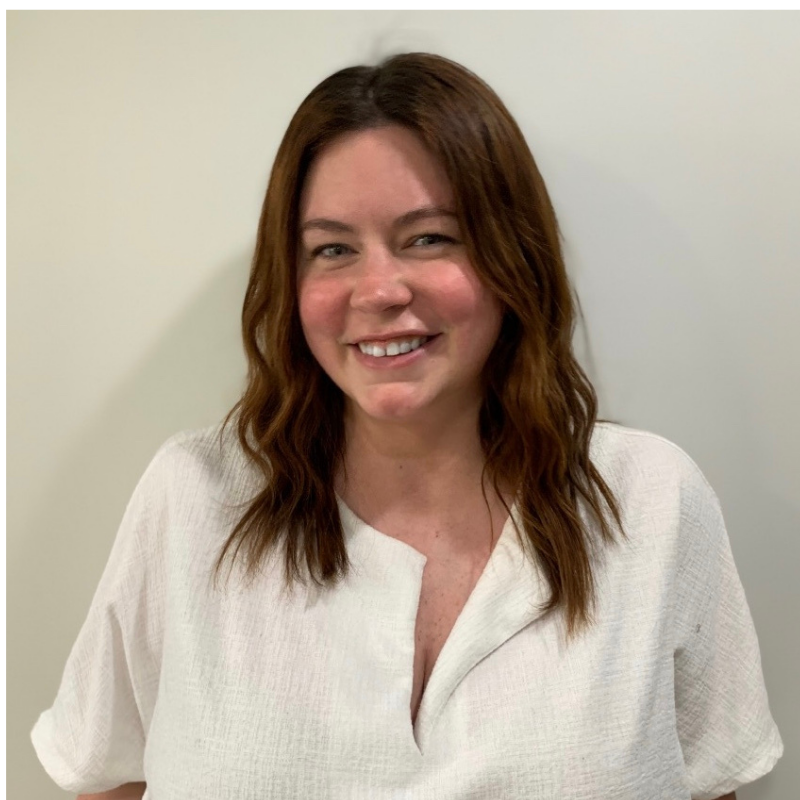 Nancy Kelly
December 04, 2020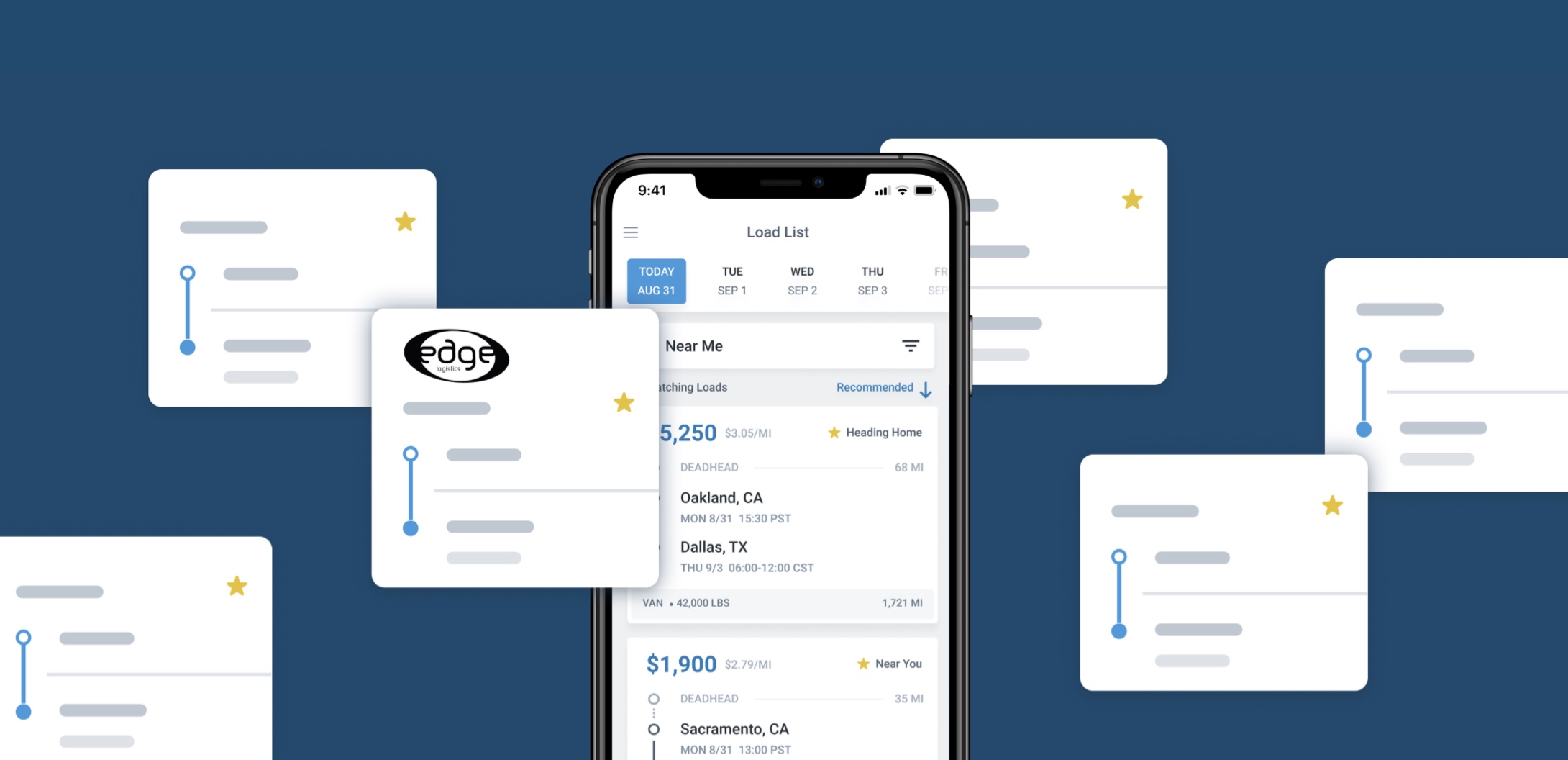 CHICAGO, IL - Edge Logistics and KeepTruckin, the leader in fleet management technology, have partnered to help carriers grow their business and prepare for the future of freight.
Edge integrated with KeepTruckin's freight visibility API to access location data for en-route shipments to provide consistent visibility and greatly reduce driver check-in calls. Carriers control their data and no longer need to hand over sensitive information to third party tracking vendors.
Carriers on an Edge shipment activate their integration in the KeepTruckin App Marketplace prior to pick up, enabling Edge's system to identify their location throughout the trip and communicate progress towards an on-time delivery. Edge and KeepTruckin's freight visibility integration is free for carriers who already work with KeepTruckin.
Installation of the Edge Visibility app in the marketplace takes mere seconds and does not require the carrier to create any other accounts, logins, or passwords. This partnership reflects Edge's desire to provide carriers with the best strategies and technology to develop long lasting, mutually beneficial relationships with the country's best carriers.
About KeepTruckin:
KeepTruckin is the leader in fleet management technology. KeepTruckin's modern hardware and cloud-based software help companies improve the safety and efficiency of their operations. With one platform that spans asset management, video safety, Electronic Logging Device (ELD) compliance, and dispatch, KeepTruckin provides an integrated fleet management system that scales to meet the needs of our 70,000 customers, from small trucking companies to Fortune 500 enterprises. Headquartered in San Francisco, KeepTruckin has over 1,400 employees and has raised $227 million from Google Ventures, Index Ventures, IVP, Scale Venture Partners, and Greenoaks Capital. To learn more about KeepTruckin, visit www.keeptruckin.com.
About Edge Logistics:
Since their founding in 2014, Edge Logistics has provided freight technology solutions for their customers and carriers all across the United States. This family owned and managed business quickly grew to become a resource for individuals, small businesses and major carriers alike, landing in the INC 5000 fastest growing companies list three years in a row. The goal of Edge Logistics is to make business easier for their customers through offering state-of-the-art resources and tools, unmatched customer service and affordable prices. Edge Logistics works with a network of select carriers to create the optimum transportation plan for each customer's specific needs. Now, with their CAPACITY platform and app, they are changing the way we do business as we know it by finding innovative solutions to modern problems.
About the Author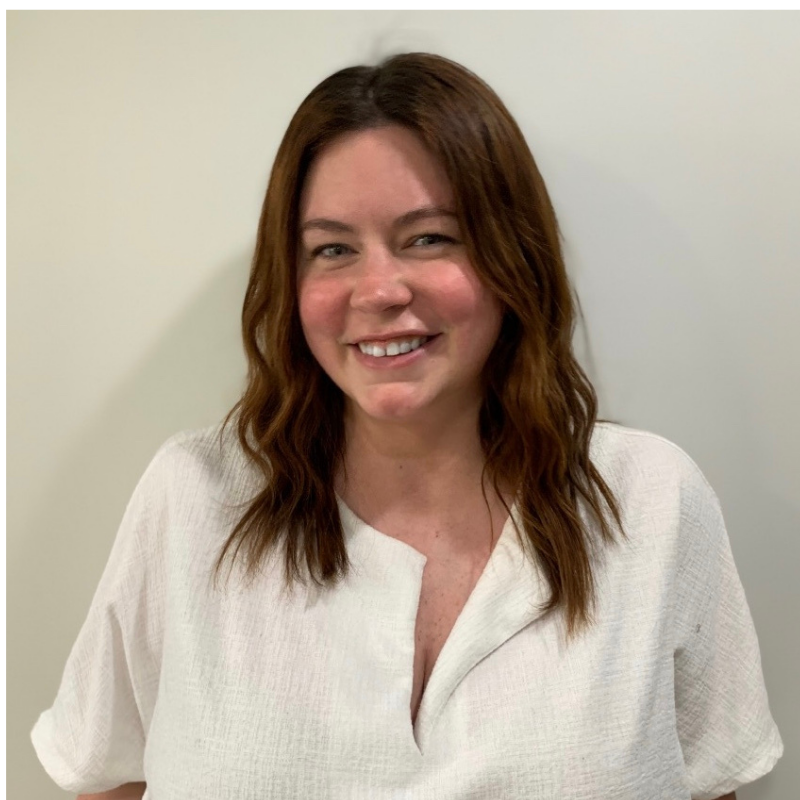 Nancy Kelly
Nancy Kelly is Marketing Coordinator at Edge Logistics and supports all media, direct, and website marketing material. Her unique carrier sales experience gives her intimate knowledge of the ever-changing freight landscape and allows her to turn it into creative content. In addition to writing about transportation, she has worked in public relations and has contributed works to numerous media outlets. She has a Bachelor of Arts degree in Public Relations and Strategic Communications from St. Ambrose University.